LiveX has been working with our clients to provide maximum flexibility for events that may have traditionally been held in-person but now need to be produced completely or partially virtual due to ever-changing Covid protocols.
One recent example is our work with the award-winning downtown NYC theater company Soho Rep. LiveX helped produce their Spring Gala via a highly interactive live stream to the LiveX Platform. The Spring Gala is normally held as an in-person benefit. This year's event - held virtually for the first time - was successful in elevating the company's profile, expanding their community reach, and helping the company meet their fundraising goal.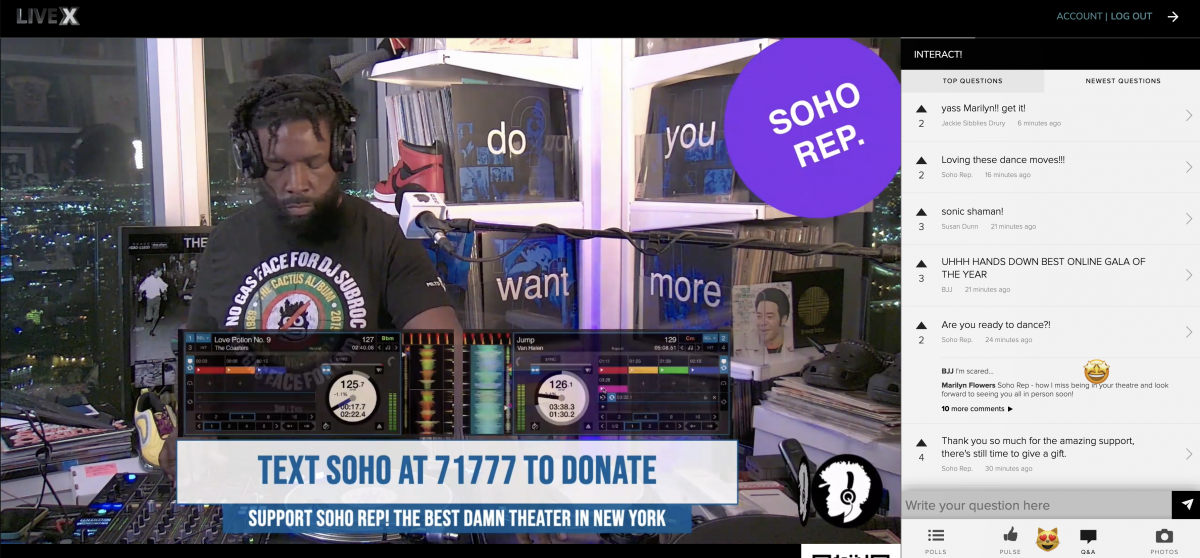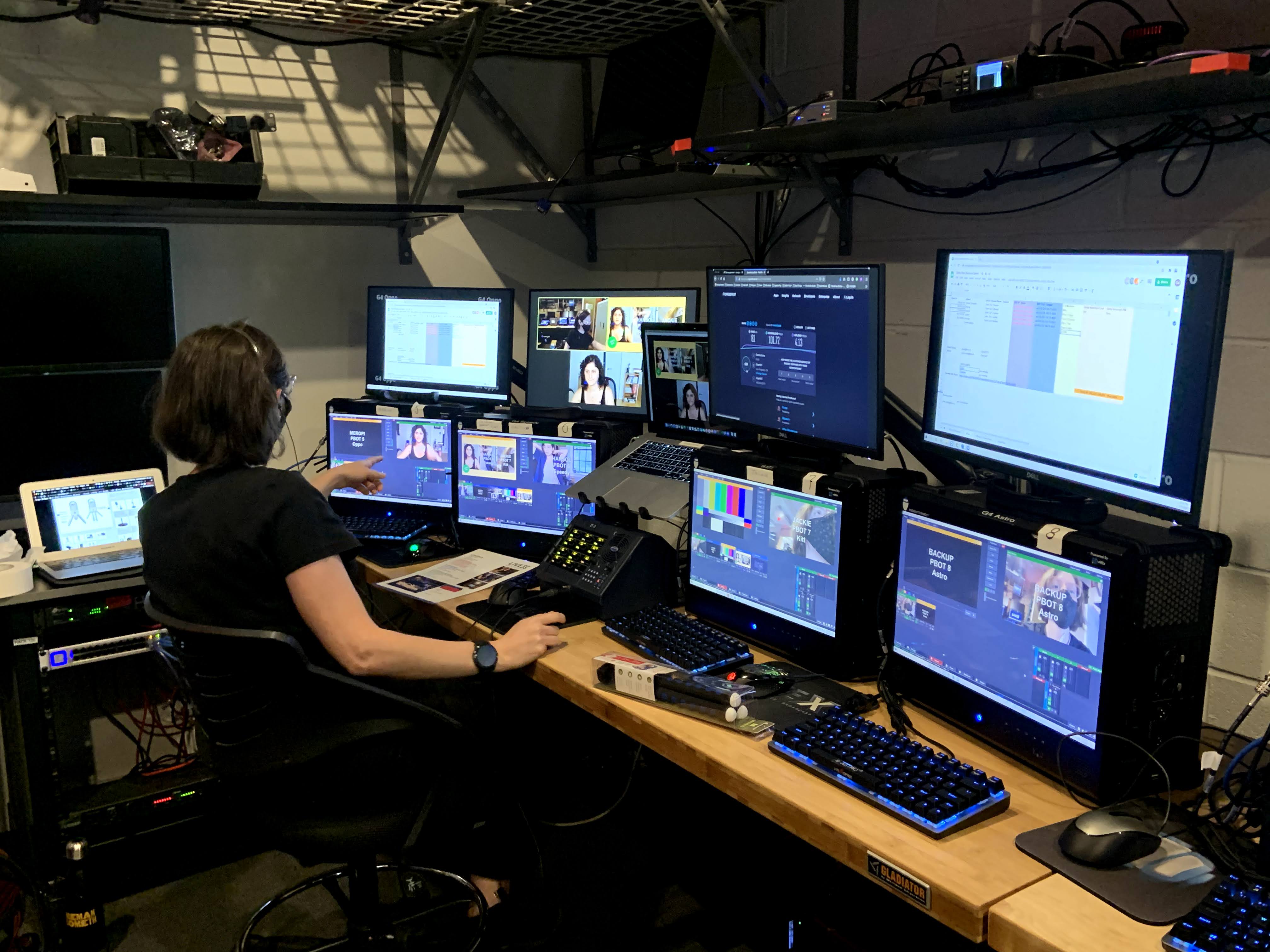 Given the uncertain nature of where live events are headed in the near future, it makes sense to give yourself maximum flexibility when it comes to production, be it live and in-person, completely virtual or creating a hybrid production.
LiveX spent much of 2020 developing LiveX Platform into the most complete and malleable space for all our client's event streaming needs. We work with our clients to ensure the audience's experience is exactly the one they want them to have, not what an algorithm determines they might want it to be.
Our platform offers completely customizable areas for all of your event content, whether live or VOD, so that attendees can easily navigate within one online experience, rather than searching for disparate online links.
We've also recently introudced Remote-X, an agile and portable system that provides the capabilities of a large scale production crew in a self-contained unit. Remote-X units minimize your onsite footprint, streamline crewing, and let you seamlessly collaborate with global teams.
Feel free to reach out to us at [email protected] with any questions you have about hybrid possibilities for your next event.