Take your brand beyond the everyday. Tell your story five stories high.
With large-scale display technology, Live X builds captivating, immersive environments that transport your audience.
National Park Service
Motion Capture
Motion capture of visitor's movements morphed into graphic images of growing trees and projected on the 50 ft UT- Austin Clock Tower.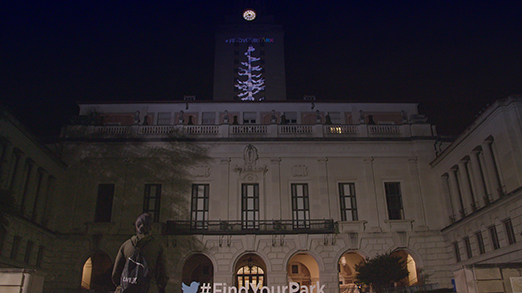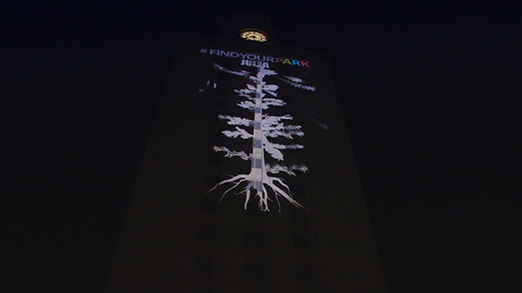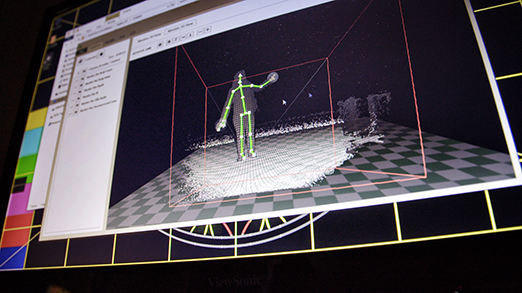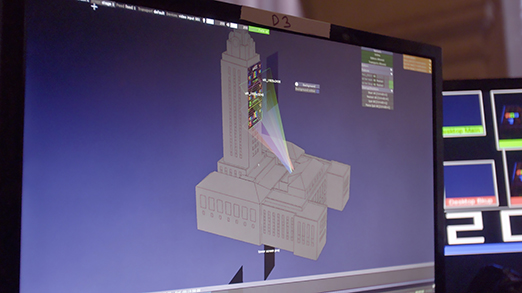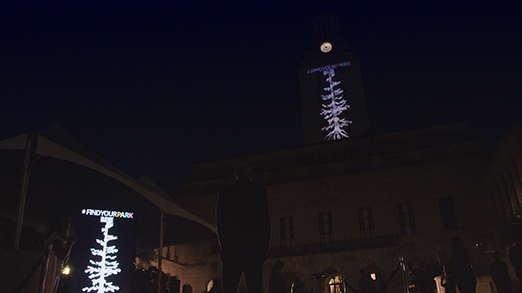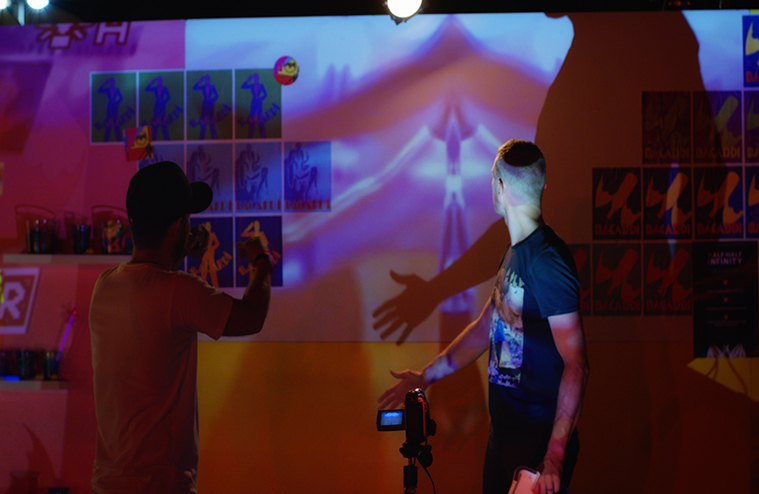 Project Design
Immersing audiences in multiple cities for Vice and Bacardi for a house party style activation.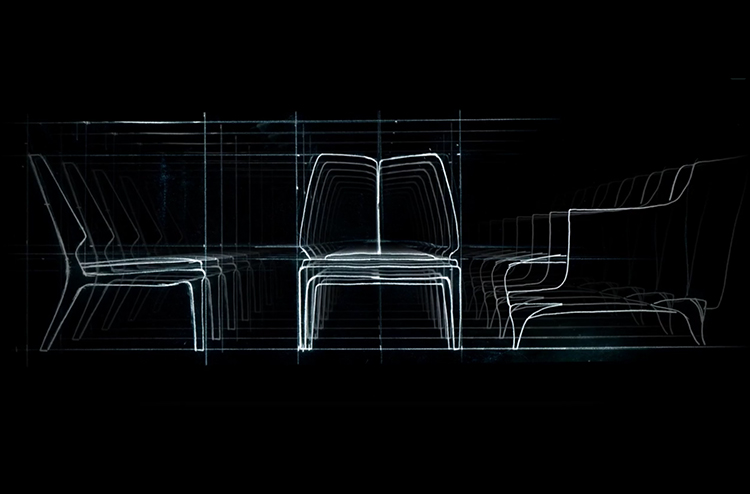 Content Creation
Working with Fendi Casa to bring Paul Mathieu collection launch to life through video mirrors and in store projections.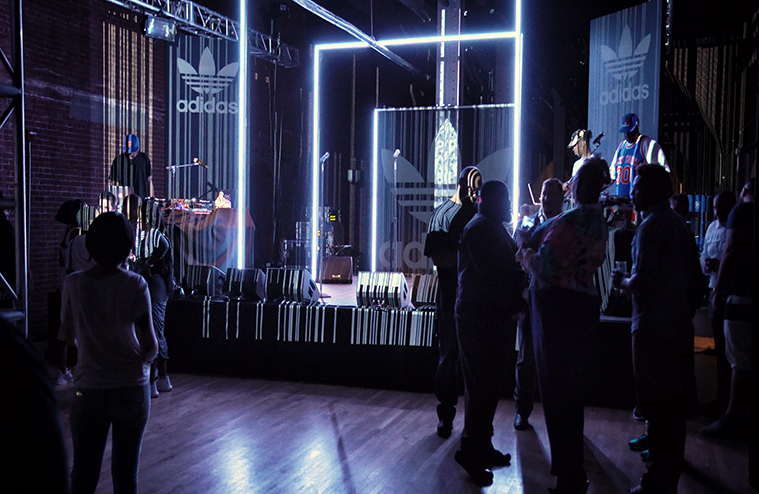 Audio Responsive
Interactive lights and sound creating an exciting atmosphere and audio visual experience for Adidas' latest shoe release.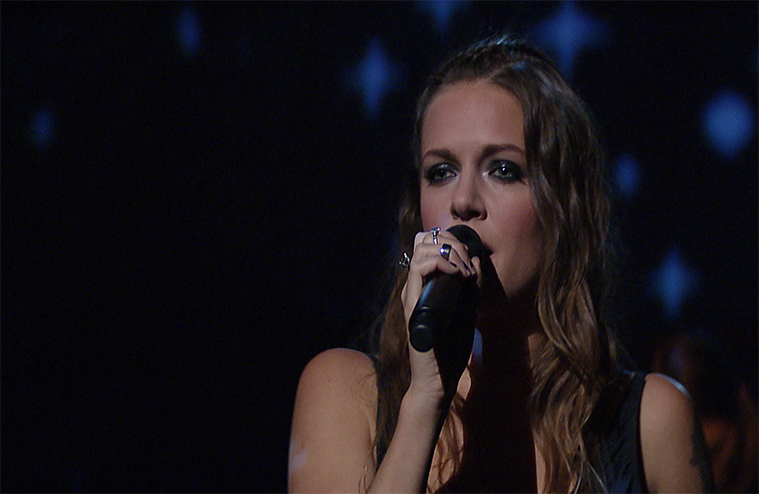 Lighting Design
Creation of a club atmosphere in line with the aesthetic of latest video from Tove Lo on Late Night with David Letterman.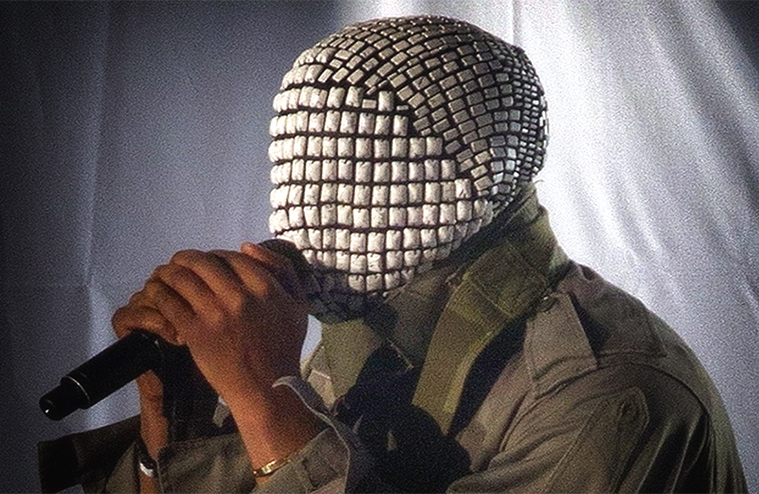 Custom Programming
Full arena sync of lighting to motion captured live animation of Kanye West during Yeezus Tour.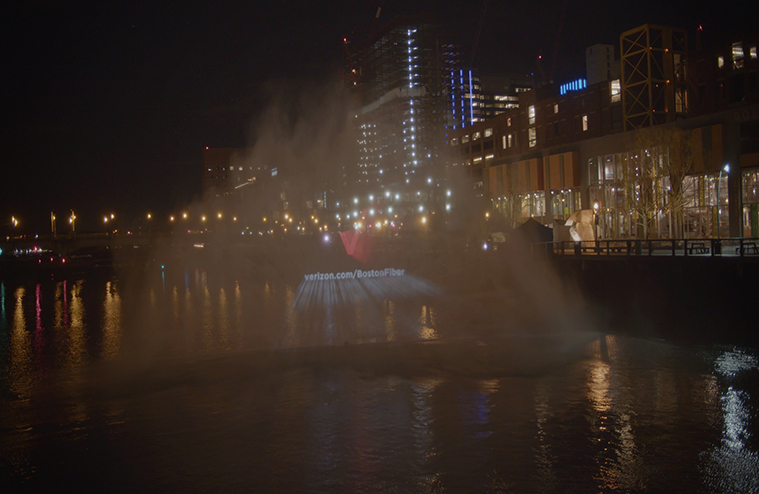 Water Screens and Special FX
Memorable press moments created by projecting graphics on a water fan in downtown Boston.