OTHER HARDWARE & SOFTWARE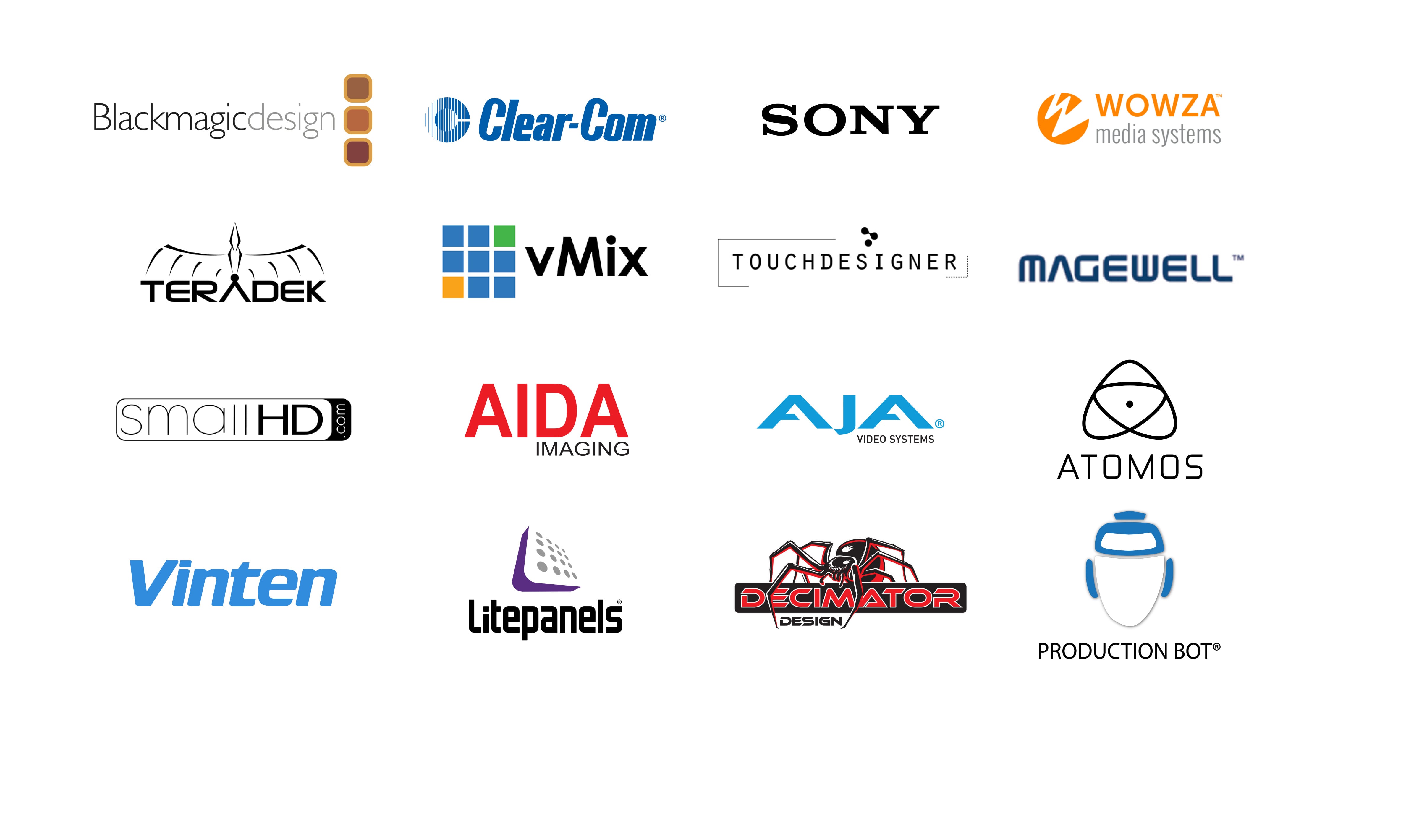 Imagine portable editing or streaming systems with server-grade components...the power of production studio rack systems in a briefcase form factor. Production Bot offers video production professionals the freedom and security of carry-on gear with top-of-the-line capabilities like multiple SSD bays, and 4K video.
Production Bot®, from Live X, gives content producers new, powerful tools for live production, broadcast, and editing. Custom built for professional video applications, with rack server grade components and low-latency, broadcast-quality connectivity, Production Bot® portable computers offer unprecedented power in a carry-on footprint. From Jumbotron / scoreboard / screenfeed display applications, to real-time color grading, to DIT, to replay, to ENG / highlight package editing, Production Bot™ has sports covered, without covering a lot of desk space.