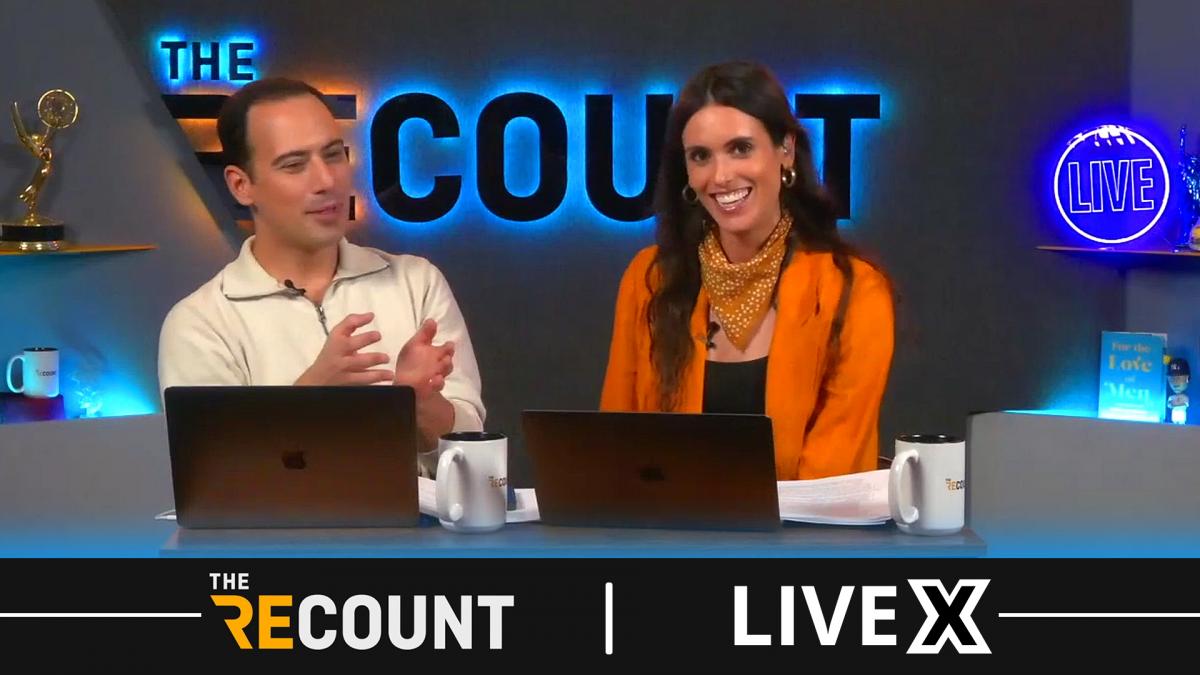 The Recount - Integration
LiveX built a fully functioning control room for The Recount's livestream show "Recount Live". The Recount is a fast growing journalism company that covers current events. "Recount Live" is live streamed daily making this integration a vital part of their live show operations.
This studio installation consists of robotic cameras, teleprompter, audio mixer, computer and tv monitors, and two Production Bots for graphics and the ability to bring in any remote contributions for talent joining the stream from different locations around the world.
Behind the Scenes