When clients utilize LiveX Studios in New York or Green Bay, Wisconsin, our spaces and control rooms require no setup, testing, or tear down, delivering significant savings in both budget and time for brands and content creators, while still providing the highest broadcast quality and multi-format flexibility. The LiveX team has extensive experience in live streaming production and our studios feature all the leading technology necessary to meet whatever demands and challenges our clients may face.
In New York, you'll find our unique 10' x 7' LED wall, robotic and operated cameras, a full lighting grid, full broadcast graphics capability along with 10 feet of automatic dolly track to give your production extra camera flexibly.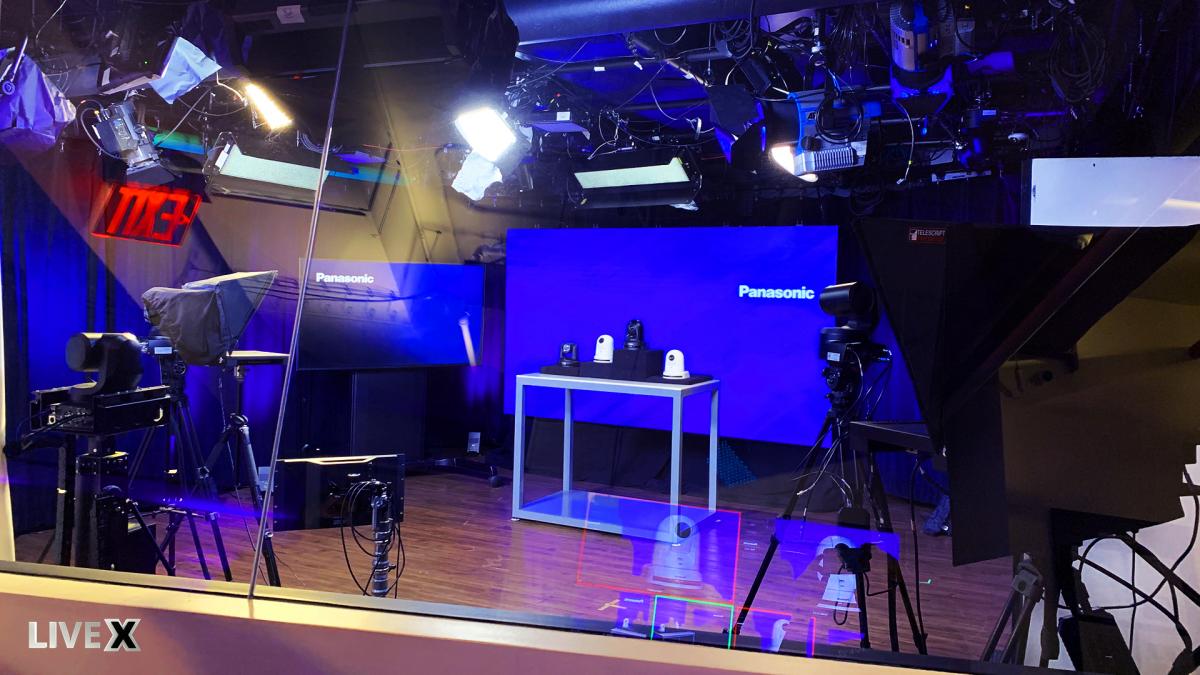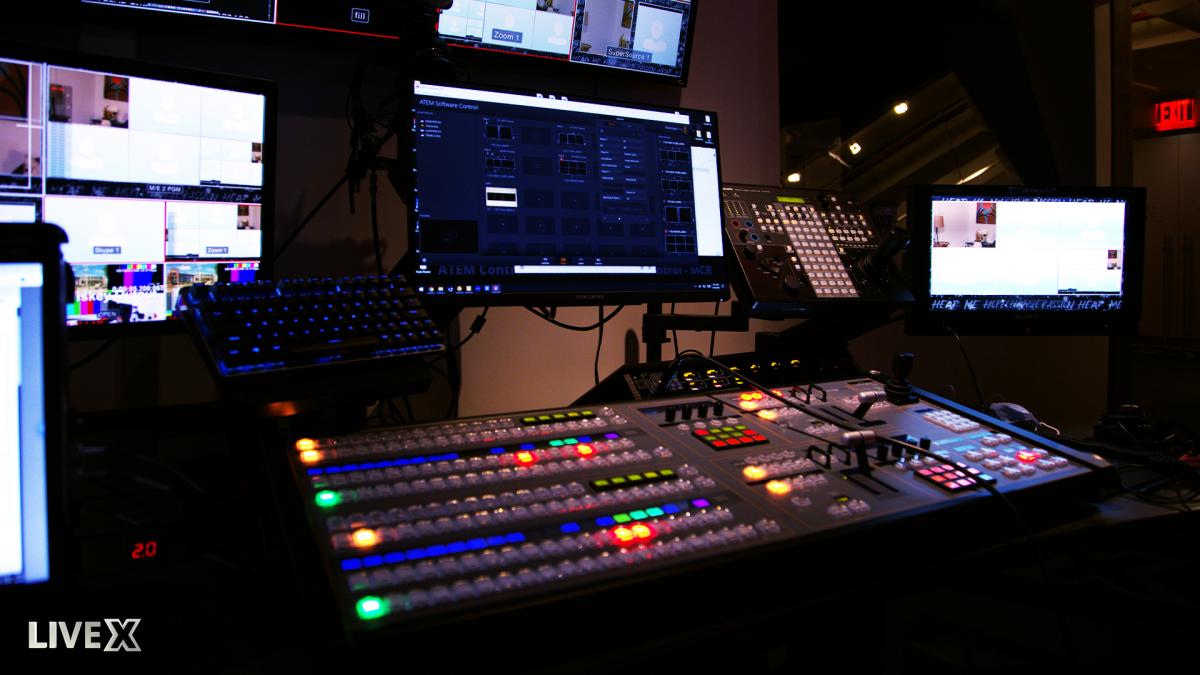 Last year, Marcolin Eyewear needed to find a New York City studio space that would allow them to host their annual sales awards virtually. LiveX was thrilled to help them produce a unique, unforgettable experience.
With three Marcolin hosts in our studio presiding over the event, contributors from across the country had the chance to comment and chat with coworkers as they virtually celebrated their accomplishments from the last year. Each segment was introduced with a motion graphic on our LED wall, and nominees and winners had their names and photos shown full screen in the program.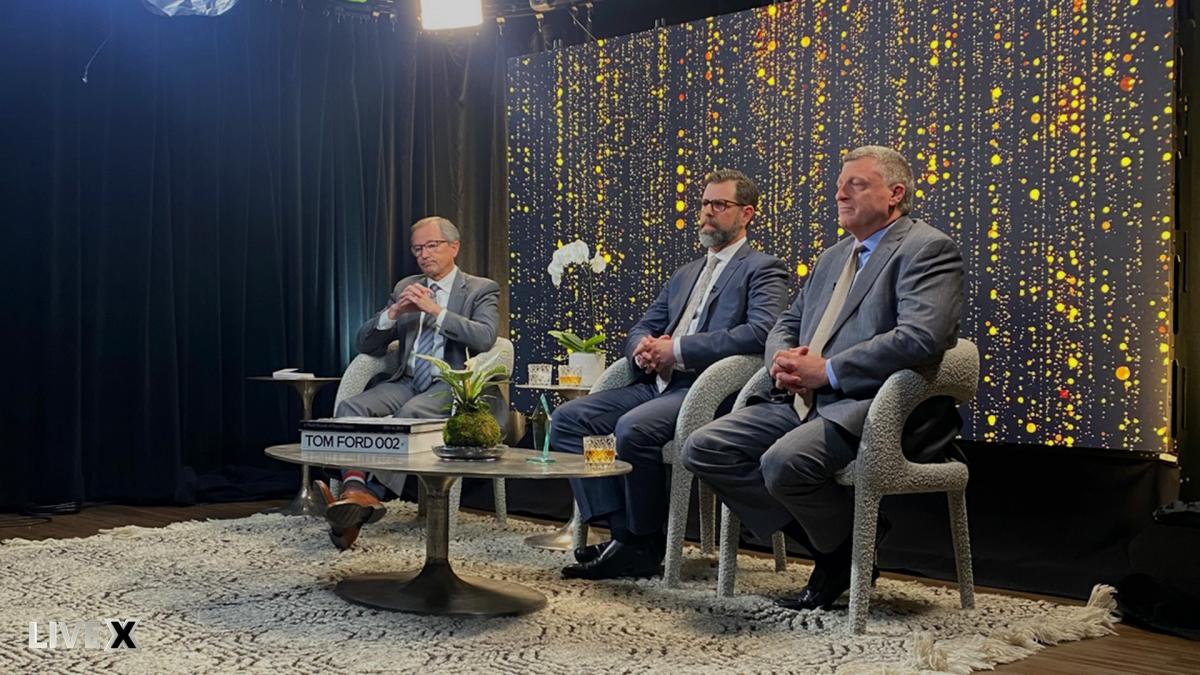 In Green Bay, we feature four remote broadcast control suites, where our talented team of producers, directors, and technicians work to create the best possible broadcast. These all feed into the master control room, where everything comes together.
Green Bay also features a fully functional broadcast studio kitchen along with our 15-foot seamless green screen cyclorama wall by ProCyc. This incredible technology allows us to create any environment clients can imagine.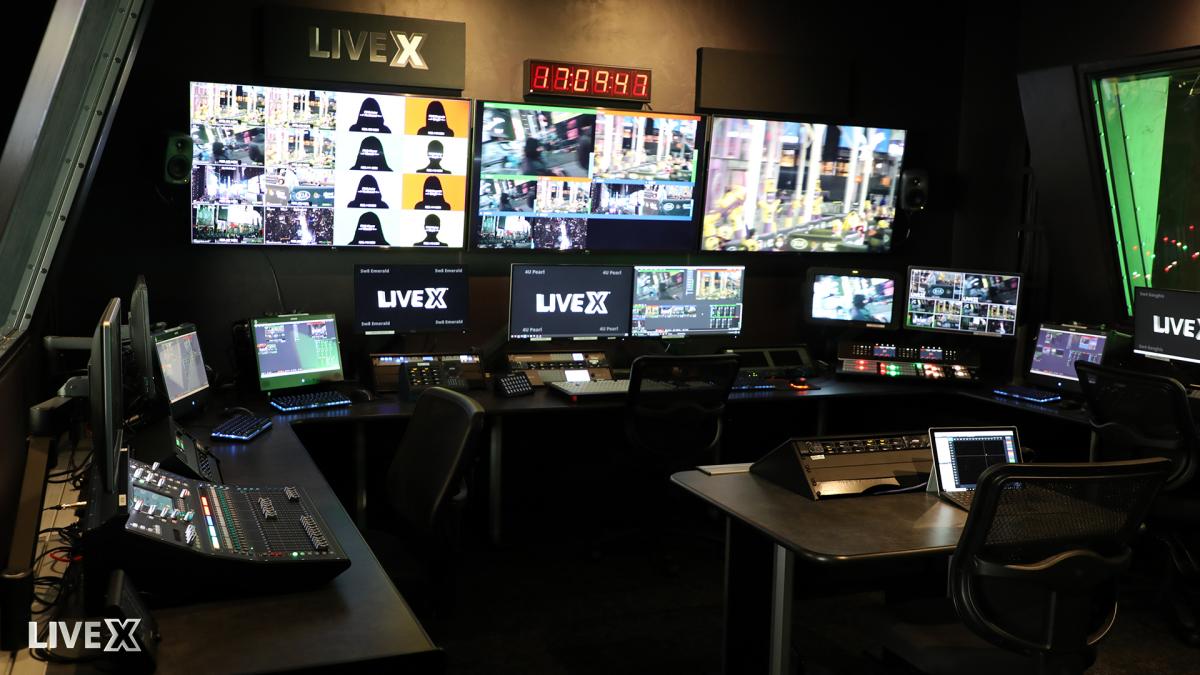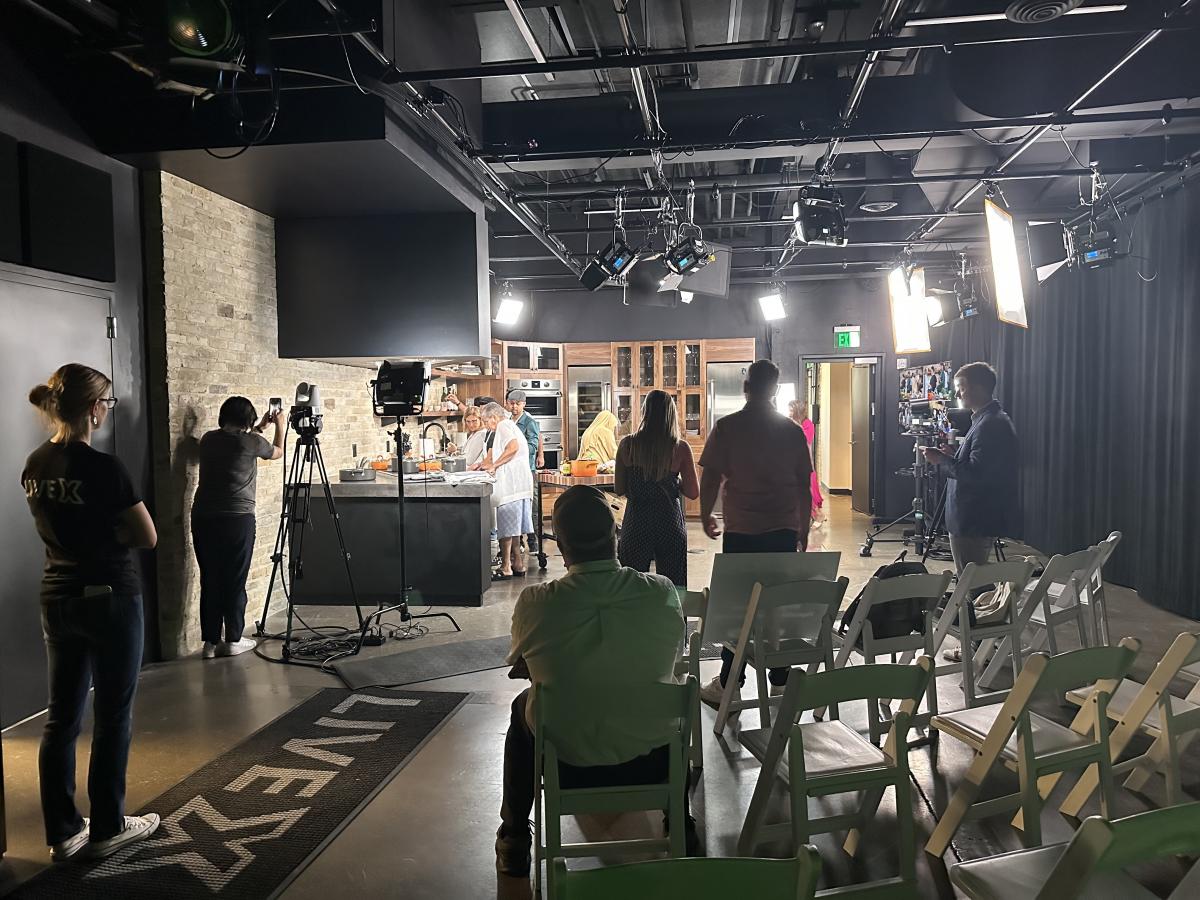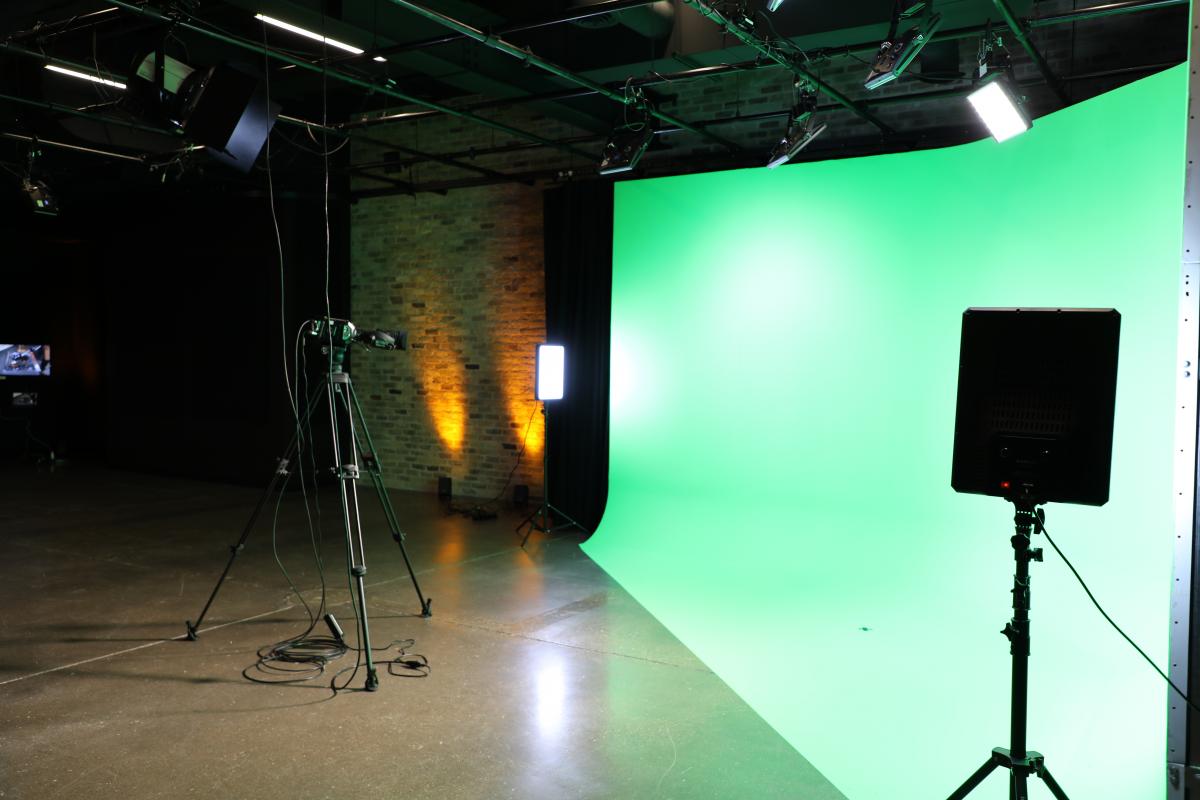 Be sure to contact us for a quote or if you're interested in learning more about our studio's capabilities. We are here to assist and enhance your communication, whether it is for an audience of 20 or 200,000.