Encoding, Live Production | GCAS 2018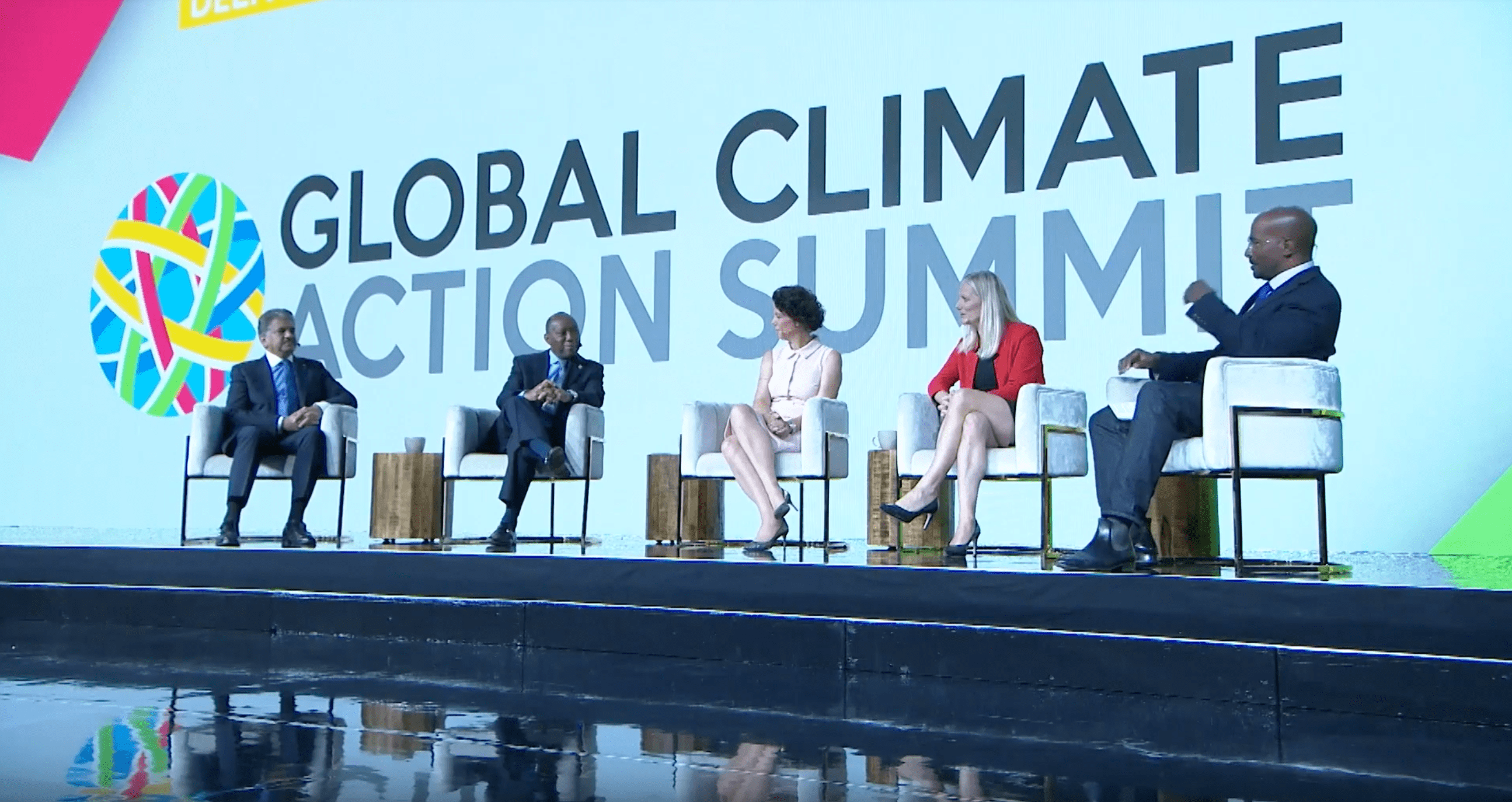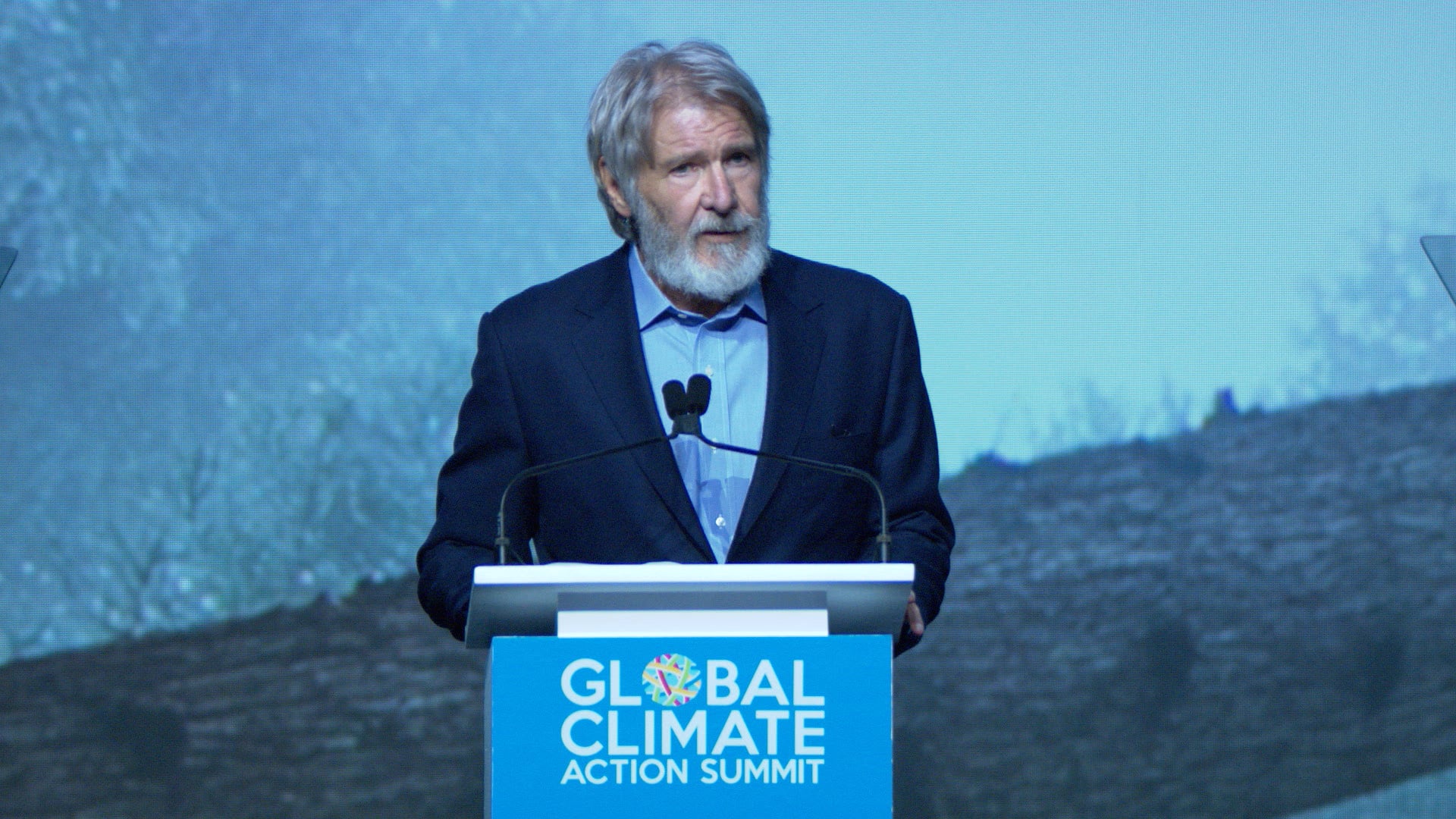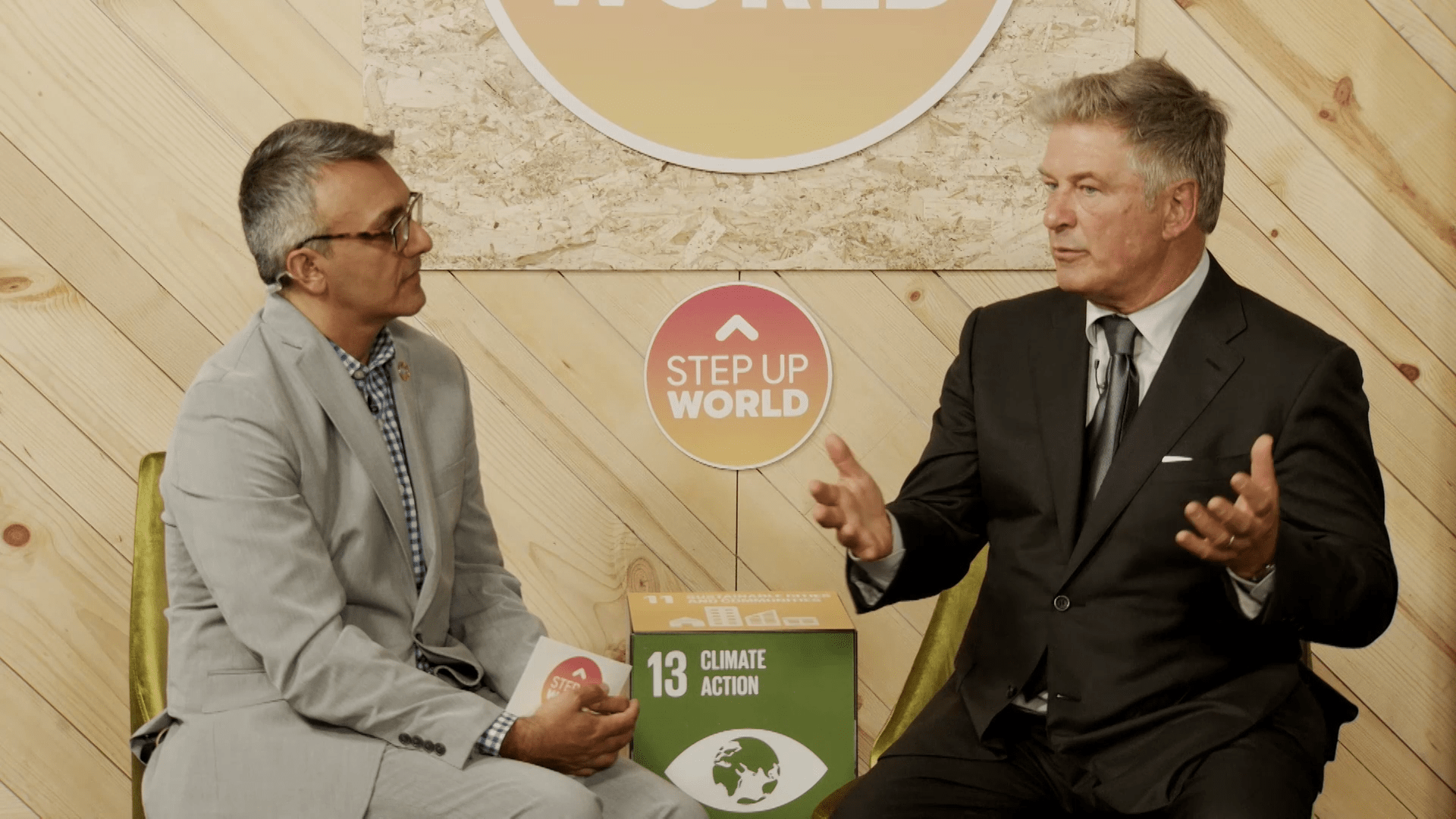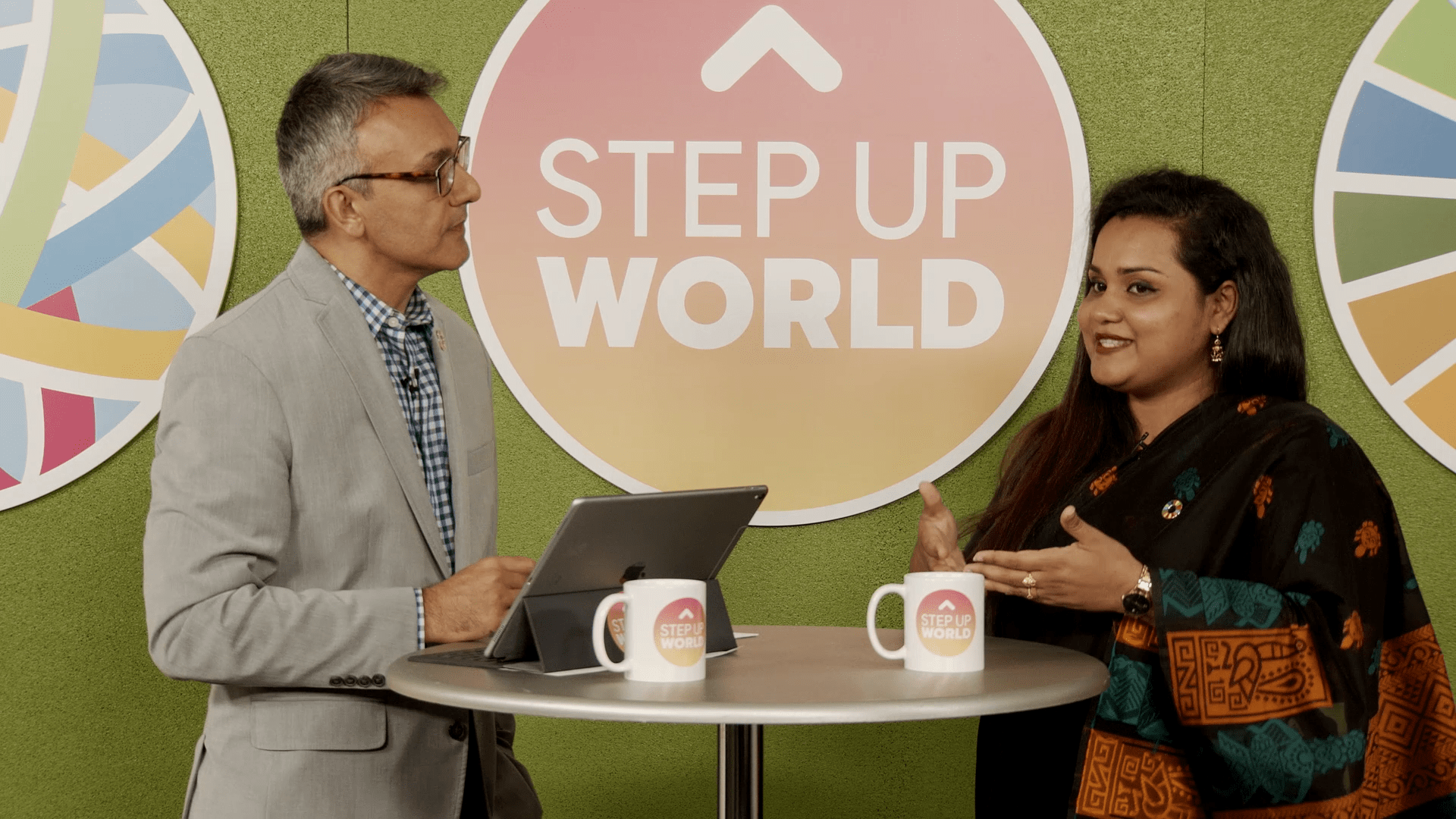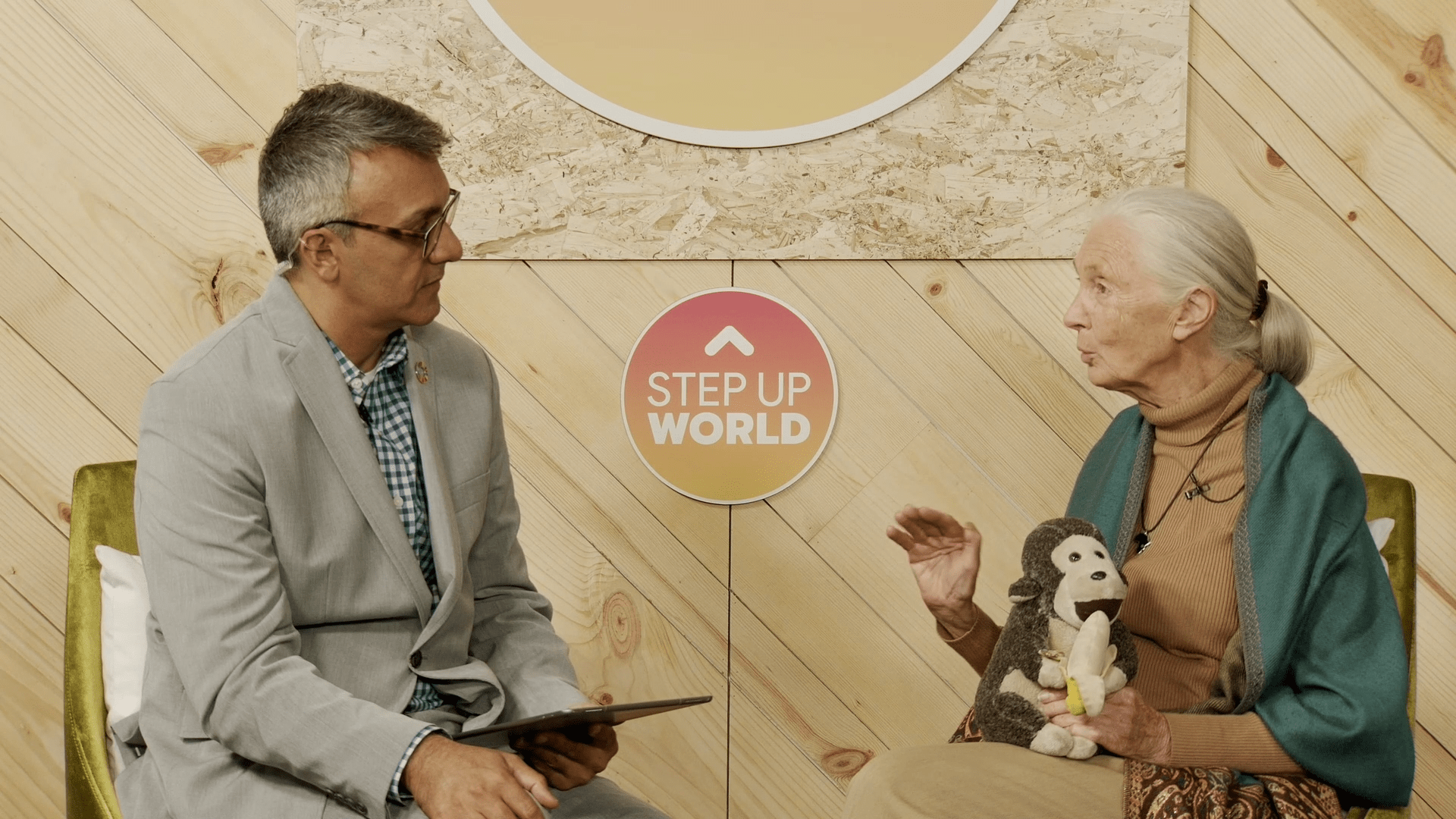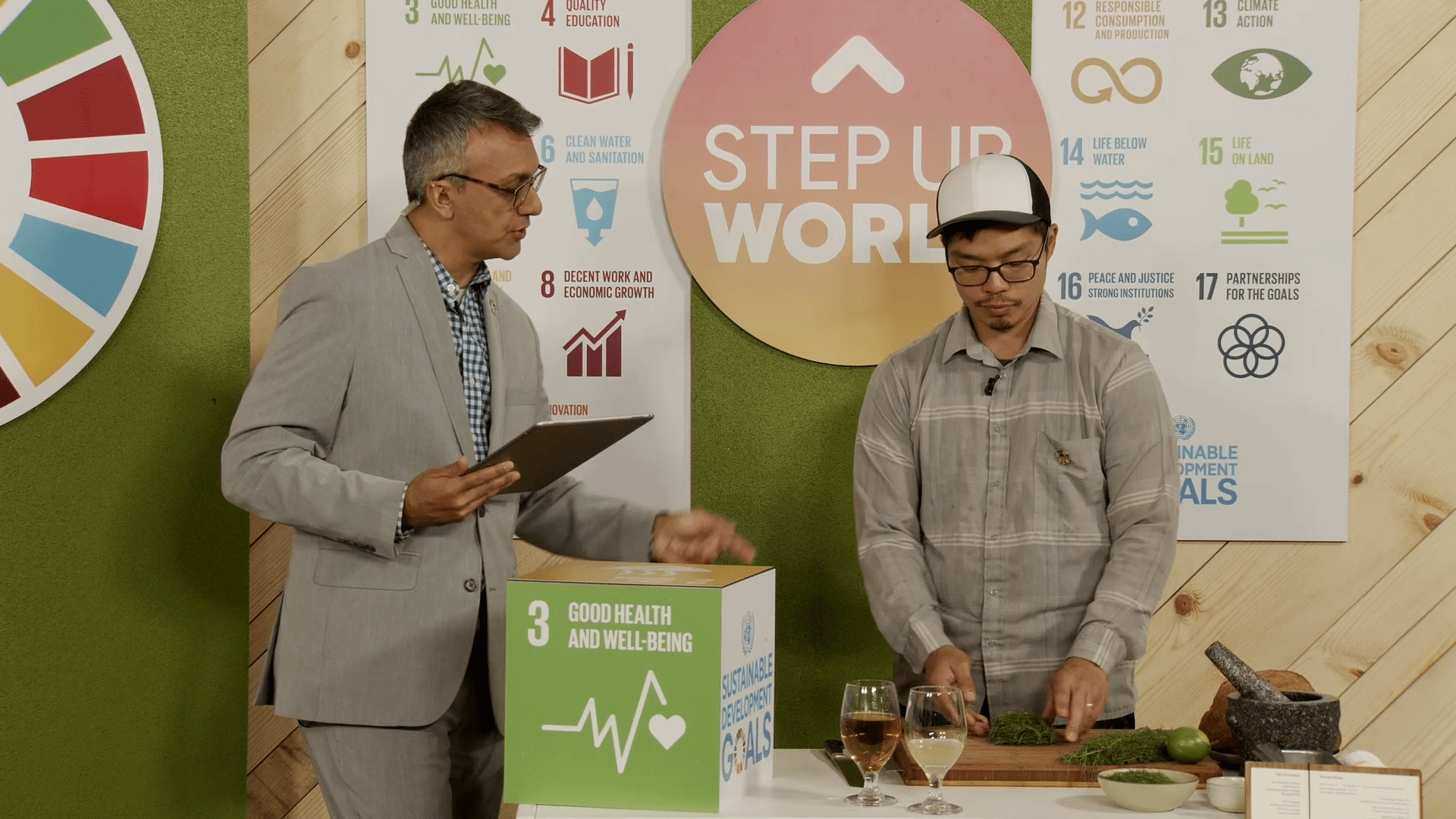 Global Climate Action Summit
Live X teamed up with Castlepoint Technologies to produce the United Nations' Step Up World Studio at the Global Climate Action Summit in 2018.
From the Moscone Center in San Francisco, our team streamed the two full days of the main conference. Once the general session was done we took viewers into the studio. With guests ranging from Alec Baldwin to Jane Goodall, the Step Up World Studio provided interviews and how-to's from the industry leaders in climate change.
The program itself was a technical challenge - in addition to our own studio set, we took in feeds from the general session, press conferences and a remote location across the street in the Yerba Buena Center for the Performing Arts. The general session was delivered to viewers in the six languages of the United Nations, with live english closed captioning.
Behind the Scenes