Last Tuesday, Live X co-founder Corey Behnke joined our friends at Haivision to talk remote workflows and the power of secure reliable transport (SRT) when it comes to producing remotely.
Corey covered a wide range of topics, touching on everything from satellite latency to the challenges of adapting to producing remotes with participants who aren't typically involved with the set-up and execution of remote appearances.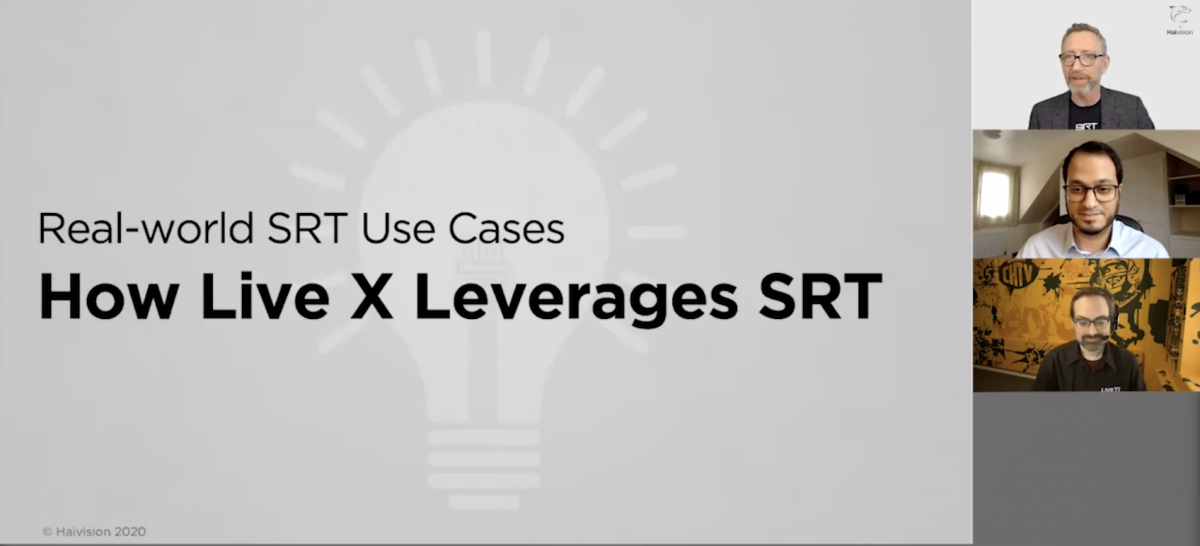 One area where SRT has proven to deliver above and beyond most other transmission options is in its ability to be counted on despite network congestion. Other delivery options have seen the massive uptick in Internet use as a challenge to be overcome while SRT has just gone about its usual business of delivering low-latency signal. This has proven invaluable as Live X works with numerous clients, ensuring their day to day operations don't skip a beat.
One recent example is the work we did with Lysol for an internal meeting the company held where we utilized the Haivision Play Pro app. The speakers were brought in remotely, live and incorporated seamlessly to the stream all in real-time without significant latency.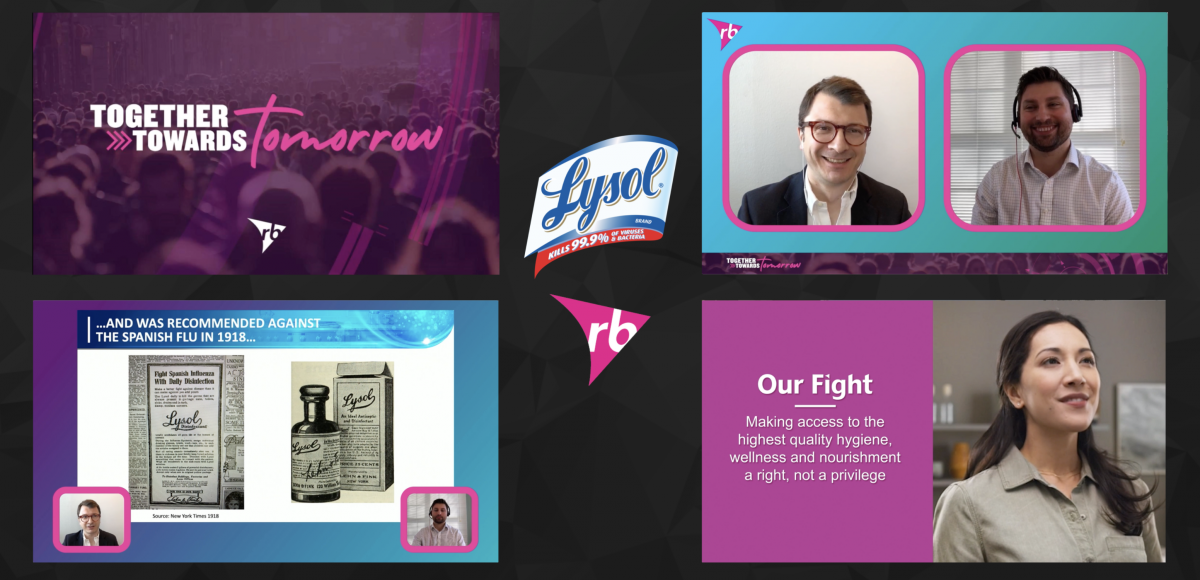 Corey went on to highlight the multiple live streams we've been producing the last few weeks (indeed, we were producing one live as he spoke on the webinar!) and was able to highlight a few of them for the participants.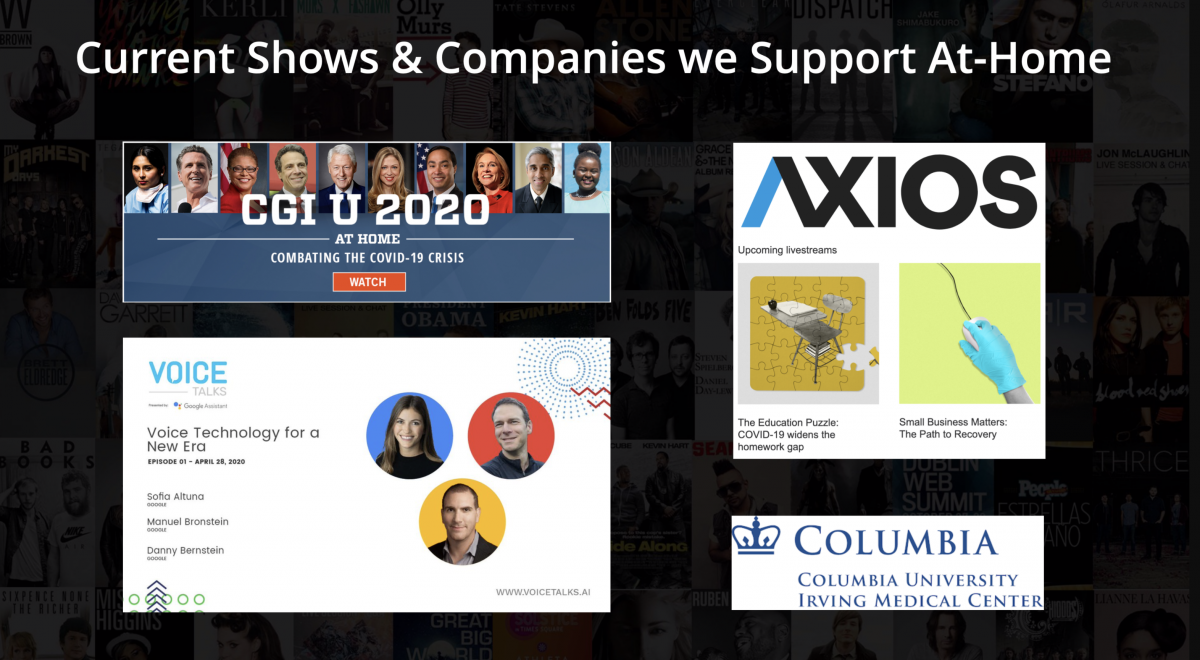 Finally, Corey shared an example of some of our remote capabilities with a look at our work with the USGA for the 118th U.S. Amateur Championships in Pebble Beach. As Corey points out, a popular phrase being bandied about these days is that companies are having to "build the plane while in the air." Not here at Live X. We've been doing this for years.