Encoding, Live Production | US Open 2018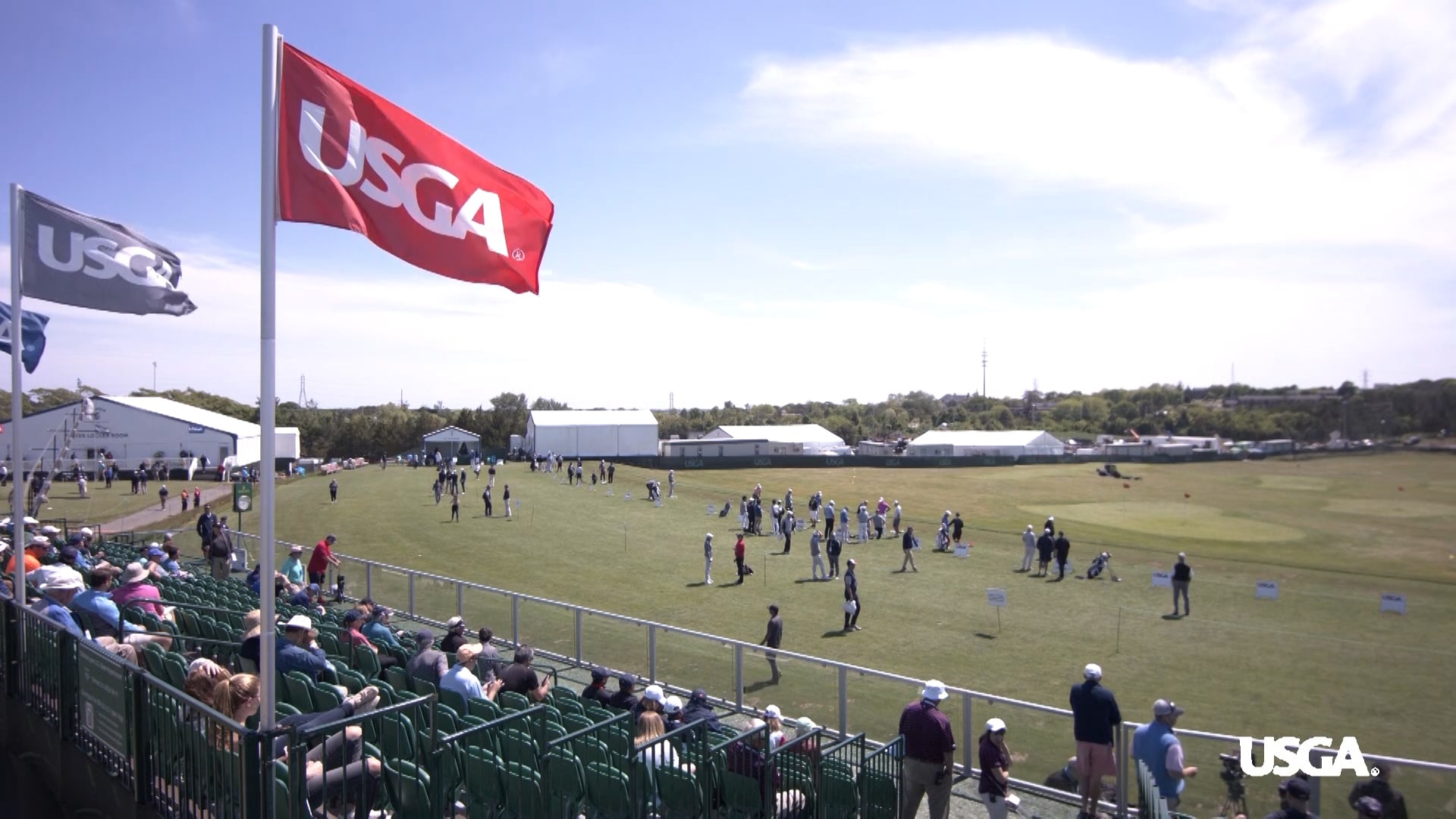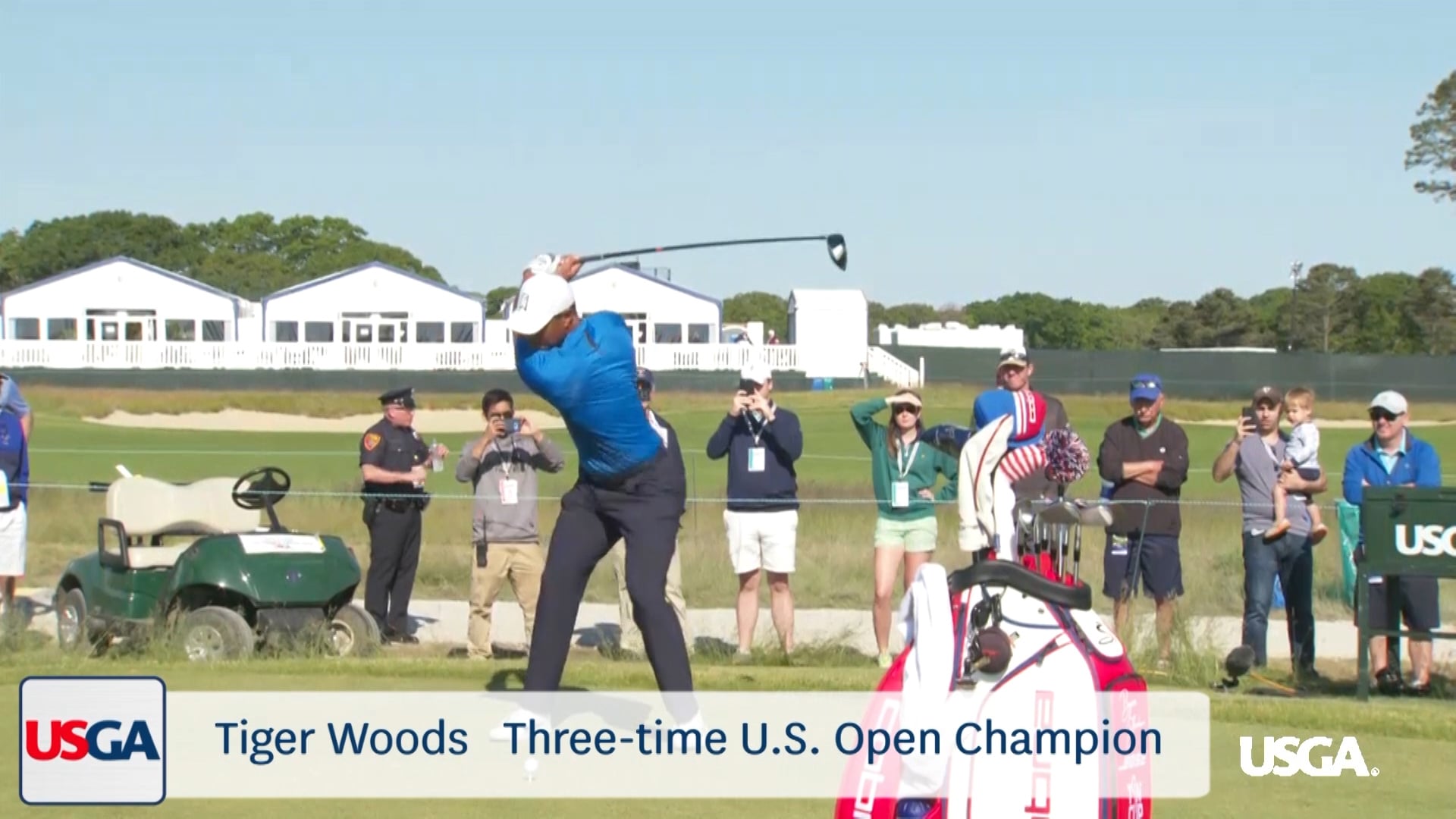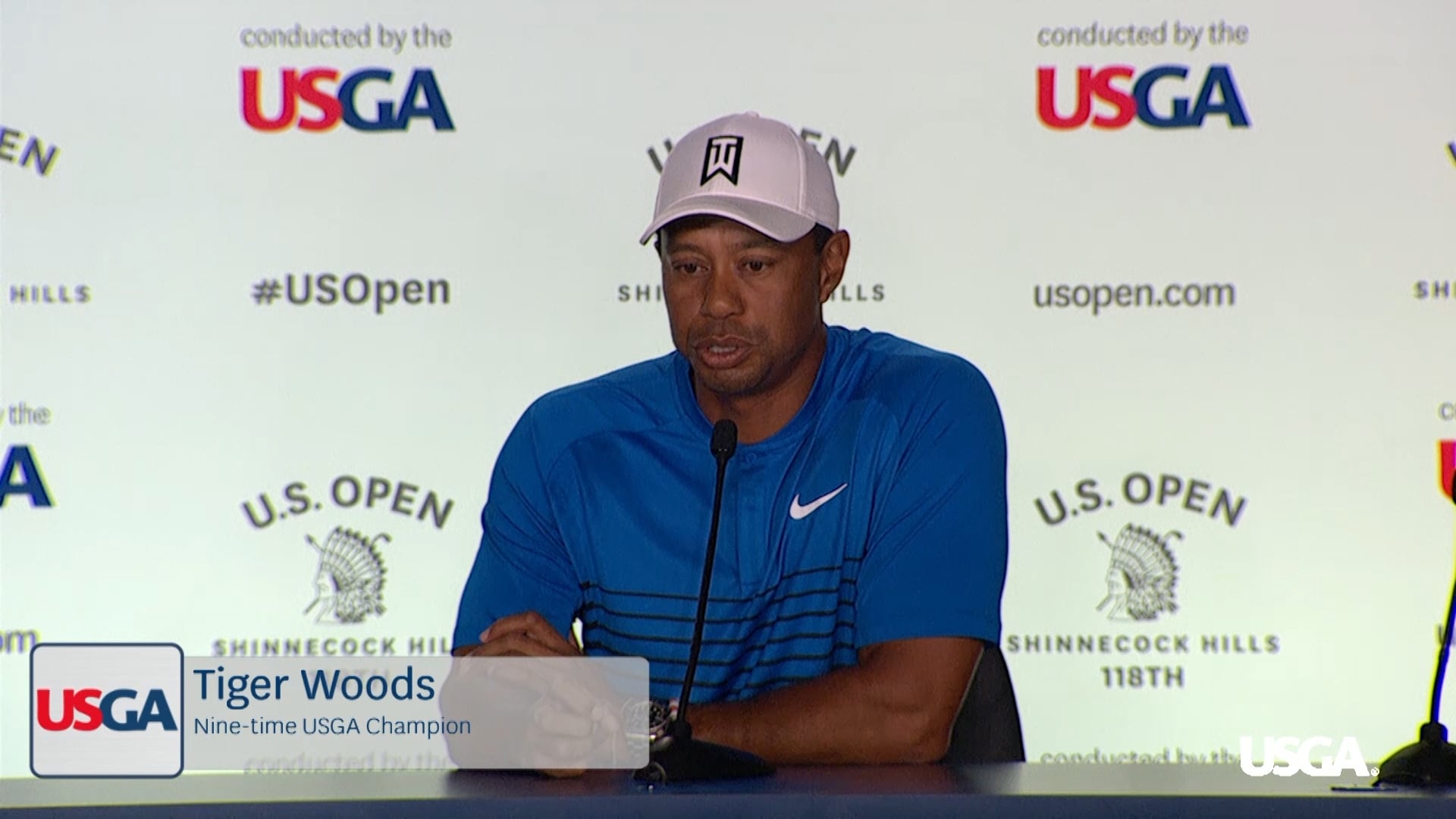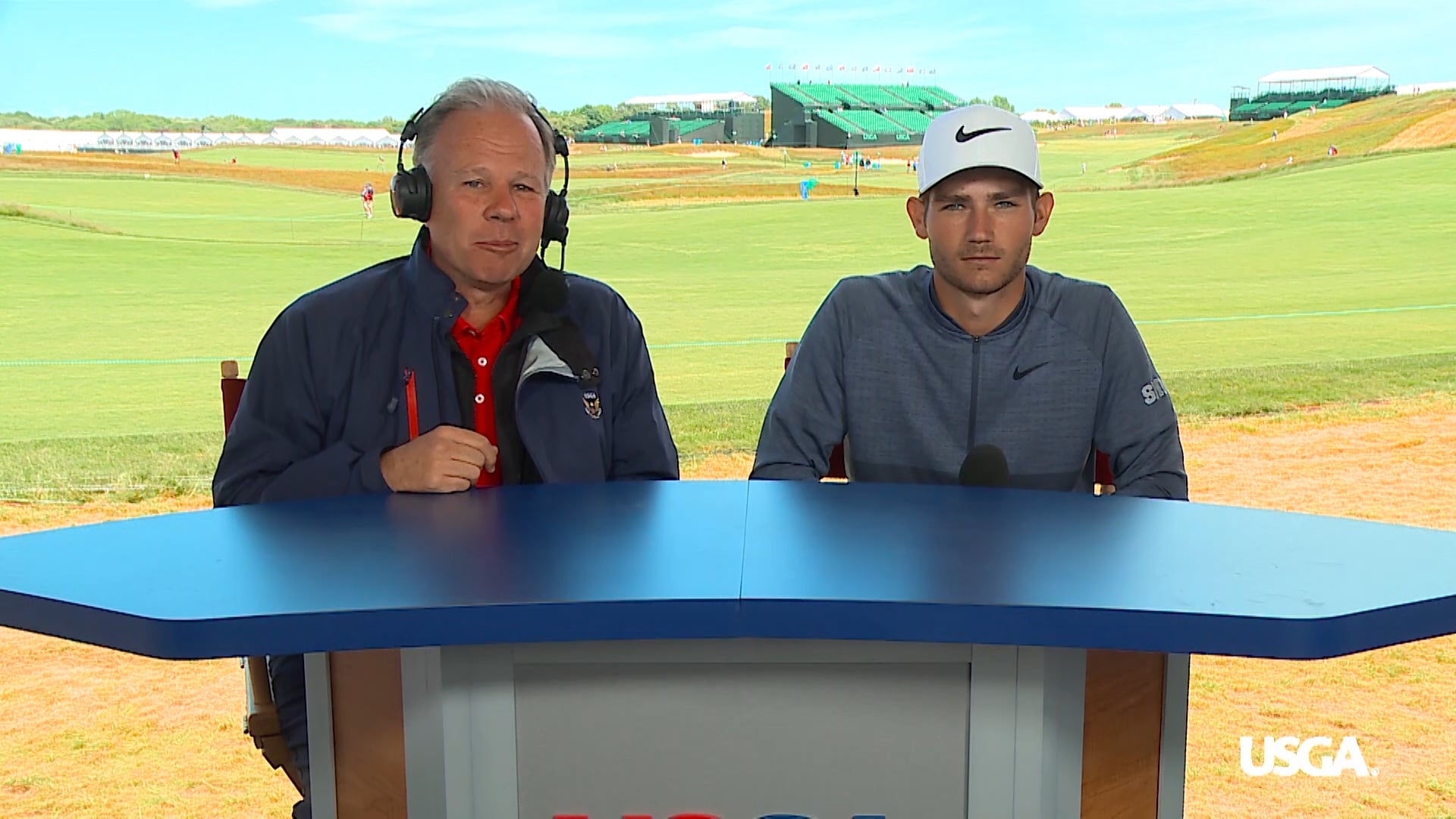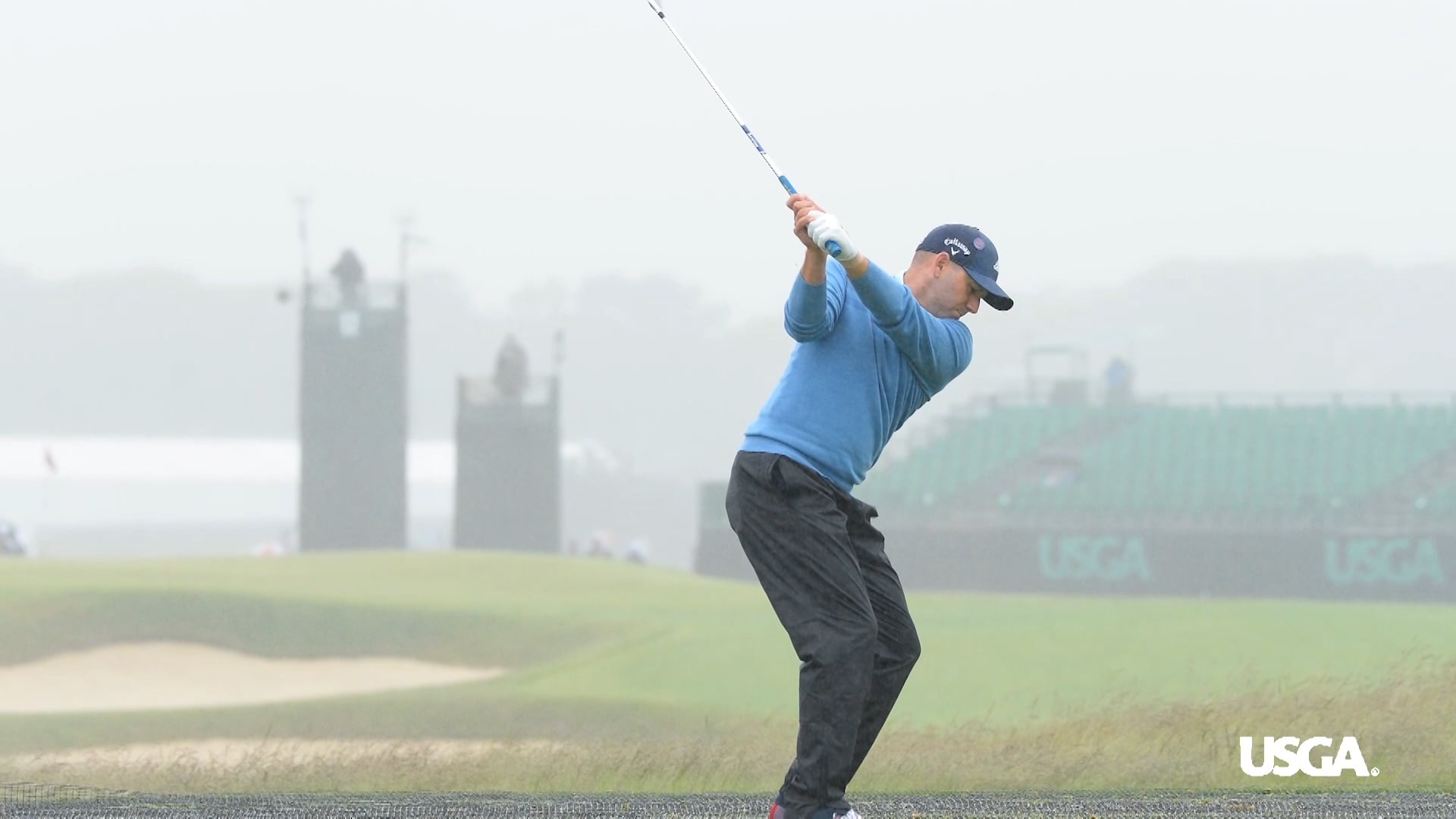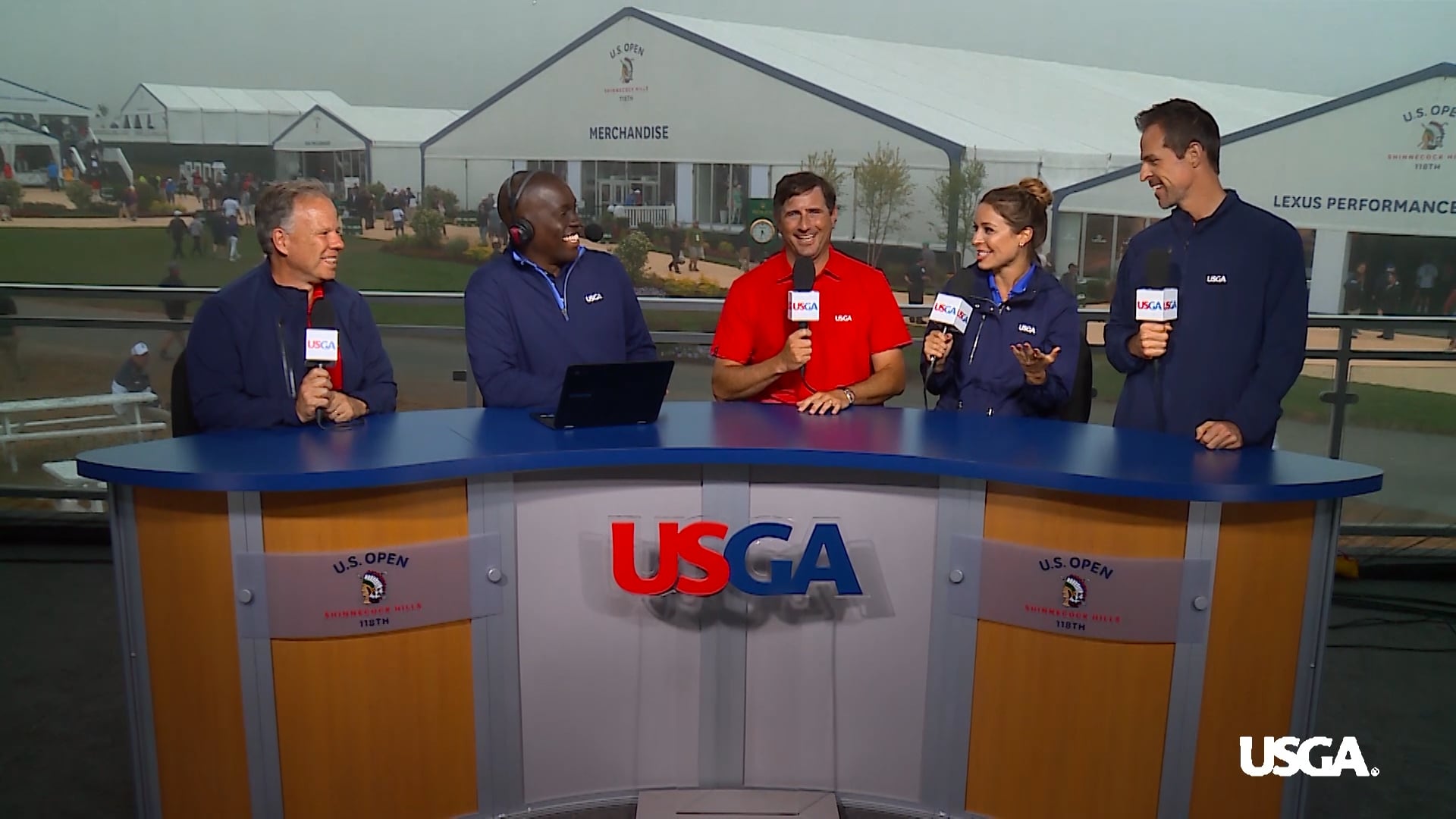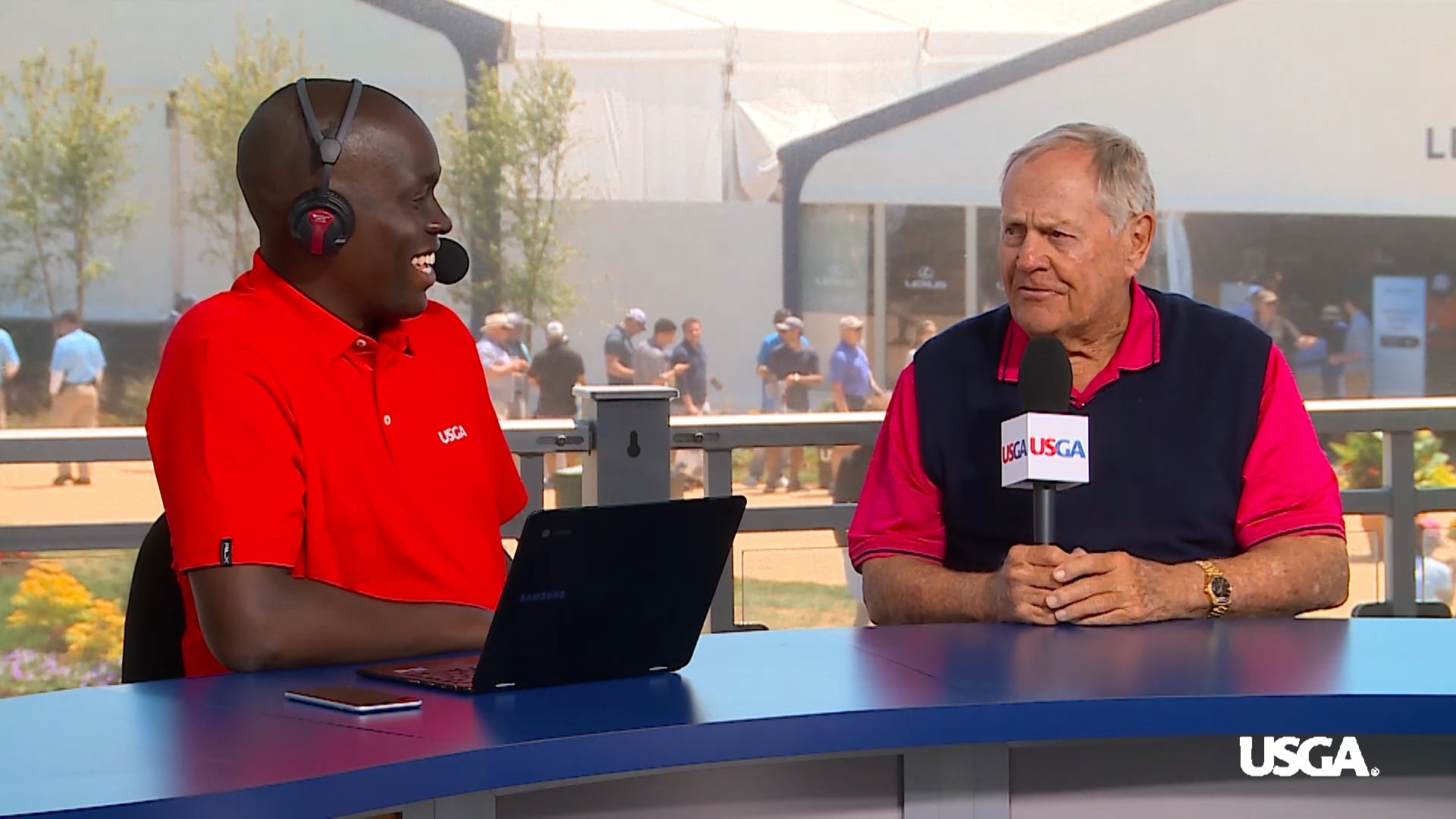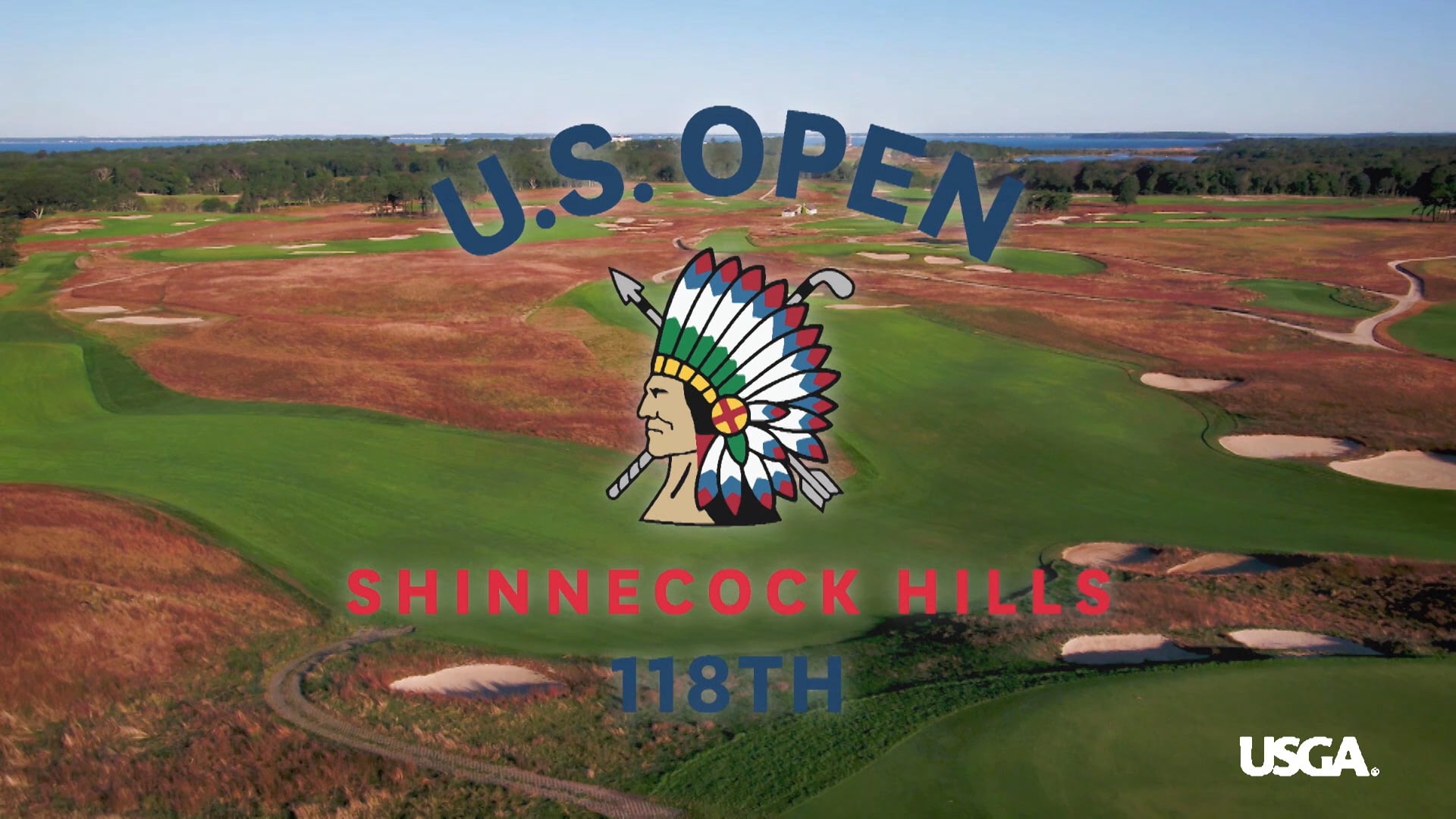 US Open Championship
Live X continued its partnership with the United States Golf Association covering the 118th U.S. Open in Shinnecock Hills located in Long Island, NY.
The team provided technical support for live commentary of the practice rounds of top golfers such as Dustin Johnson, Brooks Koepka, Phil Mickelson, and Tiger Woods. Additionally, the show featured interviews with former and present pros, and in depth analysis of the challenging course at Shinnecock Hills.
Capturing golf is a huge technical challenge, with weather, long distances, and large crowds of fans impacting the broadcast. Always prepared for a challenge, the team combined various methods, such as fiber, bonded cellular transmission, and compact POV cameras to cover each of the 18 holes. The show also supported press conferences, and live graphics keeping track of the dozens of competitors.
Once practice completed, the show shifted to second screen coverage with Fox, where high and wide cameras were installed to capture the amazing sights of Shinnecock Hills during one of the biggest events in golf.

Behind the Scenes