Our Rivet app is the ultimate tool for remote broadcast streaming. By utilizing Open Source streaming protocol SRT (Secure Reliable Transport), Rivet allows you to contribute live streams with return audio & video to production & broadcast facilities around the world. No matter the device, Rivet allows you to reach the widest possible contribution audience.
Our latest updates to the app include more robust iPad support with improved handling of landscape screen orientation, enabling your contributors to easily use the app without having to constantly rotate their device.
We've also improved audio source selection in various modes, as well as enhancing the noise suppression and stereo features.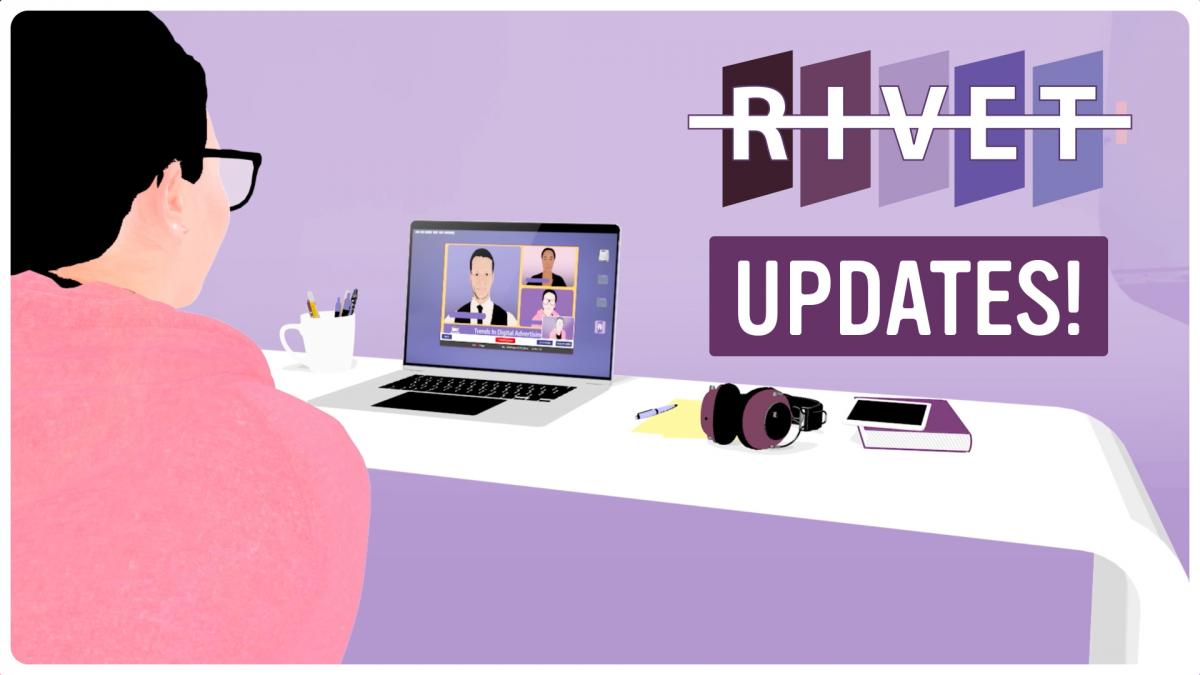 Our latest updates also include fixing a bug that prevented program-only stream playback.
Explore the different ways producers can integrate Rivet into their workflows with our Rivet YouTube series: