Encoding, Experiential, Live Production | Tristate Bouldering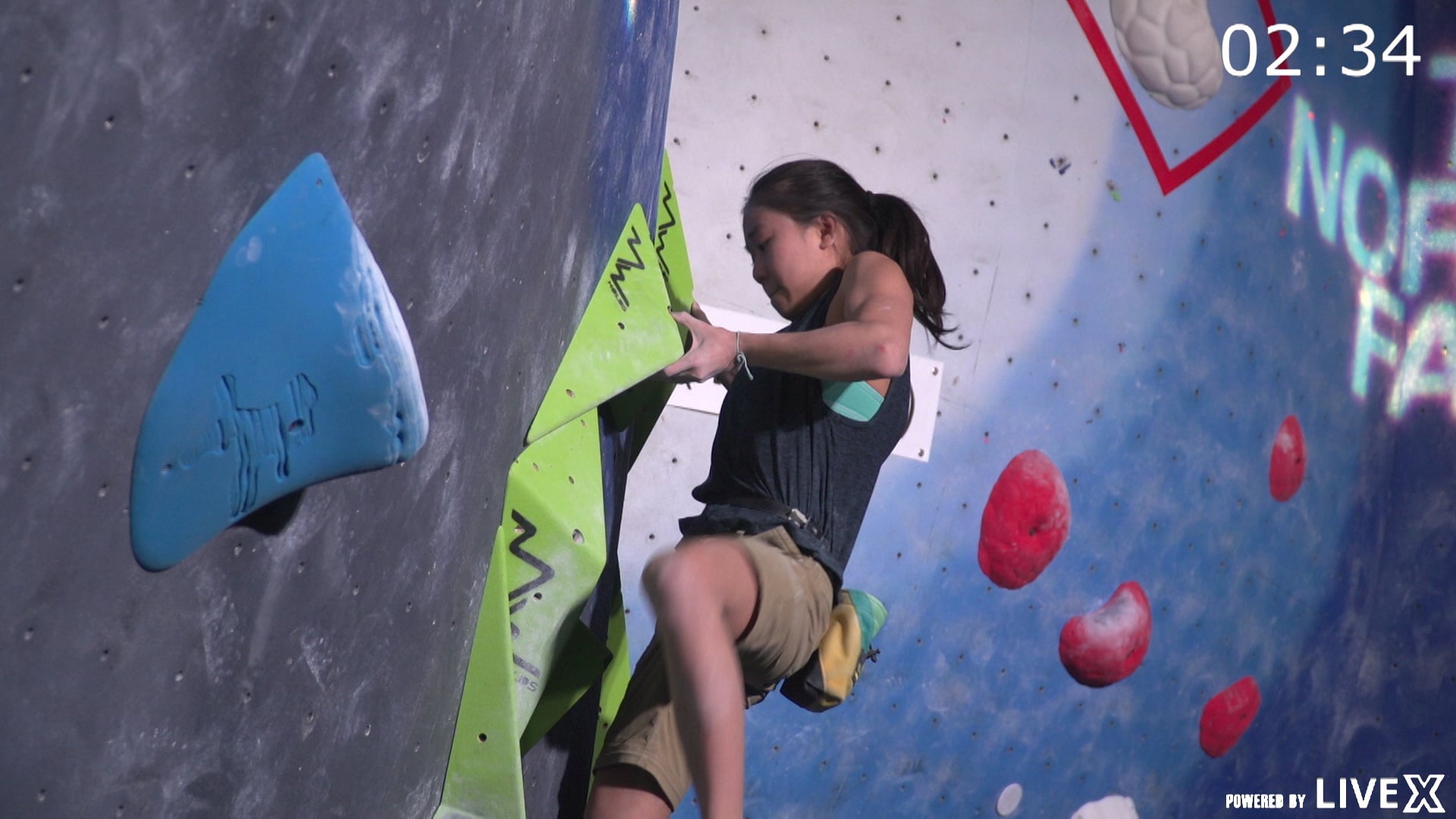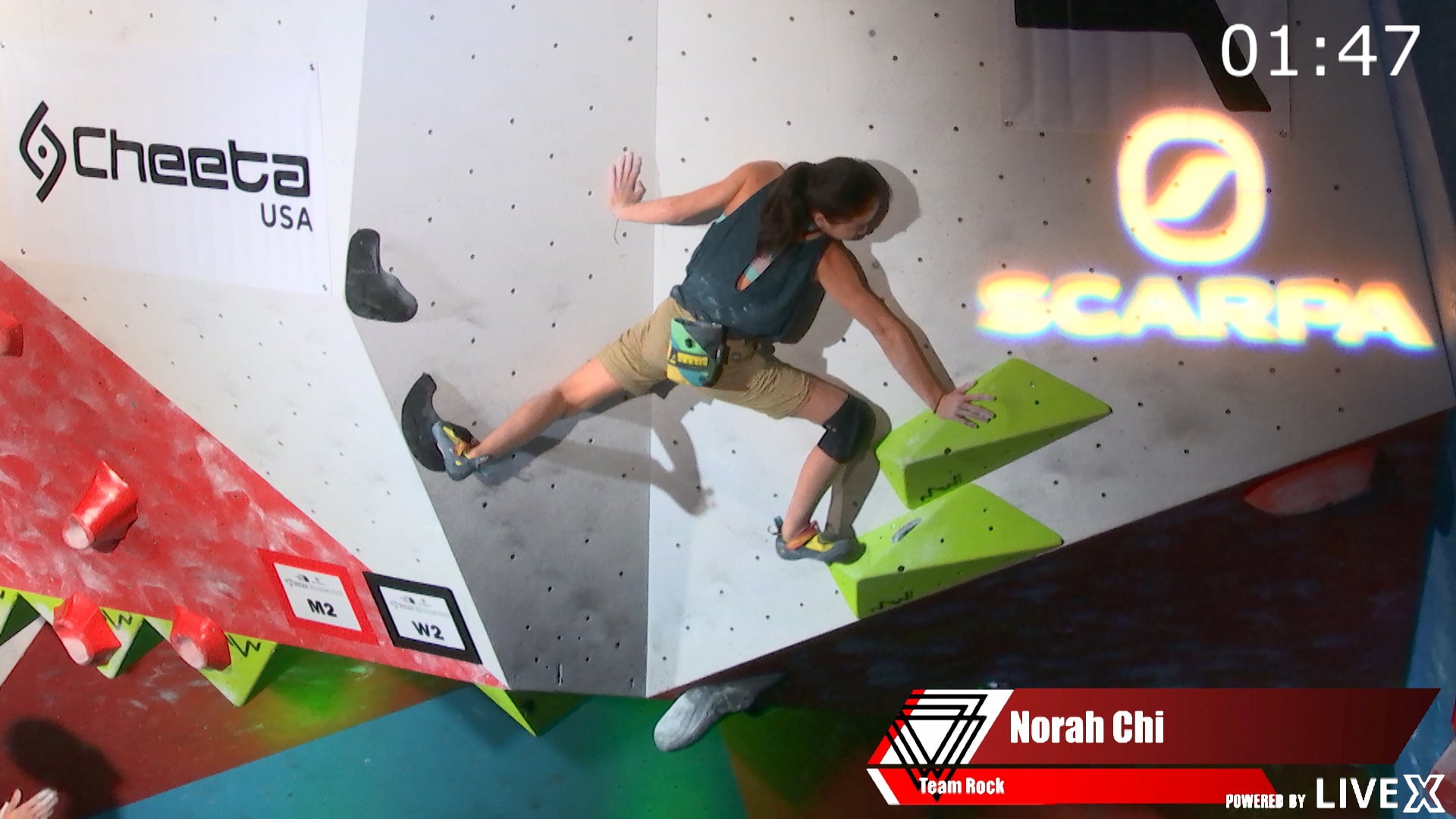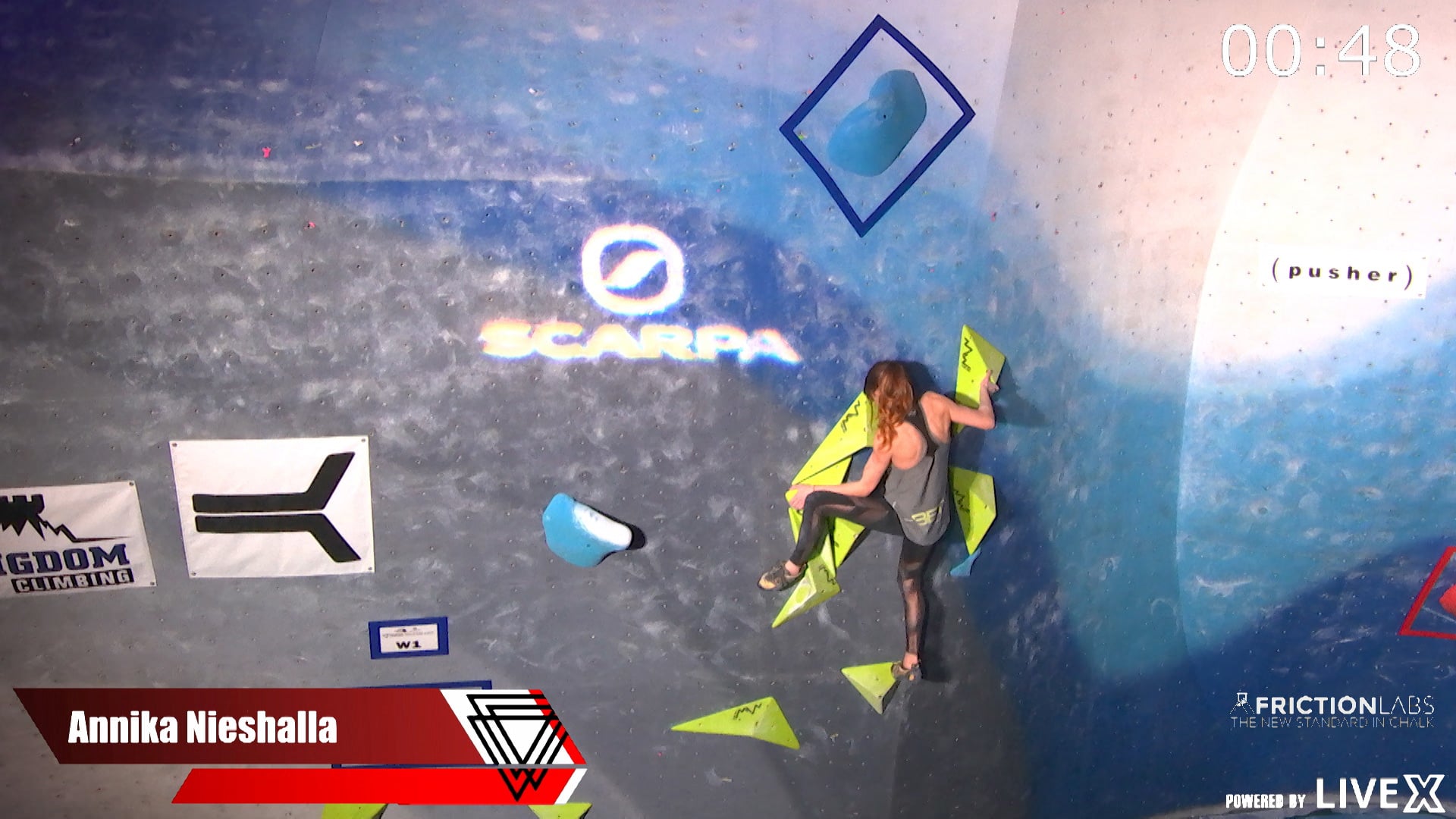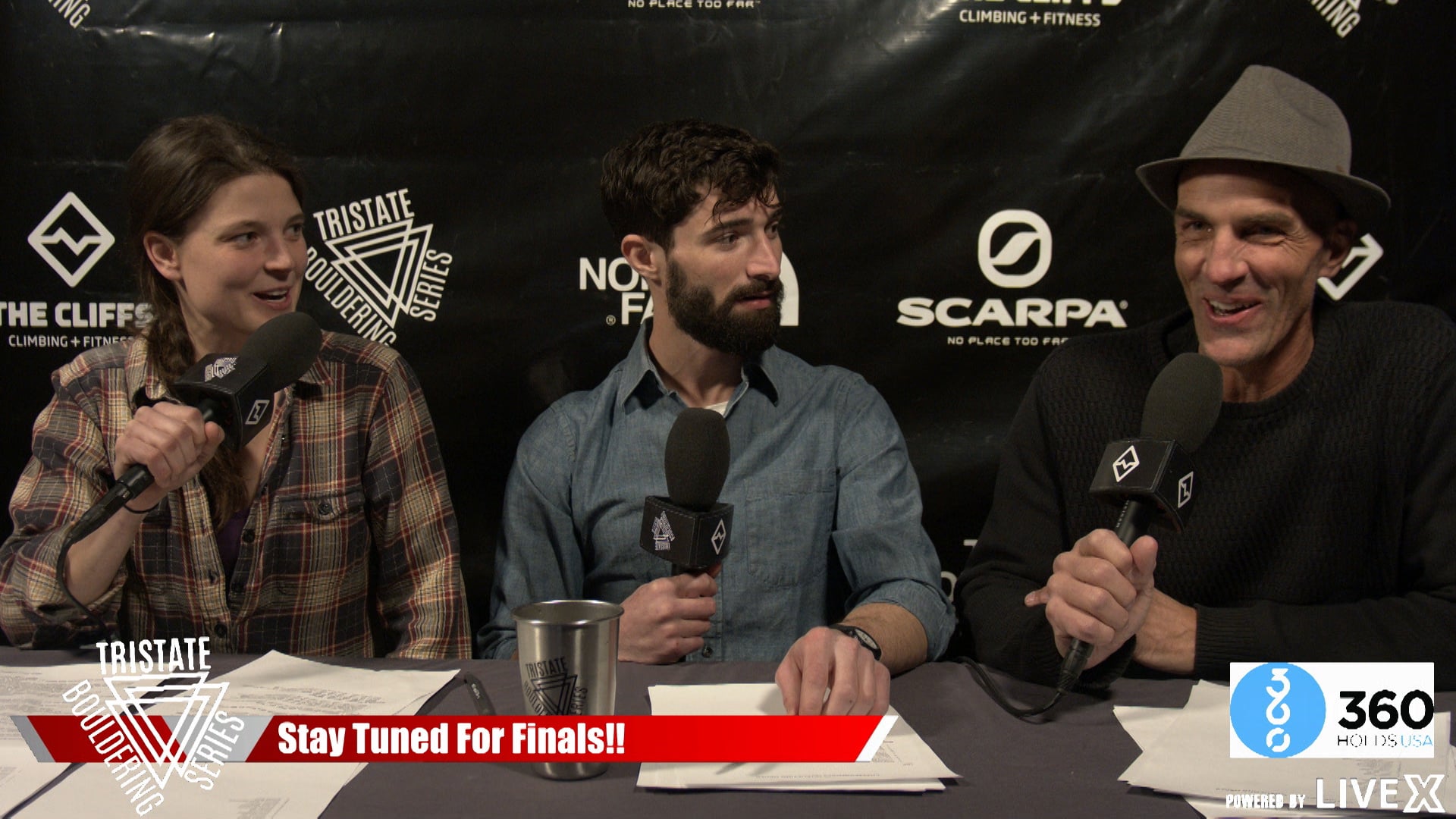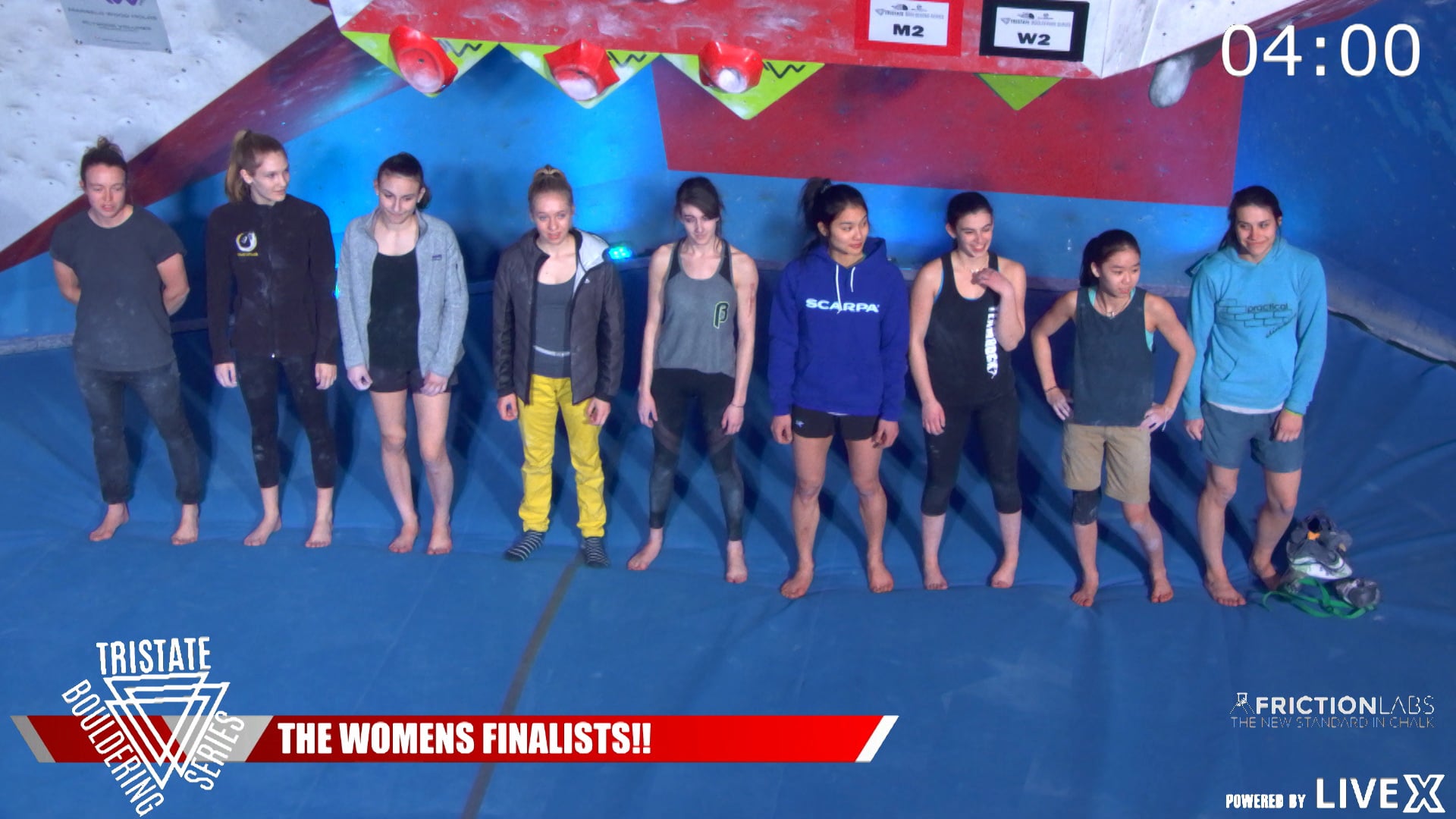 Tristate Bouldering Series Championships
Live X was proud to stream the Tristate Bouldering Series at The Cliffs in Long Island City, Queens. This is a sport that requires a different perspective than usual camera coverage.
When approached about streaming TBS, one of the biggest requests was to have live scoring and to integrate their timing clock into our feed. We used Touchdesigner to seamlessly bring all of this into the show's graphics. They were also set to have two climbers going at once, one male and one female, often on courses far from each other. The team conquered this task easily with some sneaky camera angles and the use of a split screen, two box.
The anticipation that is required in more common sports is the same, but with a slightly different approach. Live X tackled all of these elements to successfully bring this competition in Queens, NY to fans all over the world.
Behind the Scenes