On this Wowza Studio Session, the team sat down with Jessica Chan from LinkedIn to talk all about the new live platfrom that LinkedIn developed. Jessica's focus is Content Partnerships which is key when building a live platform.
They have been in a soft roll out since the beginning of 2019 but expect to have a couple thousand broadcasters using the service by the end of this year. The primary users for LinkedIn Live are "pages and people." They want to use live streaming on their platform to build community and give users compelling content. Collaboration is key to the future of the platform. The advantage of having like-minded people in one place already gives the streamer their audience.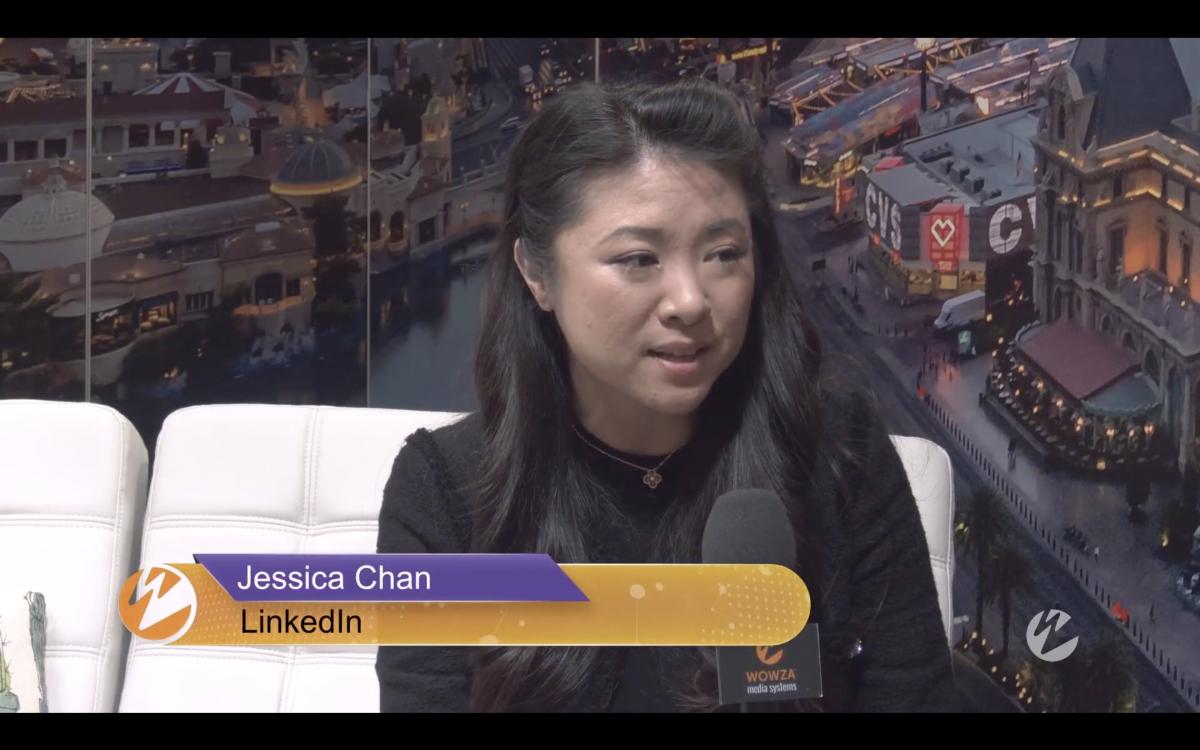 Wowza is an early partner and first cloud partner. They are an industry leader with their low latency technology and reliability. LinkedIn Live is currently invite only and there will be an application going out. Live X is on LinkedIn Live and excited to see how this shapes the industry.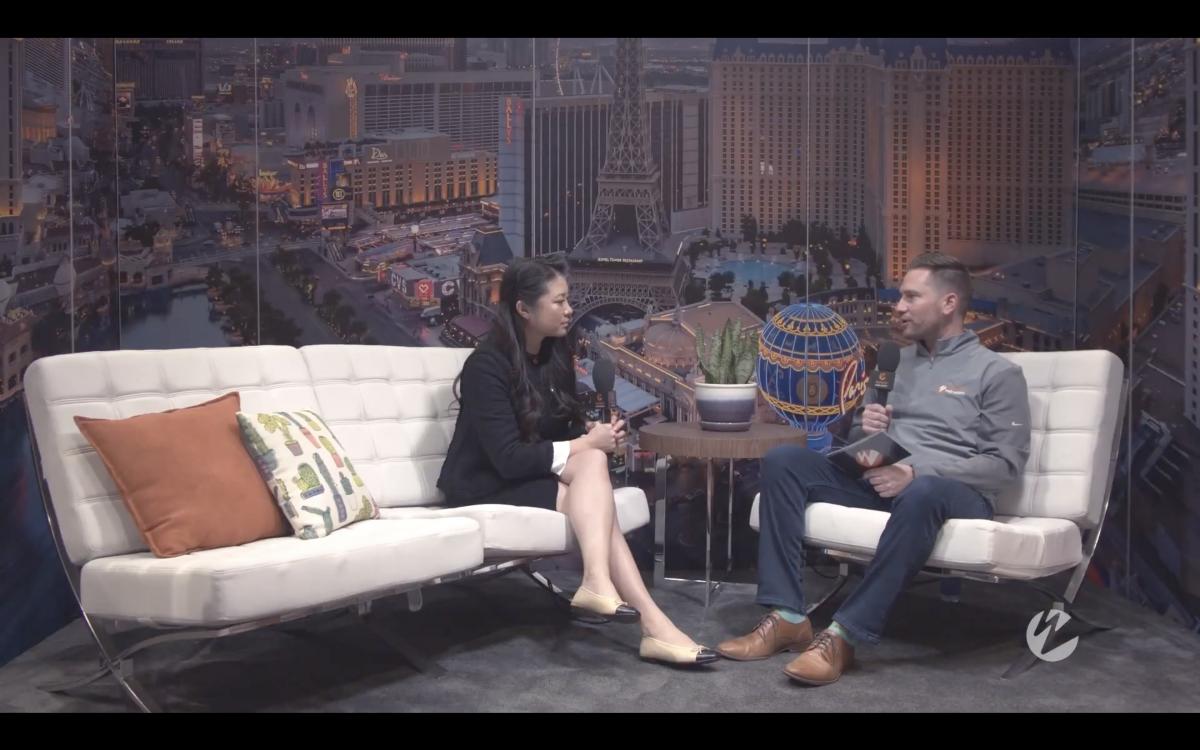 For more information, check out Wowza's Blog, LinkedIn Live: A New Live Video Broadcasting Service.