Our Senior Audio Engineer, Nick Nagurka, unboxed the Phonak Roger 2.4 GHz Wireless System.
First Impressions
The incredibly discrete earpiece receiver has over 12-hours of battery life, and its lightweight form factor has great sound for a tiny device that is practically invisible.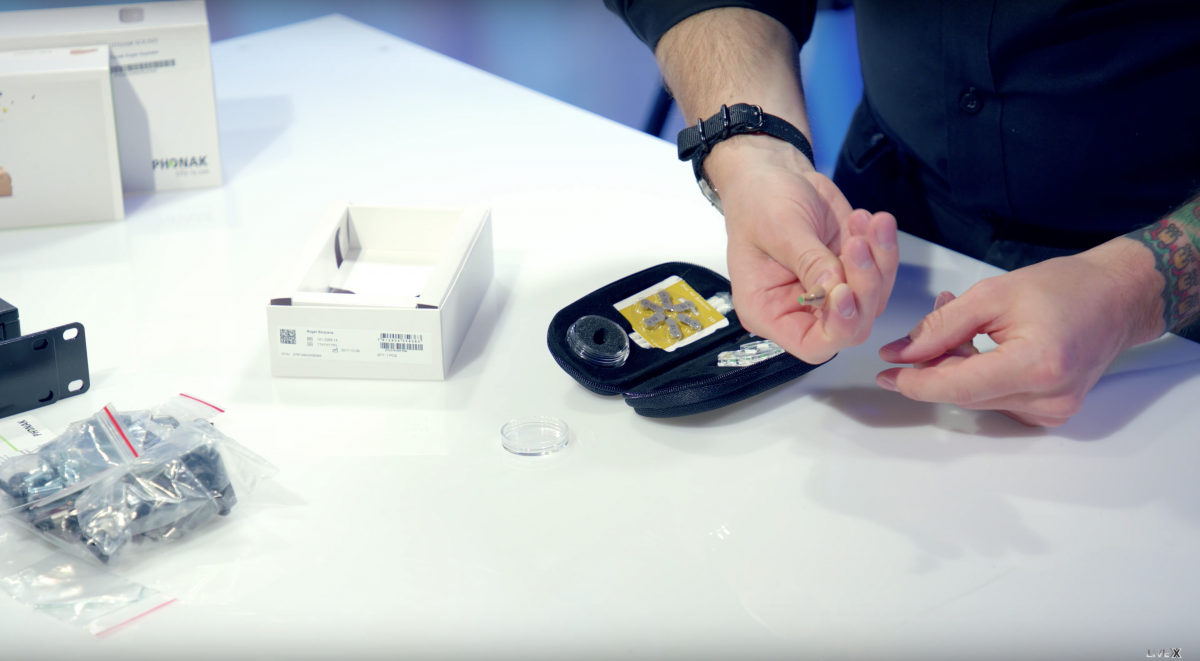 The sturdy Phonak Roger BaseStation automatically responds to changes in frequency, and the paired Repeater is an excellent addition to help extend the signal range for the earpiece receiver.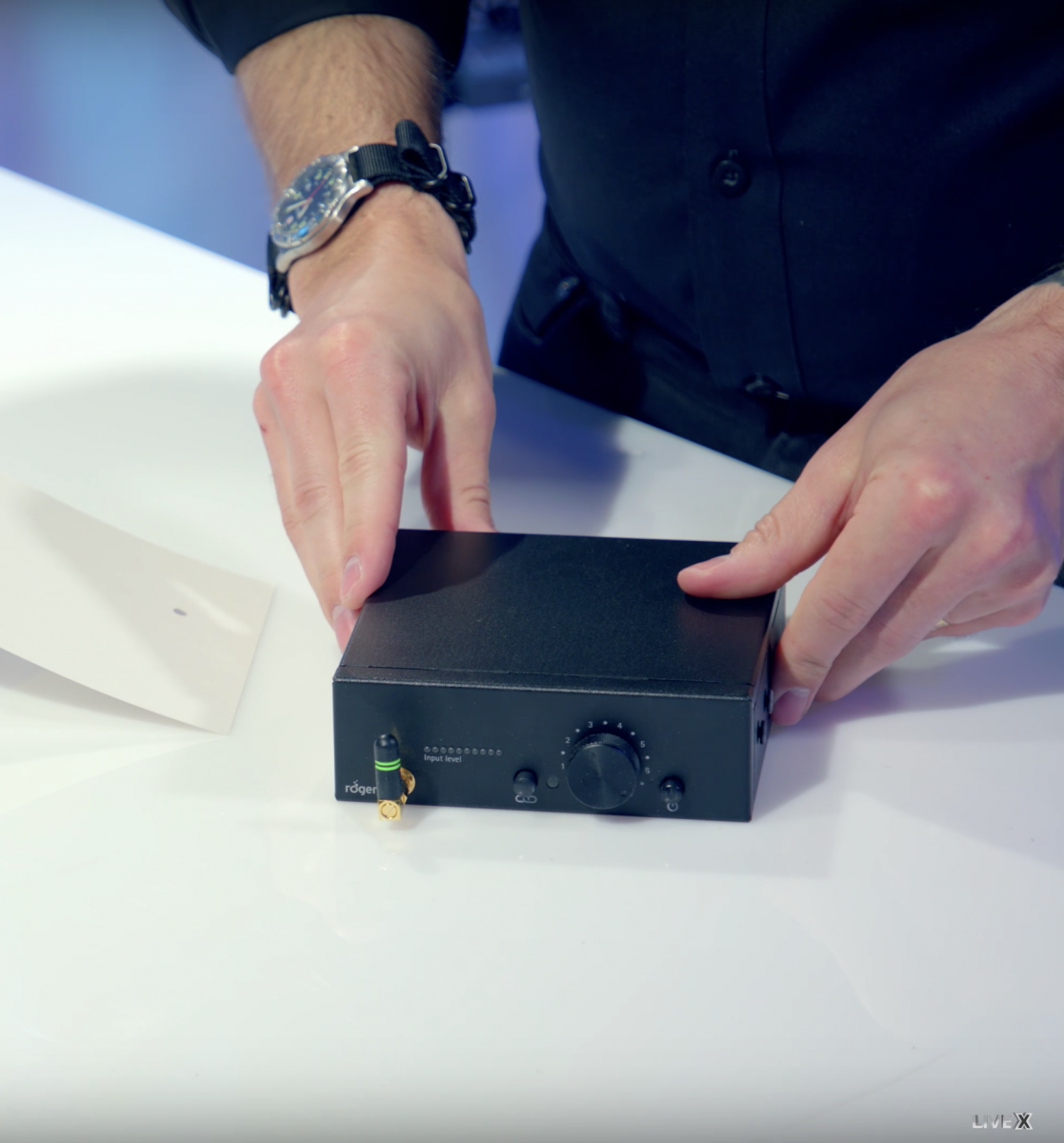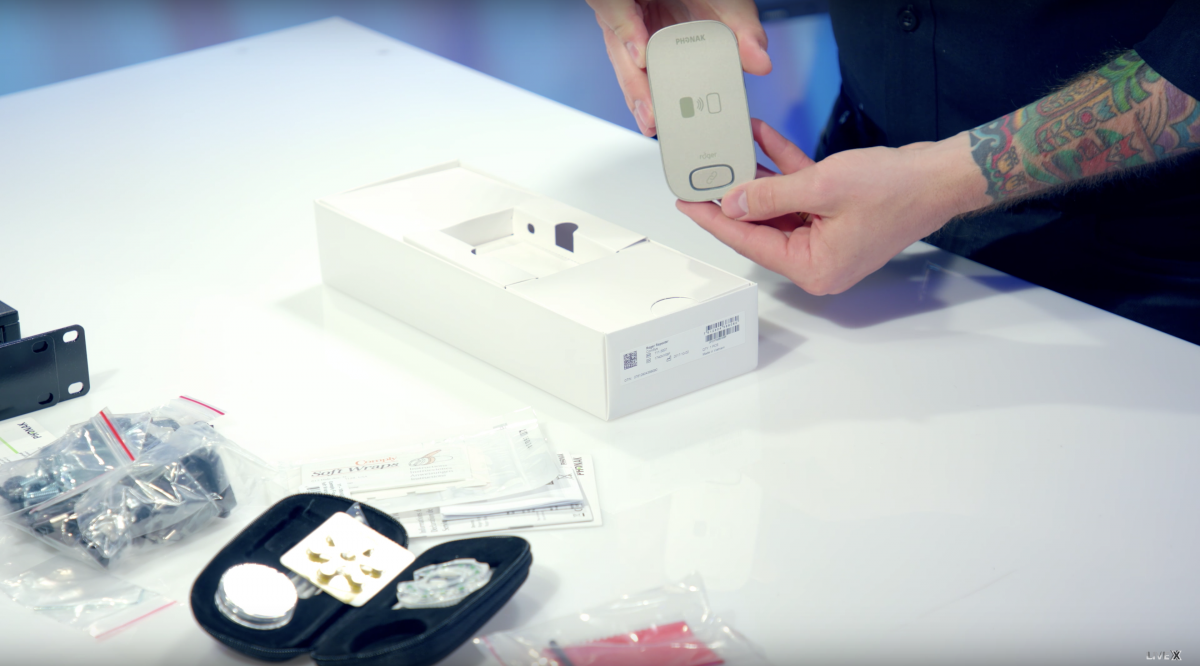 Features
Wireless receiver
Micro size Earpiece: 18mm length
Ear-specific form factor
Lightweight: 1.3g (Battery Included)
Excellent sound quality
Max output: 100dB SPL
Unlimited number of Earpieces can be connected in one network
Easy handling and cleaning
Battery Life: 12hr (Battery Size 10)
Out-of-range beep
BaseStation
License-free 2.4 GHz transmission
Adaptive automatic frequency hopping
Balanced audio in (XLR or 1/4" (6.3mm))
Audio input graphical display
Volume control: -14 to +12 dB
Bandwidth: 100-7200Hz
Transmission range: 15-40m (varies according to environment)
Included rack and wall mount
Weight: 488g
Housing dimensions: 132 x 132 x 44mm
Repeater
unlimited range extension
Integrated rechargeable battery
Operates standalone or permanently powered
Indicator lights
Fixing bracket and power supply included
Micro-USB socket
Easy wall mounting
1/4-20 tripod mount
Easy snap-in/out
Power supply cable retention