Today we unbox a new beacon, the Model 391 Dante Alerting Unit with Live X Senior Audio Engineer, Nick Nagurka.
First Impressions
We are excited to put this device to use in cases where front of house operators need to be reached without the use of headsets.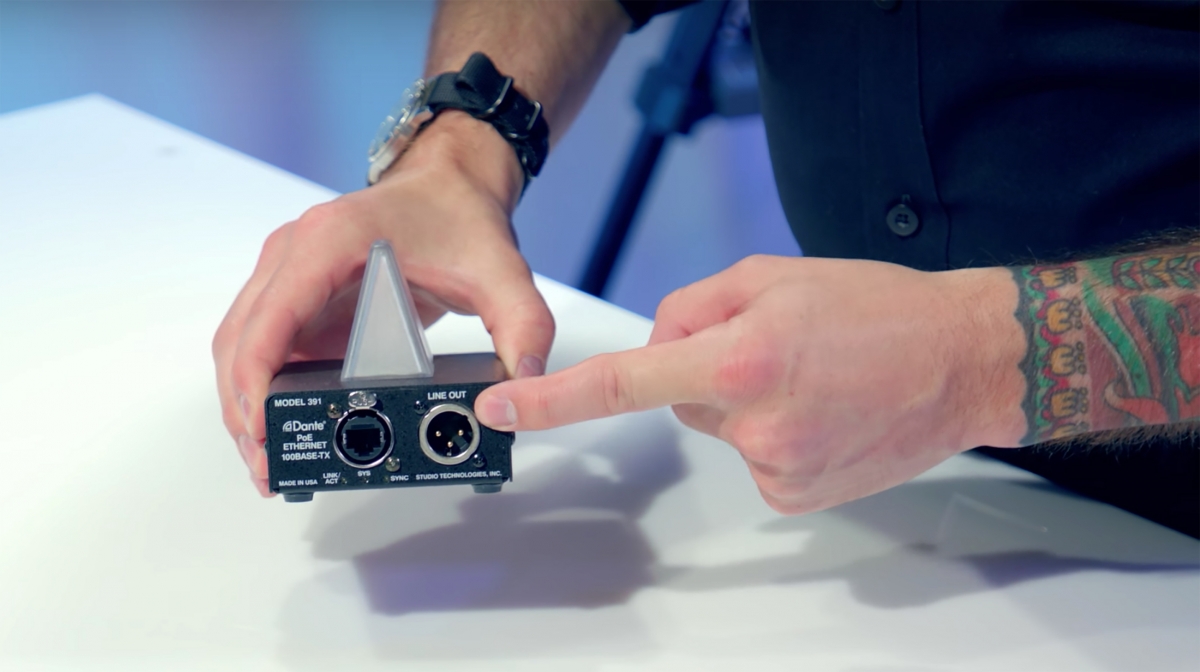 This unit expands the capabilities of standard "beacon" devices with how it can adjust to multiple applications, respond to 12kHz signals and provide visual cues that are customizable through an ethernet connection.
Features
Weighted and durable design
Dante audio-over-Ethernet technology
Responsive to standard 20 kHz call signals
Two operating modes, each with a fully-independent operating configuration
Audio level alert
Visual indication with RGB LEDs
PoE power
General use 3-pin XLR Male line output with on/off status
Configured using STcontroller application
Compatible with Studio Technologies Model 370 and 371 Intercom Beltpacks
For more Live X Unboxings, SUBSCRIBE to our YouTube page and weekly newsletter!