Today we will be unboxing the Blackmagic Design Micro Converter BiDirectional SDI/HDMI.
It is a compact unit that is able to convert SDI to HDMI or HDMI to SDI signals. Below is a brief breakdown of what to expect from this item.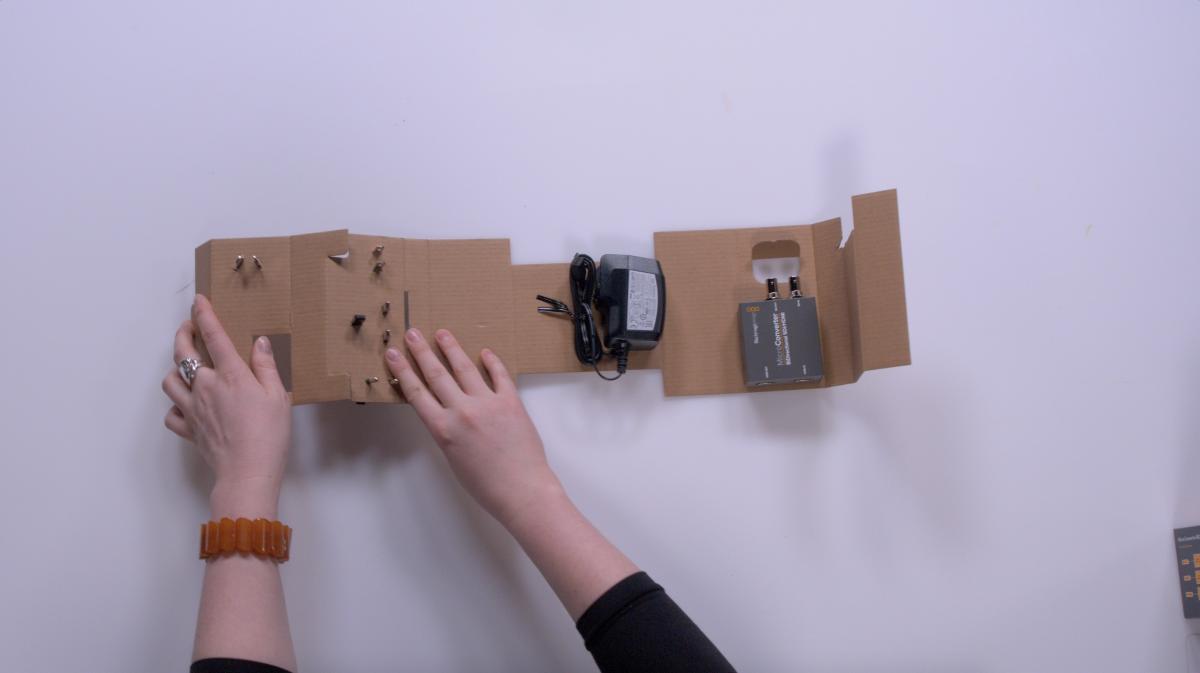 What's in the box?
BiDirectional Converter SDI/HDMI
Welcome Note
International plugs
Micro-USB Power Supply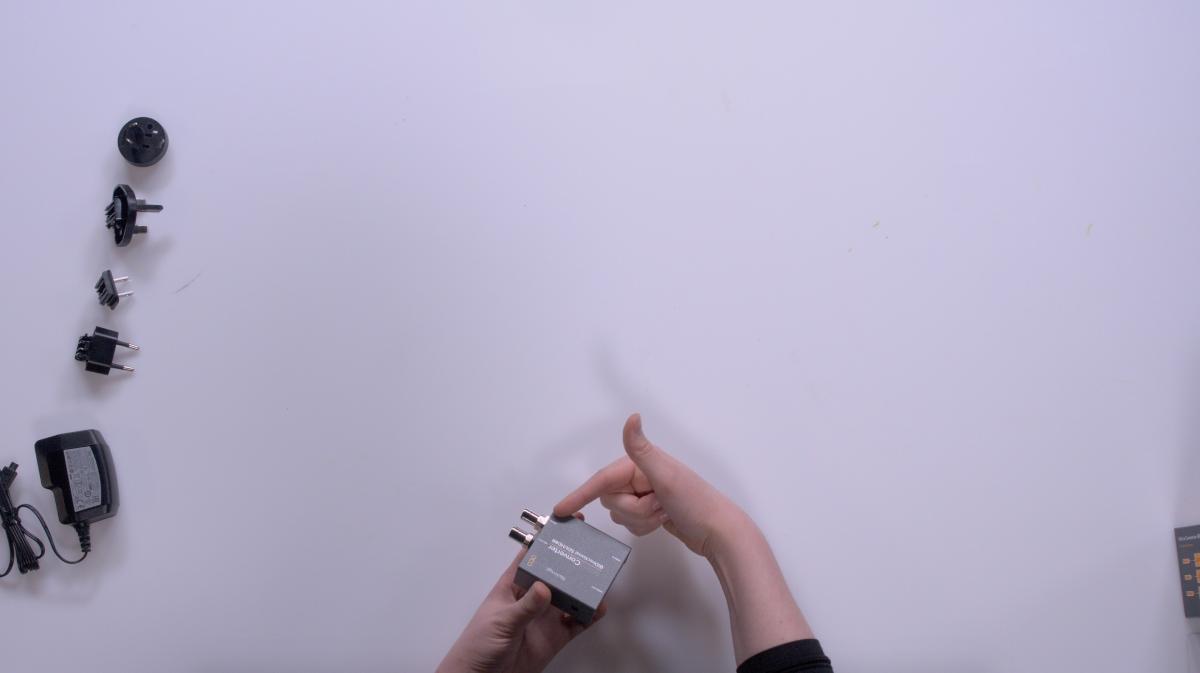 First Impressions
The BiDirectional Micro Converter unit is very small. Because it is so compact and does not take a lot of space, it can be placed almost anywhere and will not be invasive. With that said, it is not simple to rack it, but since both sides of the unit must be accessed it is better to place it somewhere that's easy to reach.
The unit is able to simultaneously convert SDI to HDMI, and vice versa. It contains one input and one output for both SDI and HDMI. Each conversion can be a different standard.
The Micro Converter comes with a micro-USB port, which makes it easy to power with anything that also has a USB port, including laptops and large screens. When plugged in, a small LED light will turn on to indicate the unit has power.