Every year, we look forward to NABShowNY descending on the neighborhood for a few days. When you have the largest gathering of media, entertainment, and technology communities on the east coast a few steps from your door, you get a bit excited and this year was no different.
We spent time both at the Javits Center and welcoming conference attendees into our 4k Studios located one block away on 10th Avenue.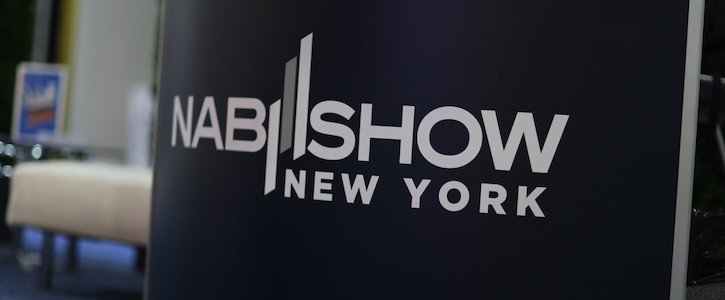 On the floor of the Javits, we loved visiting in particular with the folks from Journey (they have an impressive Multicam Remi Flypack Product you'll want to check out), Haivision (they'll be premiering a 4K ultra low latency video decoder in January of 2020) and Mobile Viewpoint (be sure to check out their bonded cellular Agile Airlink systems.)
Back here in our offices, we held over 20 tours of our space near Hudson Yards, welcoming production specialists from all over the world to our state--of-the-art 4k playground.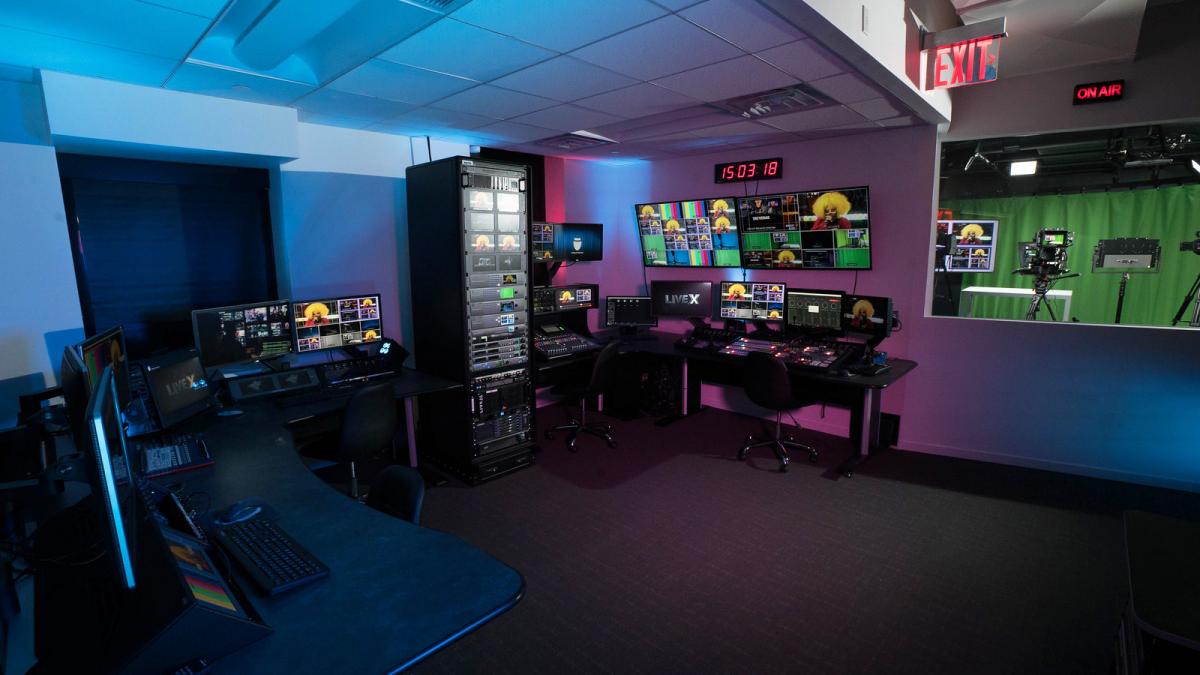 Finally, we hosted a very special event in tandem with Clear-Com, who showed off the FreeSpeak Edge to an invite-only audience.
Needless to say, we can't wait for next year's NAB NY event. Hope to see you there!