When it comes to the world of cord cutting and looking toward the future of content, FuboTV are at the forefront of the new media landscape.
Earlier this year, they announced a slate of original programming for their Fubo Sports Network. What they needed was a state of the art facility to produce three of their new shows, Call It a Night with Julie Stewart-Binks, Drinks With Binks and The Cooligans.
What they found was our 4K studio in Hudson Yards, a perfect spot for their high end production needs.
Side by side with our in-house production team, FuboTV is producing television for a new generation, one that isn't tethered to a sofa and a time slot.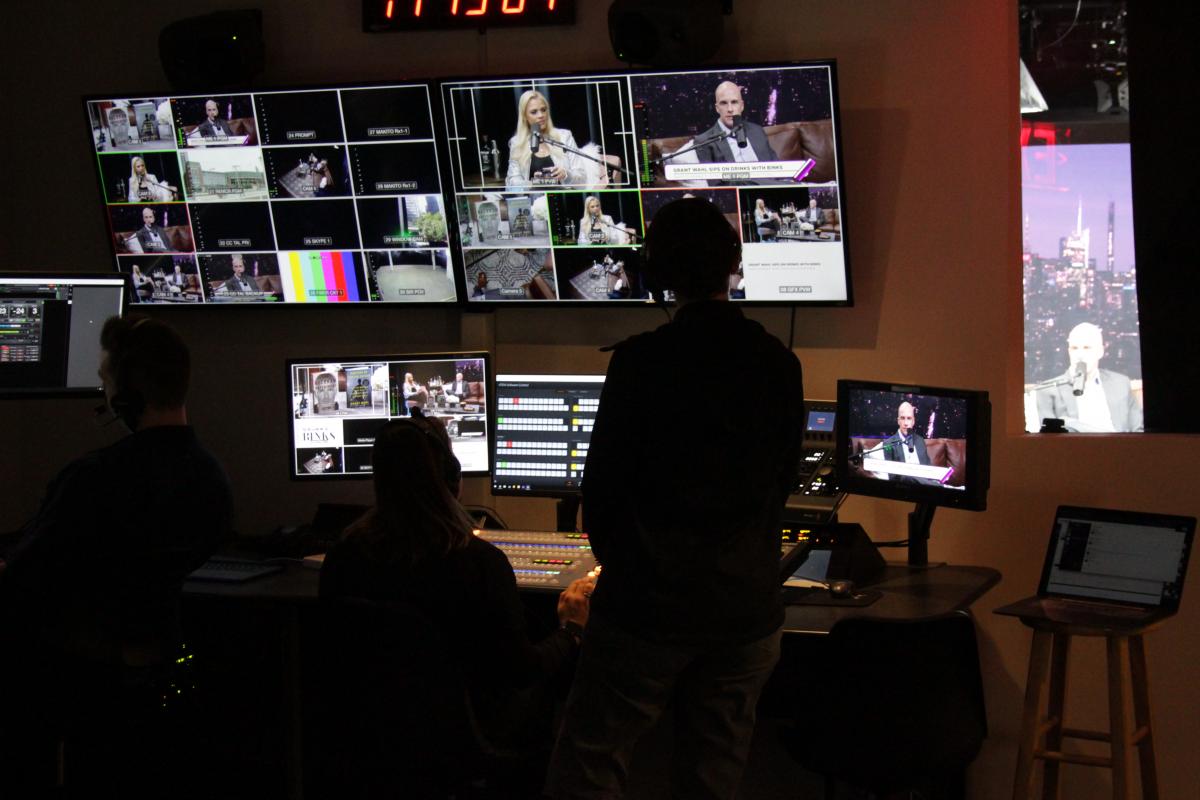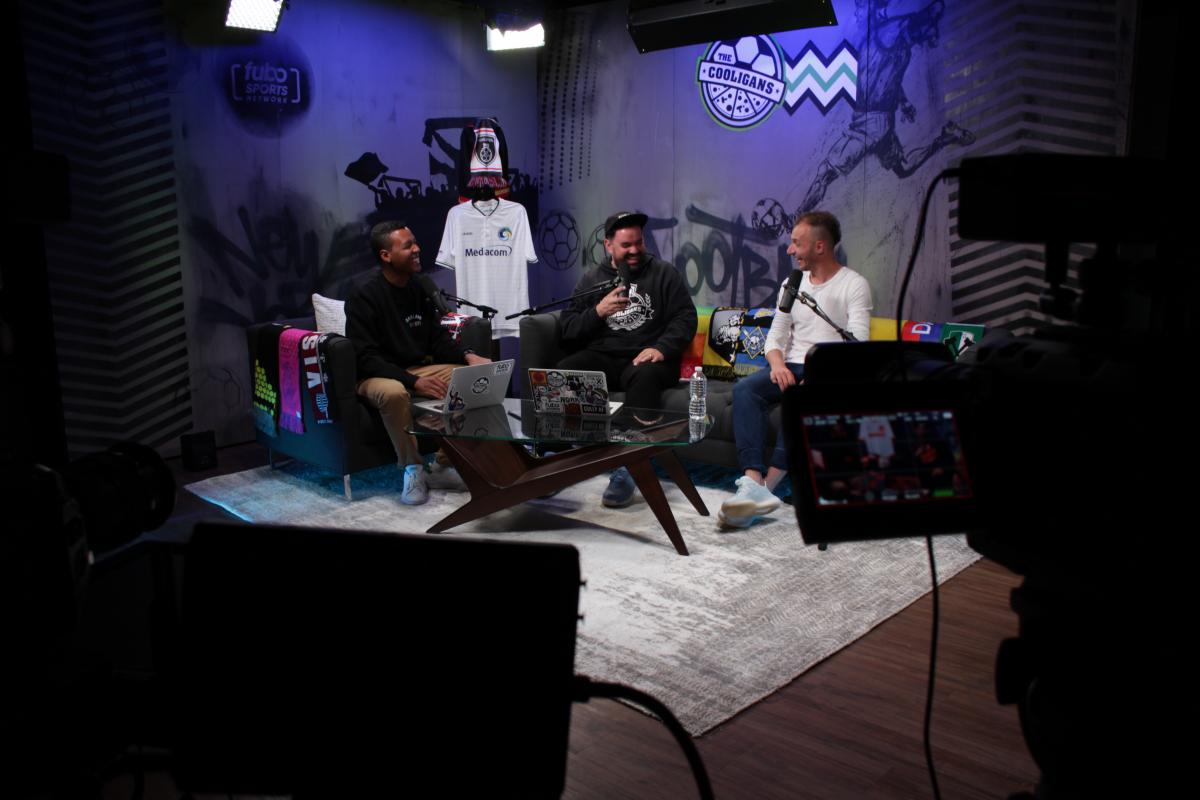 FuboTV is available on LG channels powered by XUMO, Samsung TV Plus, The Roku Channel, and fuboTV's standard subscription from their website and native app.