Earlier this month, we participated in the first ever Streamgeeks Summit at the downtown Dream Hotel here in New York City. We were thrilled to help Streamgeeks kickoff what is sure to become an annual can't-miss event.
Both myself and our head of production, Aubrey Russell, participated on panels throughout the day, covering a wide range of topics having to do with both the present and future of live streaming.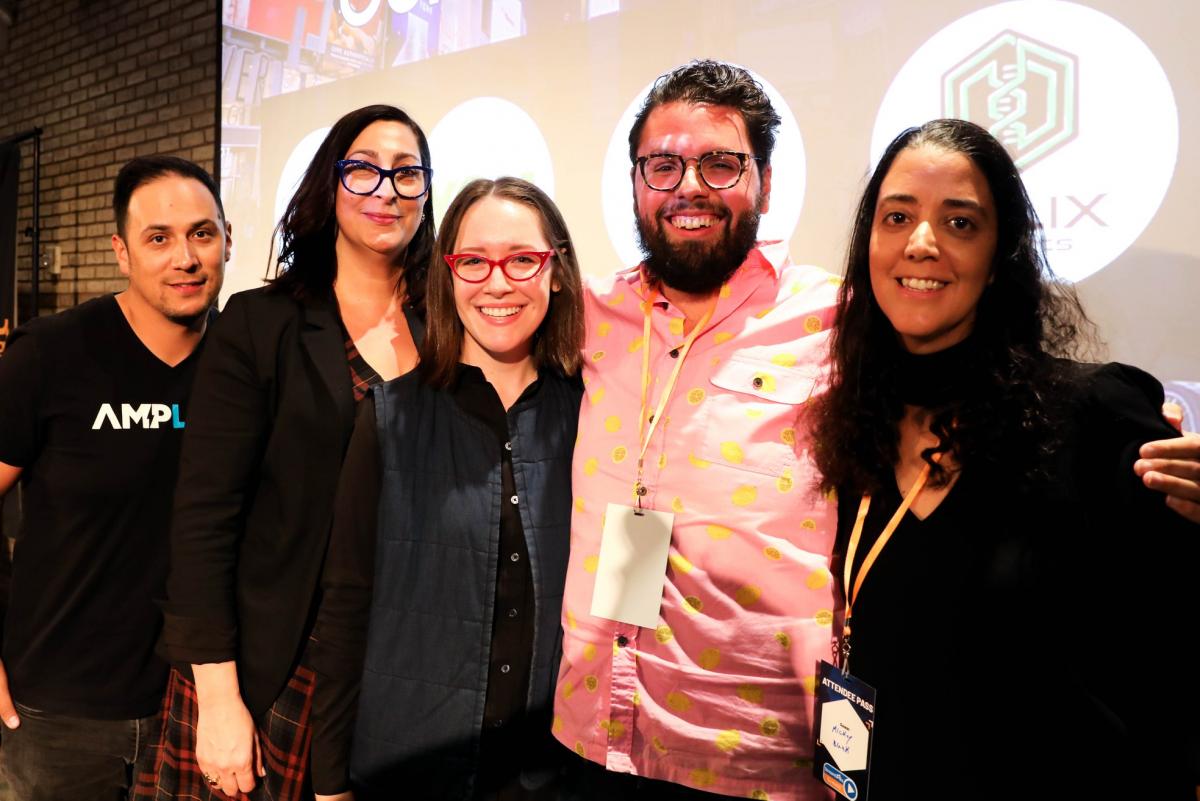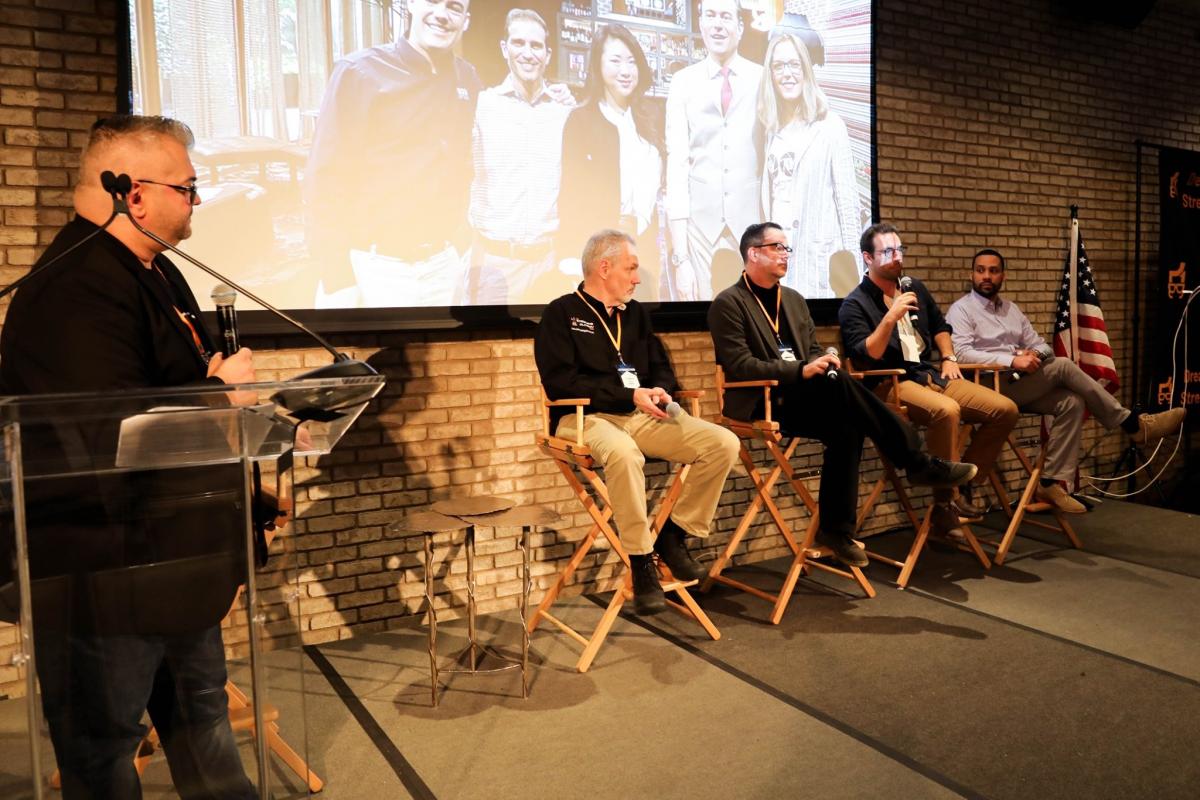 The entire summit is captured below. If you're interested in our panels, you can find Aubrey's apperance here and my appearance here.