Live X Co-founder Corey Behnke and Head of Production Aubrey Russell were thrilled to be asked to put together the program for the 2019 Live Streaming Summit at Streaming Media West last month.
The event featured a menagerie of topics, from the best practices of live streaming to bringing greater convenience to the somewhat stricter world of corporate streaming.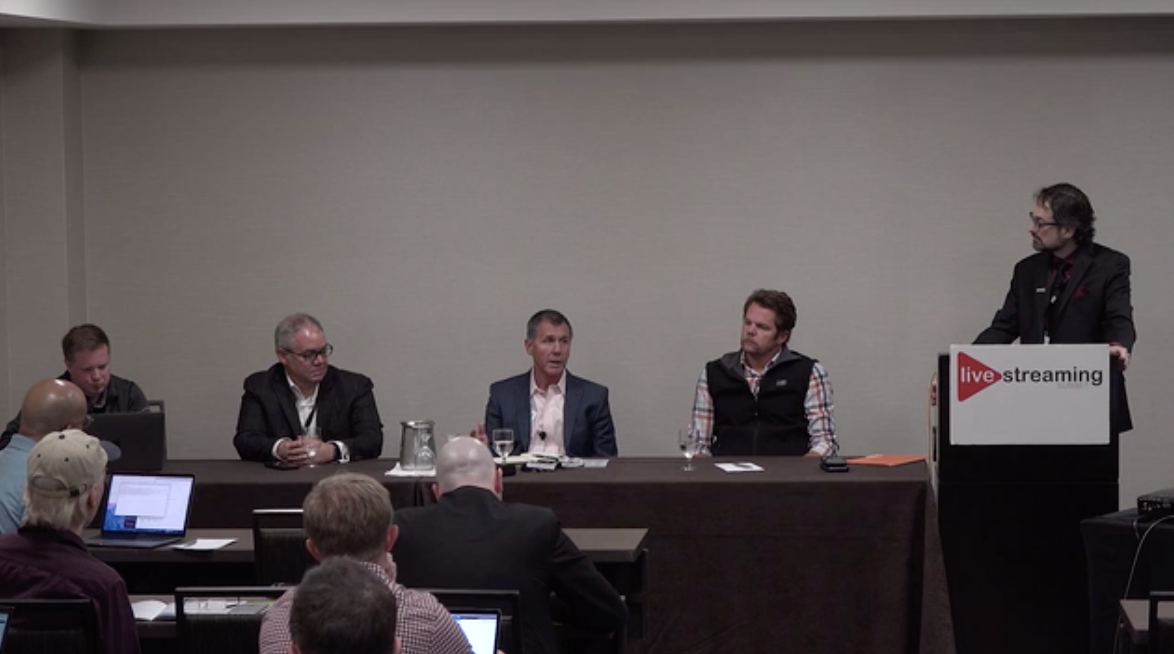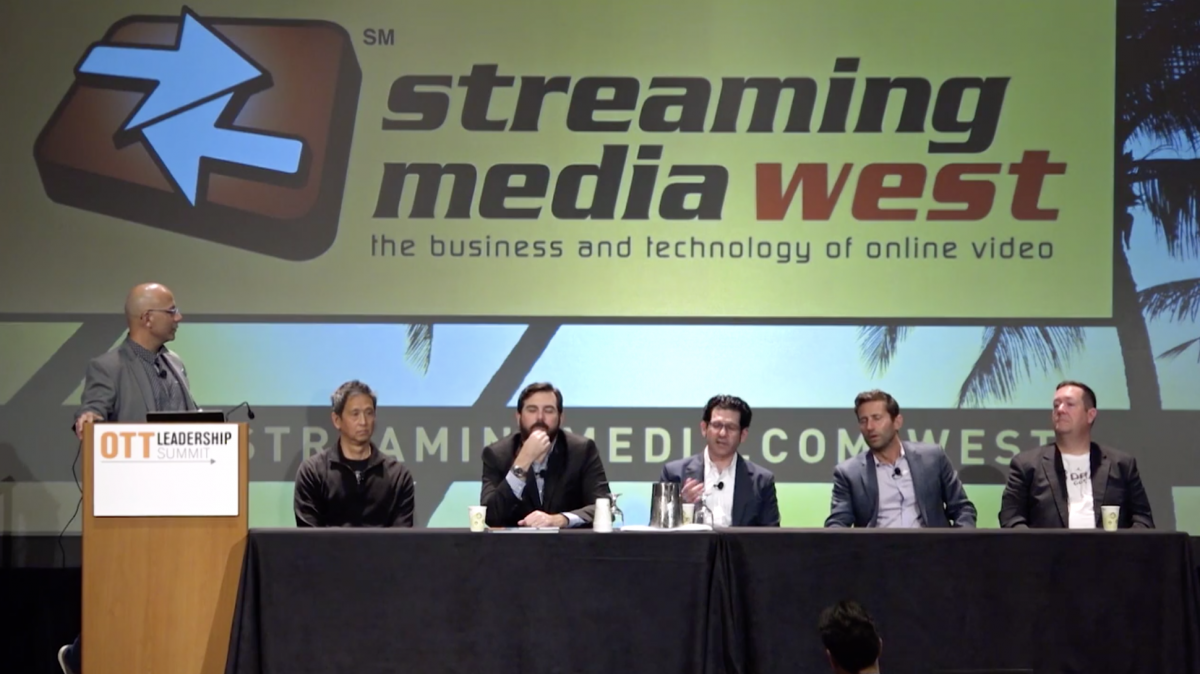 The two day event was filled with incredible insights from a wide array of industry professionals.
Behnke was fortunate enough to moderate the panel on bringing convenience to corporate streaming.
You can see the panel in its entirety below.