To announce the release of their highly anticipated upcoming album "We're All Gonna Die", Dawes performed a live show at Rough Trade NYC, which Live X streamed to the band's facebook page.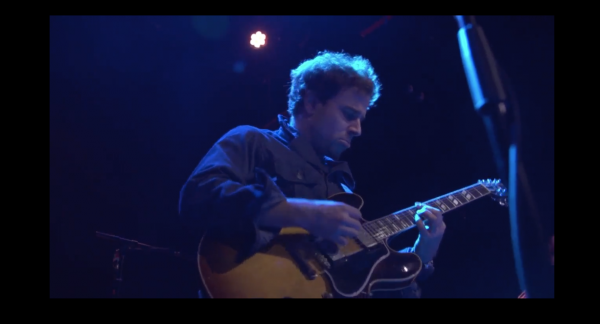 We were able to capture the energy of the crowd with four cameras from Sony and Blackmagic Design, including an close up "drummer cam".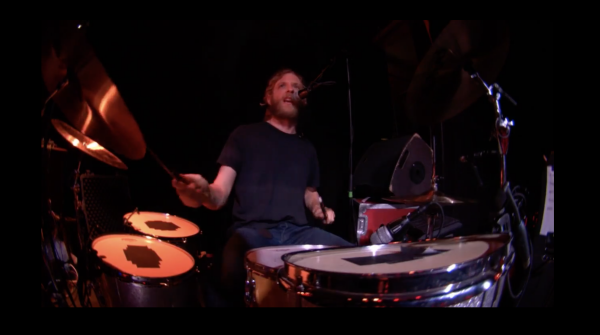 vMix Go was used as primary and backup switchers for the performance in addition to custom slates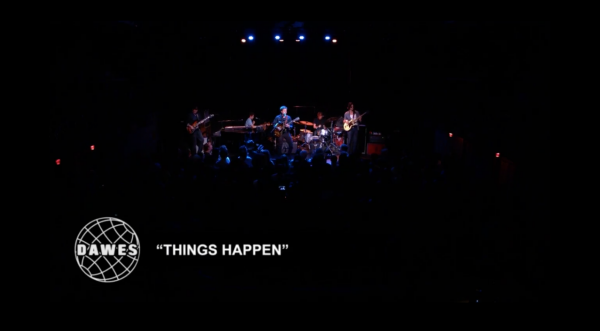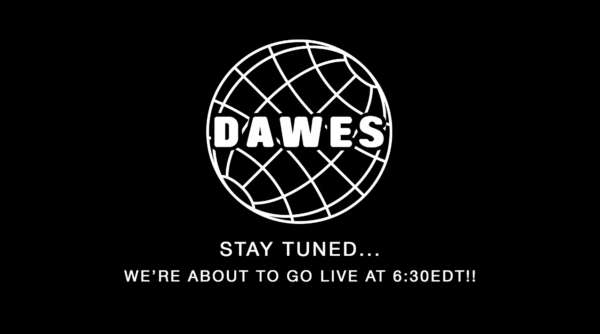 Dawes has toured extensively playing music festivals worldwide. It was only fitting that the show was streamed via Facebook Live on the Dawestheband, fan page to reach the largest amount of their followers possible. Immediately following the live performance, we streamed the world premiere of the music video for the lead single, "When The Tequila Runs Out"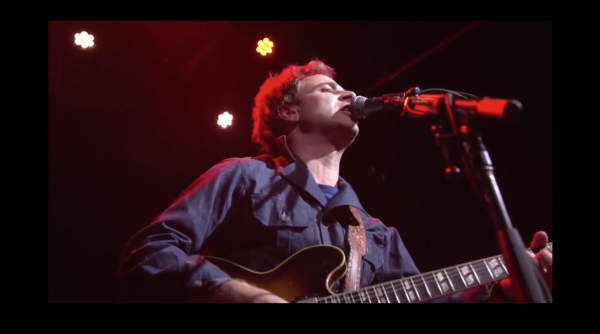 Our team cut a beautiful, great sounding stream, with top-notch video and audio quality for the concert. Our no-fail execution ensured seamless delivery to over 600,000 fans who were anticipating the band's performance and new songs.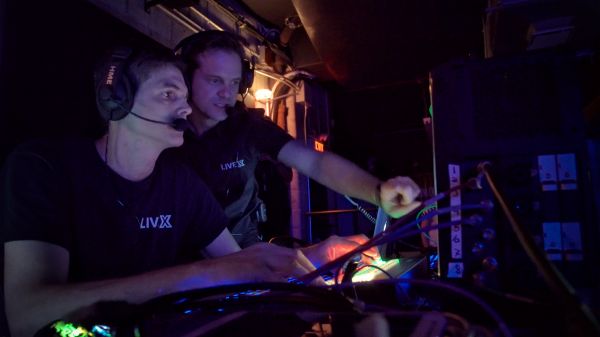 Watch the full show on the Dawes Facebook page.