Earlier this year, we partnered with Matte Projects For the Marc Jacobs Fall 2022 fashion show, at the historic New York Public Library at Bryant Park.
The collection came to life as the models strode through Astor Hall in the New York Public Library, while the show also greeted New Yorkers and tourists alike in the heart of Times Square.
One Times Square Tower and Times Square Takeover billboards broadcasted the show via capture of an encode to LiveX Platform, along with a live stream to Instagram, Twitter and Facebook.
The use of Virtual Video Control Room allowed for our on-site team to send a stream up into the cloud and give our remote encoding team in Green Bay, Wisconsin the ability to handle the advanced decode and push to multiple platforms with ease and low latency.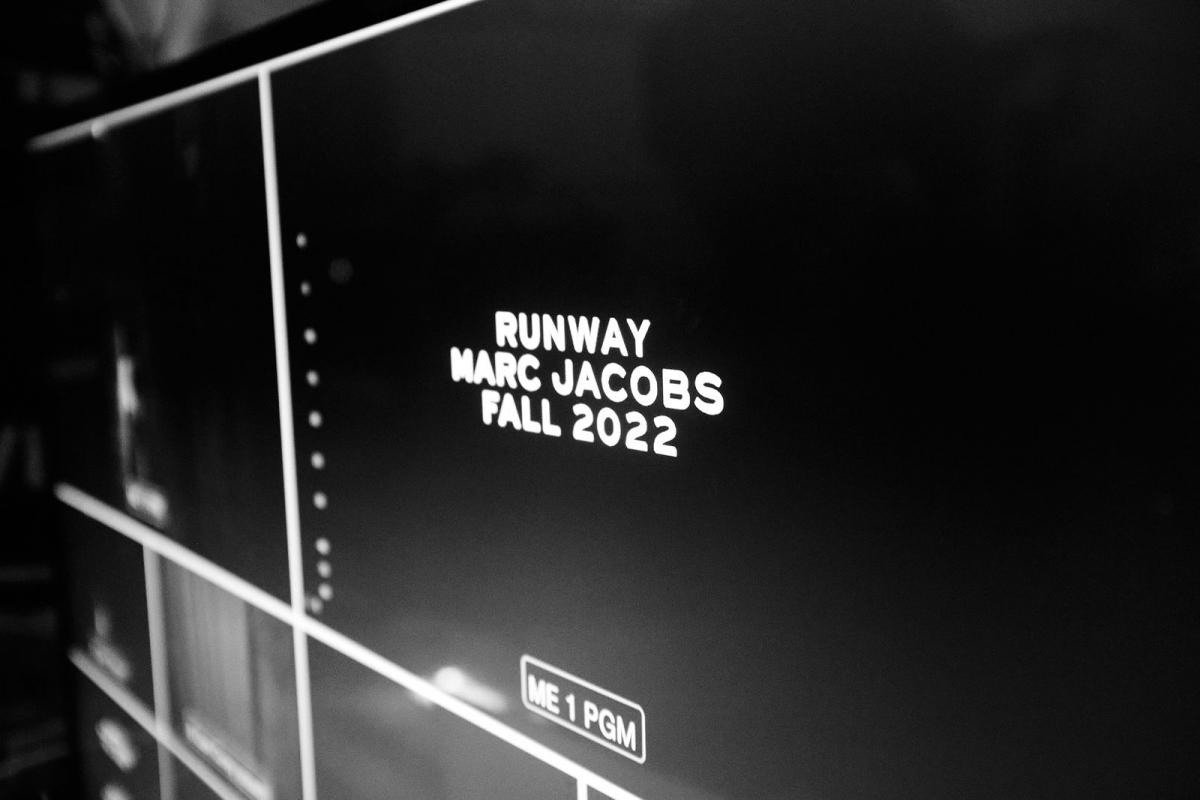 As the designer himself writes in his show notes, "Creativity is essential to living," before closing with a quote from Friedrich Nietzsche: "We have art in order not to die of the truth."
LiveX was thrilled to help bring Marc Jacobs' art to the broadest audience possible. If you're looking for help on a project with big livestreaming ambitions, and equally large logistical challenges, be sure to contact us.