As more and more businesses develop long-term strategies for how to control their messages in an increasingly remote and virtual world, the very real need for tools that allow for maximum control and flexibility is drawn sharply into focus.
It's easy for brands to utilize the many social media platforms on offer, however, they instantly become beholden to their frameworks and lack of responsiveness.
At LiveX, we've been utilizing the LiveX Platform with our clients for years as a way to ensure that you have control of every single aspect of your stream.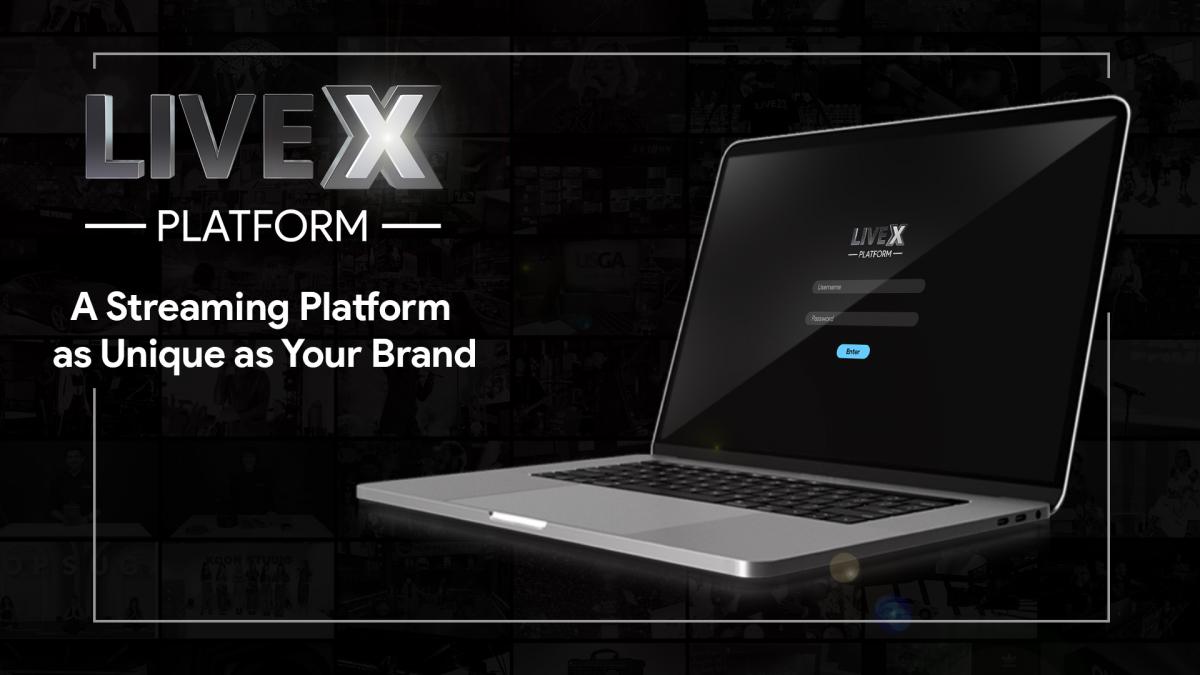 Whether you're looking for simple password protections to guarantee exclusivity or need robust analytics to know everything you can about your audience, LiveX Platform is completely malleable for all your streaming needs. We'll work with you to ensure the audience's experience is exactly the one YOU want them to have, not what an algorithm determines they might want it to be.
Best of all, we are reachable! Unlike the social media behemoths, someone from LiveX can help you with each and every aspect of your stream throughout the entirety of your project.
LiveX Platform includes:
Captioning
Multi-language distribution
Multi-device compatible
Adaptive bitrate
Low and Ultra Low-Latency
Polling
Q&A
Emotional response tech
Moderated chat
Password protection
Gated entry
Exhaustive analytics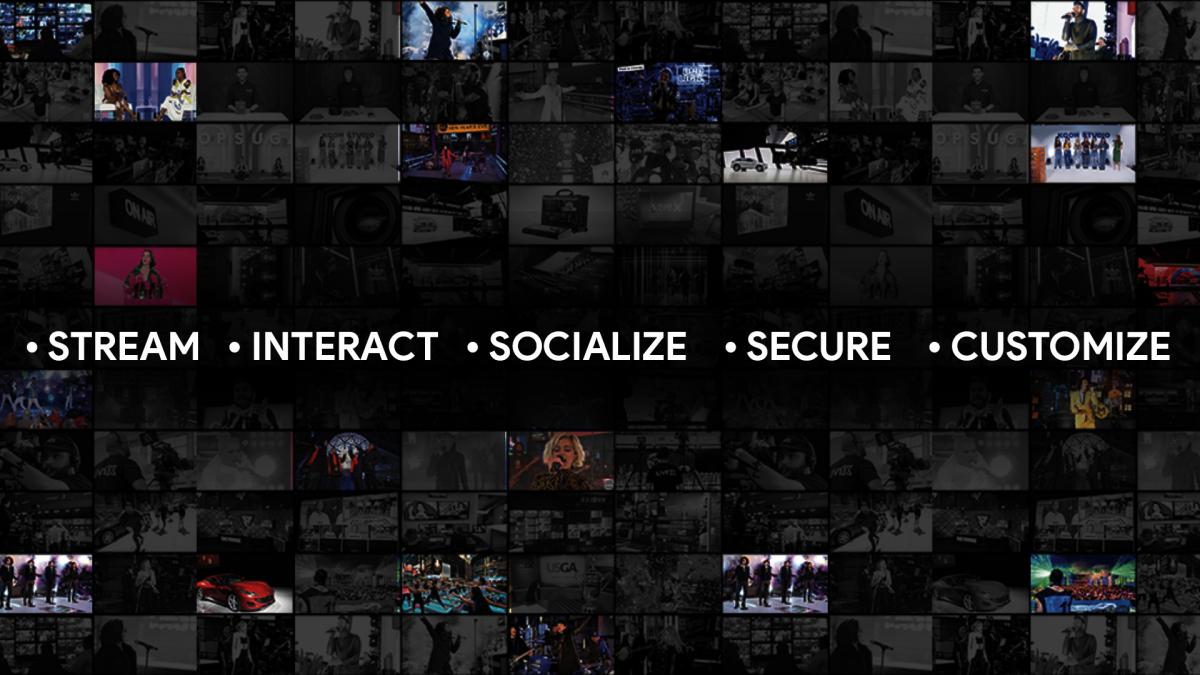 Please feel free to reach out to Live X at [email protected] if you have questions about LiveX Platform or need broadcasting assistance in any way. We are here to assist and enhance your communication, whether it is for an audience of 2 or 2000.