In this Unboxing, we take a look at the new NDI PTZ camera from NewTek, the NDIHX-PTZ1.
First Impressions
This camera is versatile throughout the live streaming industry and allows for any user to capture IP video quality for any production.
Features
Multicast Mode

NDI Output

Power over Ethernet

3G-SDI and HDMI Output

Pan-Tilt-Zoom

Program and Preview Tally

Remote Control and Monitoring

Remote Recording

Video Bandwidth

Video Settings

Audio

NDI Virtual Input

Network Identification

Free Firmware Updates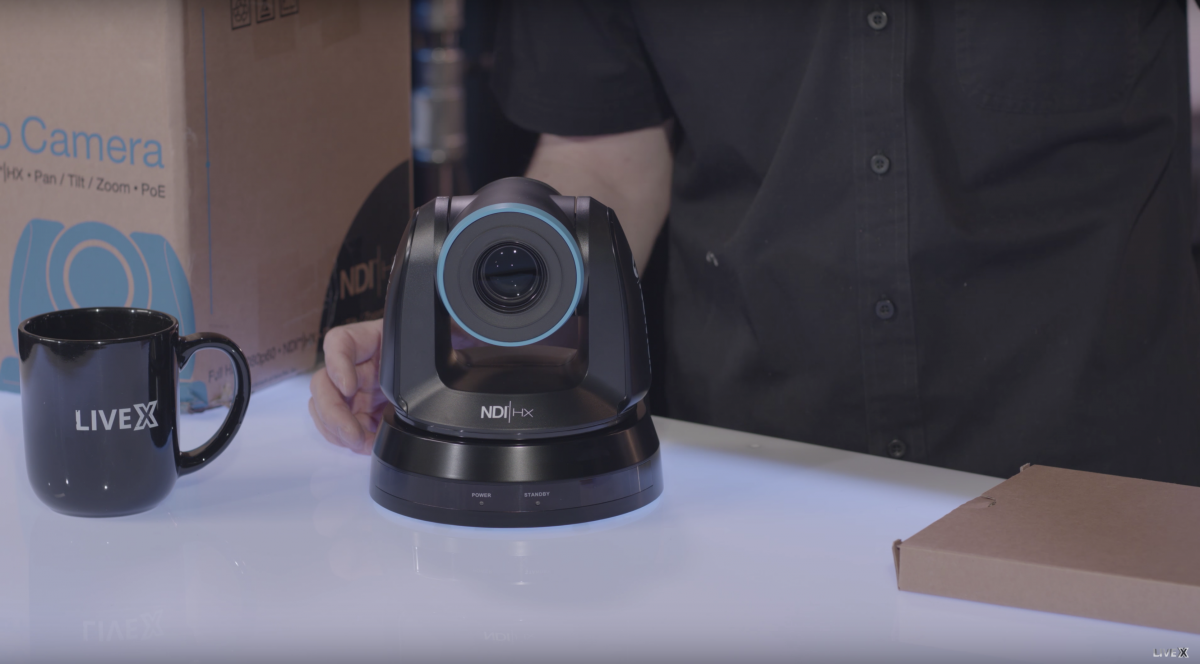 It alleviates the need for multiple connectors by utilizing NewTek's NDI technology that can communicate video, audio, controls, tally and power all through one ethernet cable.
For more Live X Unboxings SUBSCRIBE to our YouTube page and weekly newsletter!