During this Live X unboxing, we explore the Cosmo 3000P from Hollyland Technology.
First Impressions
The Hollyland Cosmo 3000P wireless transmission system has an incredible signal range of 3,000 feet, and our team is excited to integrate this powerful device into our workflow.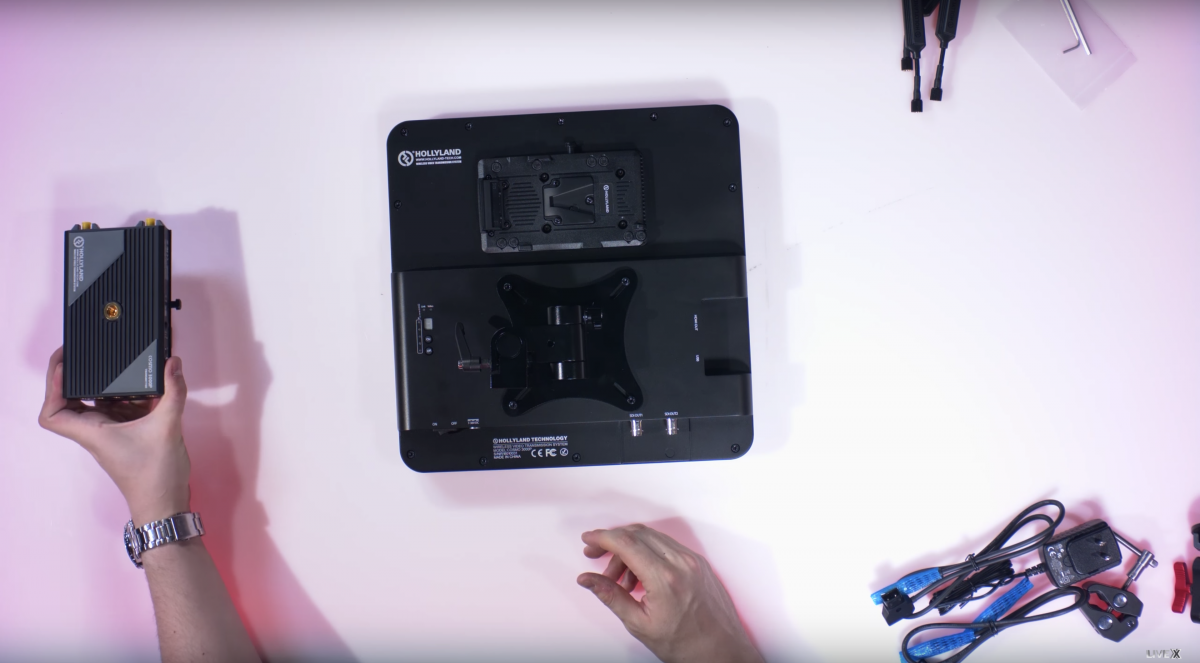 Features
Transmission of up to 3,000 feet
Built-In Receiver
No Compression, No Latency
Point to Point & Broadcast Mode
USB Firmware Upgrade
7-36V Wide Voltage Supply
3G-SDI Level B Format
3G-SDI In/Loop Out/, HDMI In/Out
5GHz ISM Frequency Band
Compatible with Cosmo Transmitters
Contact us to purchase your Hollyland Cosmo 3000P!
For more Live X Unboxings, SUBSCRIBE to our YouTube page and weekly newsletter!