In this unboxing, we take a look at the multifunctional ATEM Camera Control Panel from Blackmagic Design.
First Impressions
The ATEM Camera Control Panel is a hardware solution for controlling up to four Blackmagic Design URSA and Studio cameras. We are especially pleased with its portability and the organized panel of controls. Its capability to also connect between any other ATEM switcher model over ethernet connection makes this an easy setup.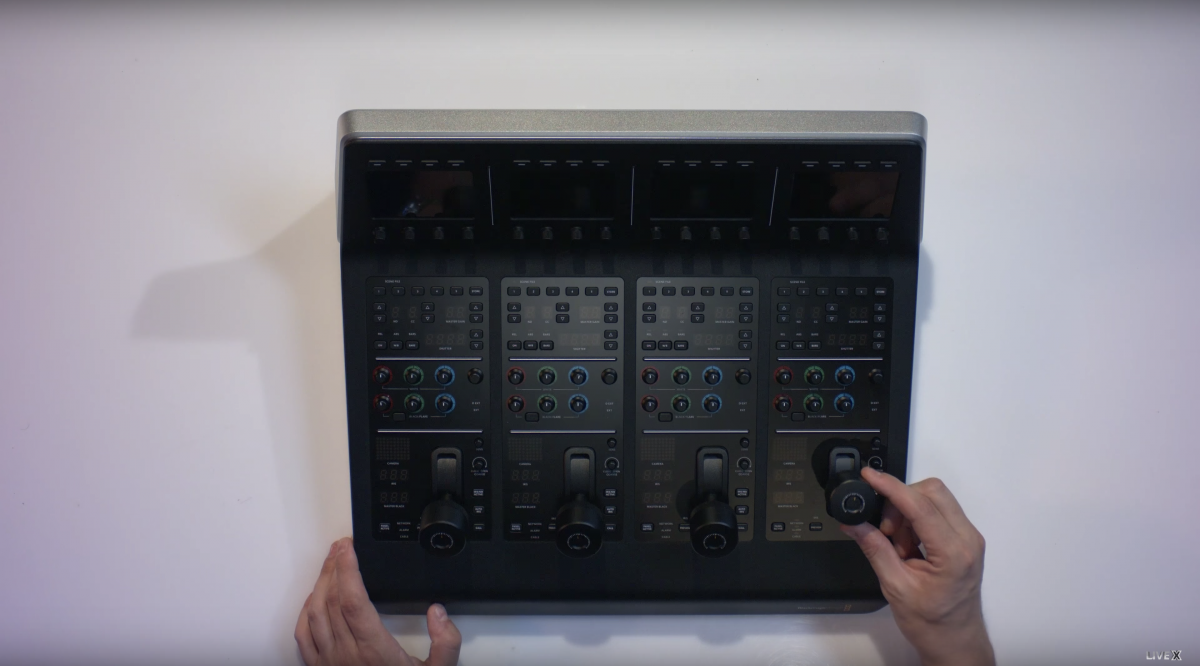 Features
Control up to 4 cameras
For Blackmagic Design URSA & Studio cameras
Controls iris, shutter speeds, and paint controls
Ethernet connectivity
Four LCD screens with soft buttons and controls
Four high-quality joysticks on each panel
Recallable presets
For more Live X Unboxings, SUBSCRIBE to our weekly newsletter and YouTube page!