Working on The States Project's first-ever live election night broadcast focused on state legislative races, LiveX helped our client give attention to the state-level house and senate elections that the nationwide broadcasts don't cover.
Operating form our Green Bay, Wisconsin location, LiveX developed a data tracker that allowed members of the The States Project to live update a Google Spreadsheet which directly updated graphics going live to air. This involved The States Project team on an intricate level, while also allowing for contributors around the country to participate in data collection.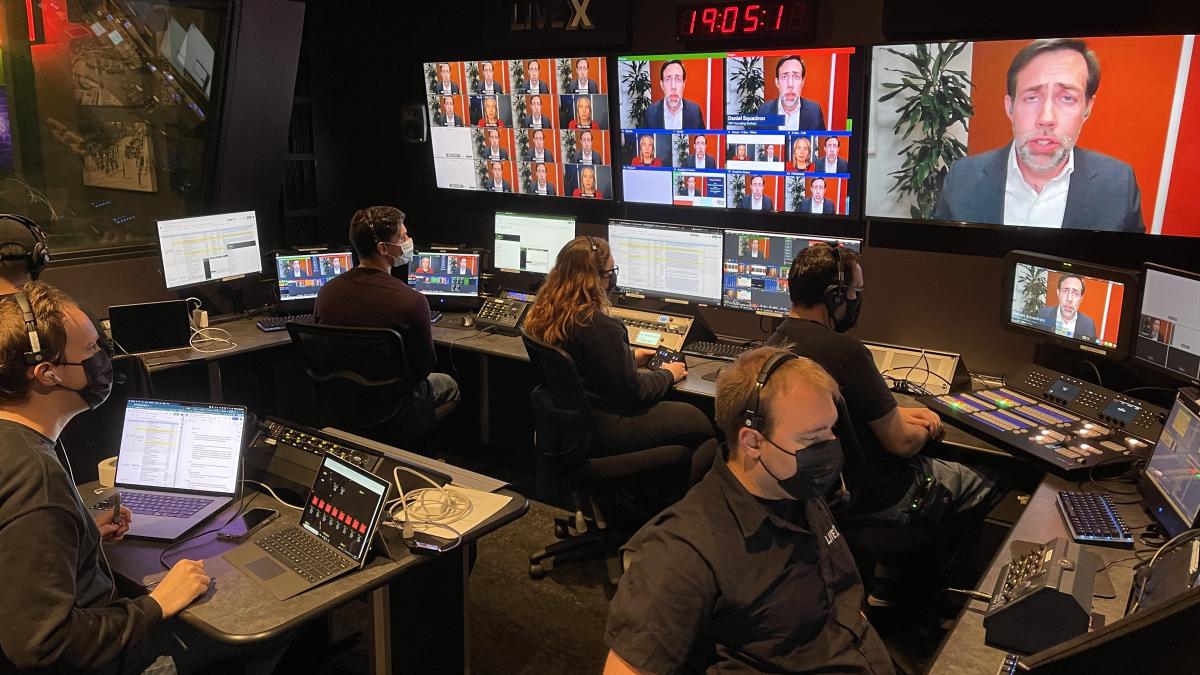 The production utilized vMix Call to bring contributors in with low latency and high quality, creating a conversational style between anchors. With video playback and the live data tracker, the over 4-hour show stayed substantive and engaging while allowing contributors time to gather news and engage with their audience.
You can find a replay of the entire livestream below. Contact us if you have questions about remote production or if you need broadcasting assistance in any way. We are here to assist and enhance your communication, whether it is for an audience of 2 or 200,000.