The problem: Needing a high-end, professional stream associated with a multi-billion dollar brand that needs to work seamlessly on multiple platforms while leaving a minimal footprint not only on the ground but on your budget.
The solution? Remote production that loses nothing when it comes to the quality of the stream for a fraction of the cost of sending crew and gear across the country.
In August of 2018, Live X sent three producers and 25 pelican cases filled with gear to Green Bay, Wisconsin to support Cheesehead TV's live coverage of Green Bay Packers training camp.
Fast forward to August of 2019. This time around, Live X sent only one producer and six pelican cases to the same location. All edits and GFX were handled live in NYC out of our 4k Studio on 10th Avenue.
The result? An incredibly improved stream for a fraction of the cost.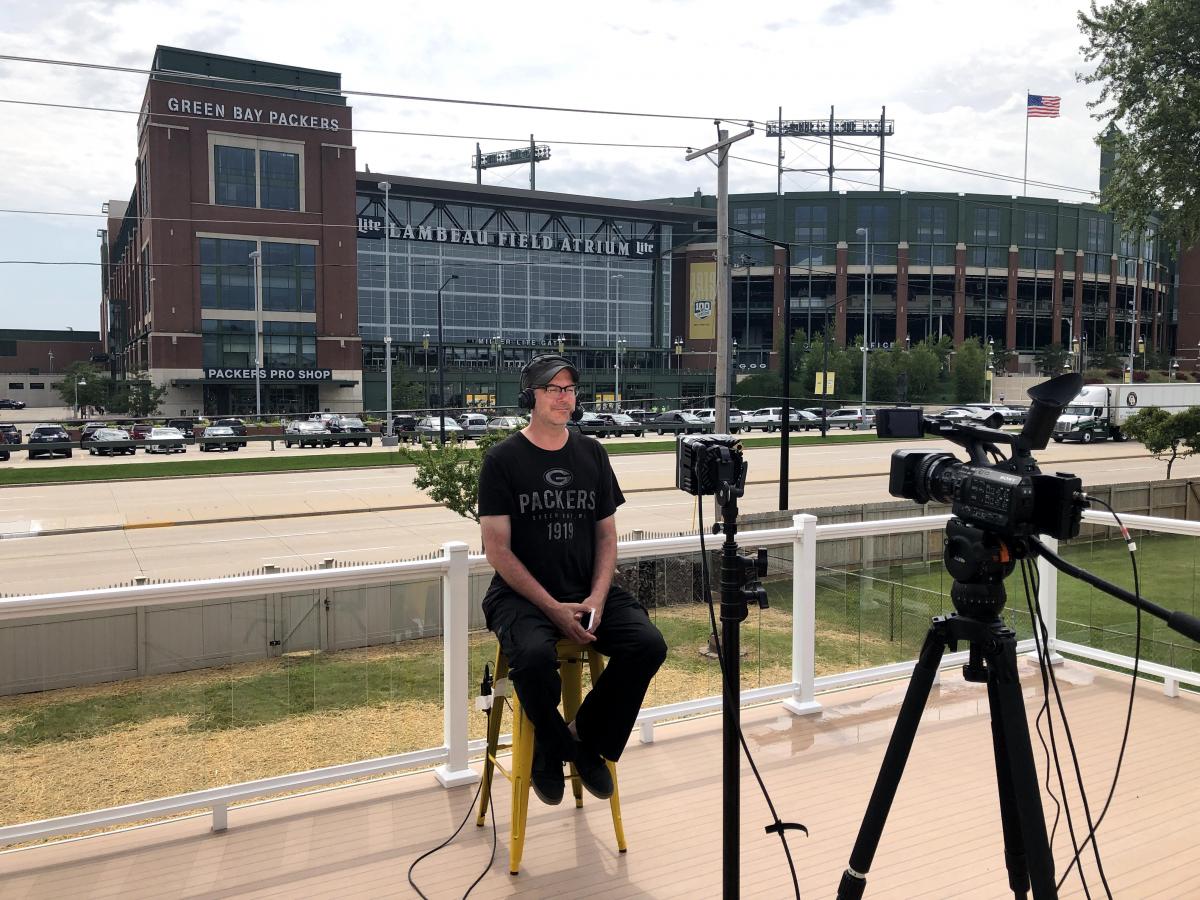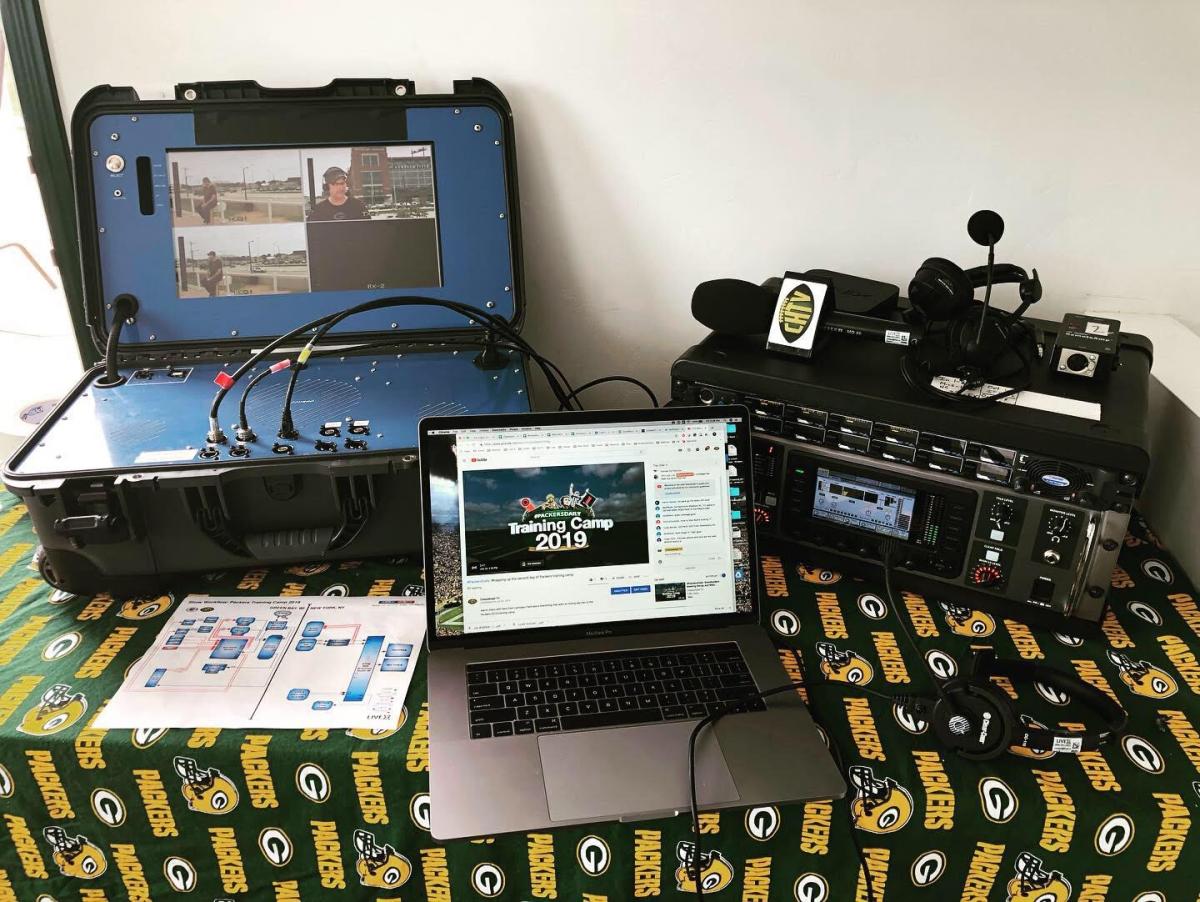 You can find another example of our remote production capabilities right here.