Last year, our friends at Spacestation were looking for a Manhattan studio that could handle not only the technical aspects of their client's vision but, because of the topical nature of their content, a team that could turn around a high end program in a few short days.
What they found was a turnkey video production space, a private 4K broadcast streaming studio in Hudson Yards, right in the heart of Manhattan: LiveX Studio.
After assembling a custom desk and finding a striking lighting look, the production of Discovery ID was shot live to tape in one day for immediate file transfer and quick turn around for broadcast.
Our studio LED wall made for a distinctive look. Custom graphics servers and the Panasonic Kairos system were used to push assets to an on set display, LED wall, mortises and gave the director lots of options for the line cut.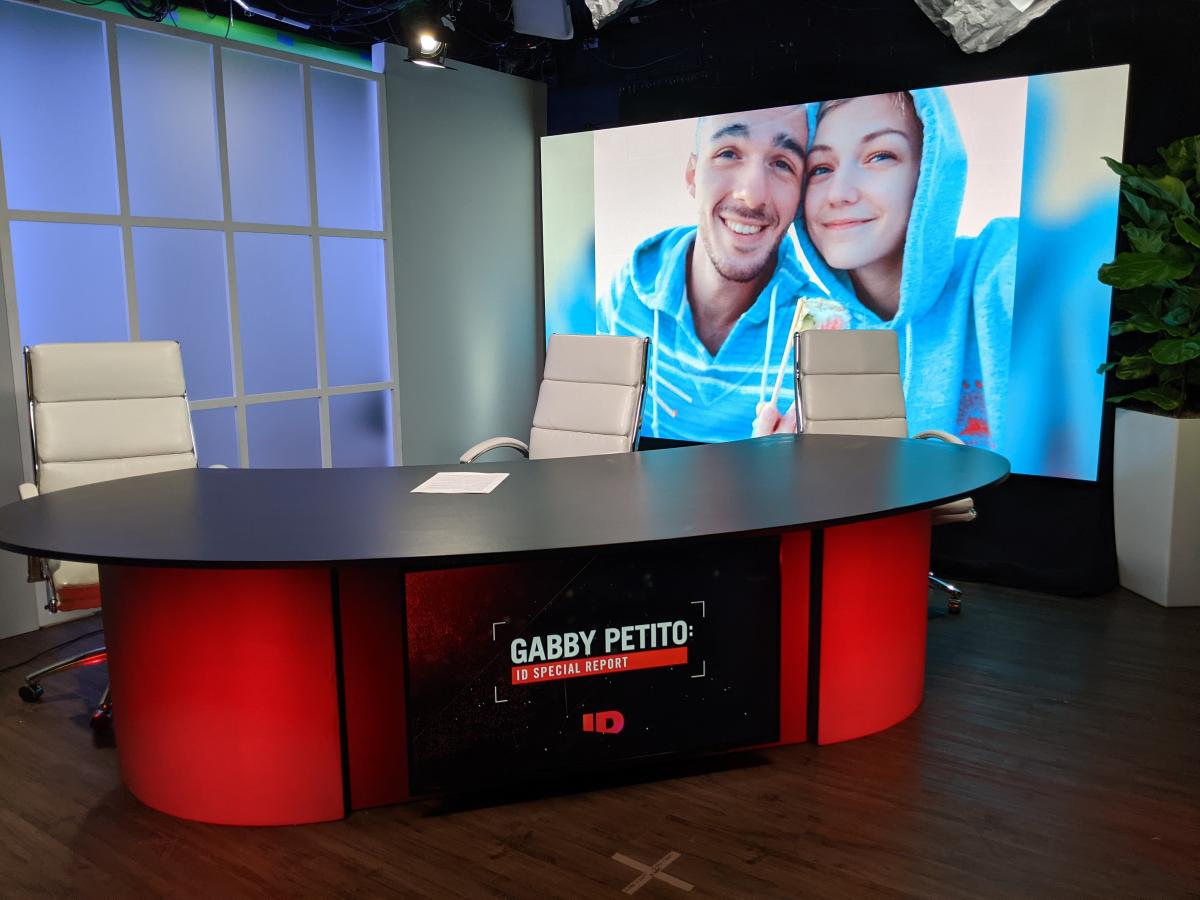 One camera operator drove 5 Panasonic UE150s for this shoot. Three cameras were on tripods and one was the on the Technopoint dolly and pedestal system. This 10 ft track allowed for quick repositioning of the camera and gentle tracking shots. The Panasonic Kairos system worked in tandem with the robotic cameras.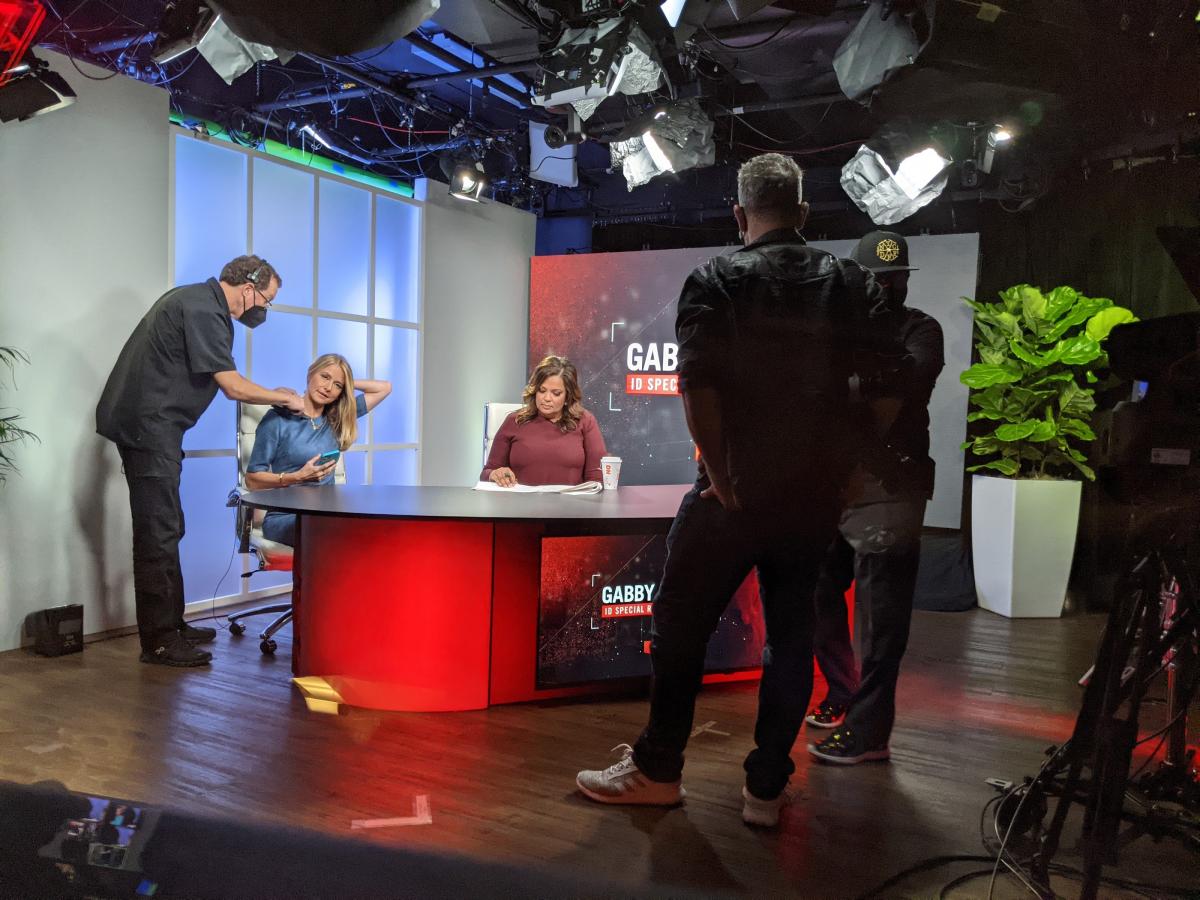 Feel free to contact us for a quote or if you're interested in learning more about our studio's capabilities. We are here to assist and enhance your communication, whether it is for an audience of 20 or 200,000.