When brands need a turnkey video production space, the LiveX Studio has proven up to the task with our private 4K broadcast streaming studio in Hudson Yards, right in the heart of Manhattan.
Earlier this year, Marcolin Eyewear needed to find a New York City studio space that would allow them to host their annual sales awards virtually. LiveX was thrilled to help them produce a unique, unforgettable experience.
With three Marcolin hosts in our studio presiding over the event, contributors from across the country had the chance to comment and chat with coworkers as they virtually celebrated their accomplishments from the last year. Each segment was introduced with a motion graphic on our LED wall, and nominees and winners had their names and photos shown full screen in the program.
When clients utilize the LiveX Studio, our space and control room require no setup, testing, or tear down, delivering significant savings in both budget and time for brands and content creators, while still providing the highest broadcast quality and multi-format flexibility.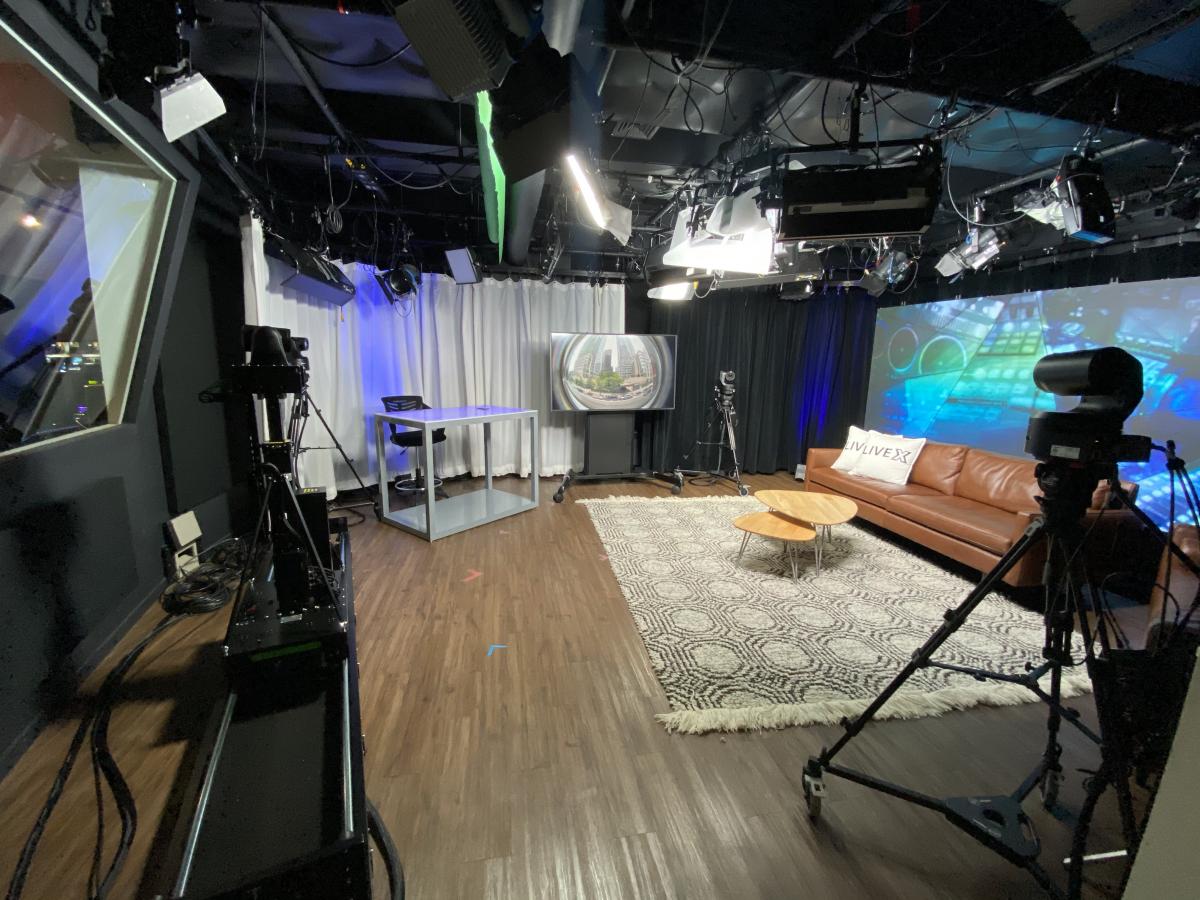 Such was the case when FuboTV decided to dive into the world of original content in 2019. Their flagship shows Call It A Night, The Cooligans and Drinks With Binks all began at LiveX Studio, with each show getting its own unique setup and look.
Guests both in-studio and remote were effortlessly featured from week to week along with rotating features that LiveX helped produce and deliver, often with quick turnarounds for same-day broadcasting.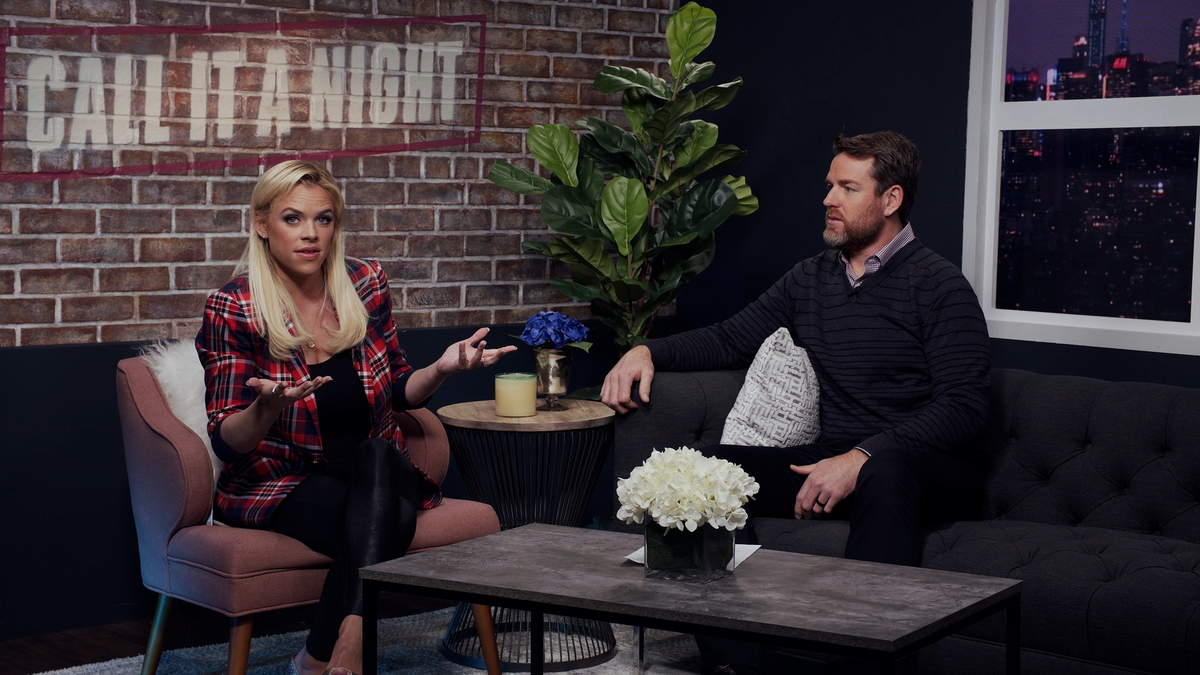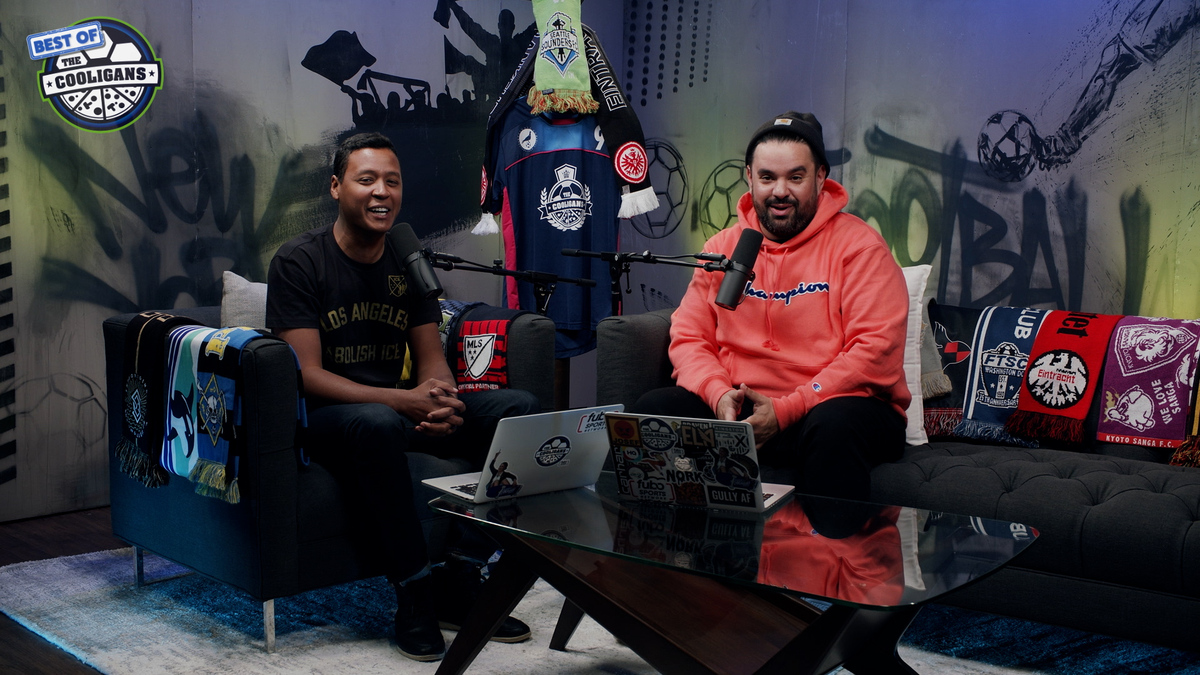 The LiveX team has extensive experience in live streaming production and our studio features all the leading technology necessary to meet whatever demands and challenges our clients may face.
When the 2020 Democratic National Convention was forced by the pandemic to pivot to an almost entirely virtual event, LiveX Studio became a perfect location for Senator Cory Booker to participate.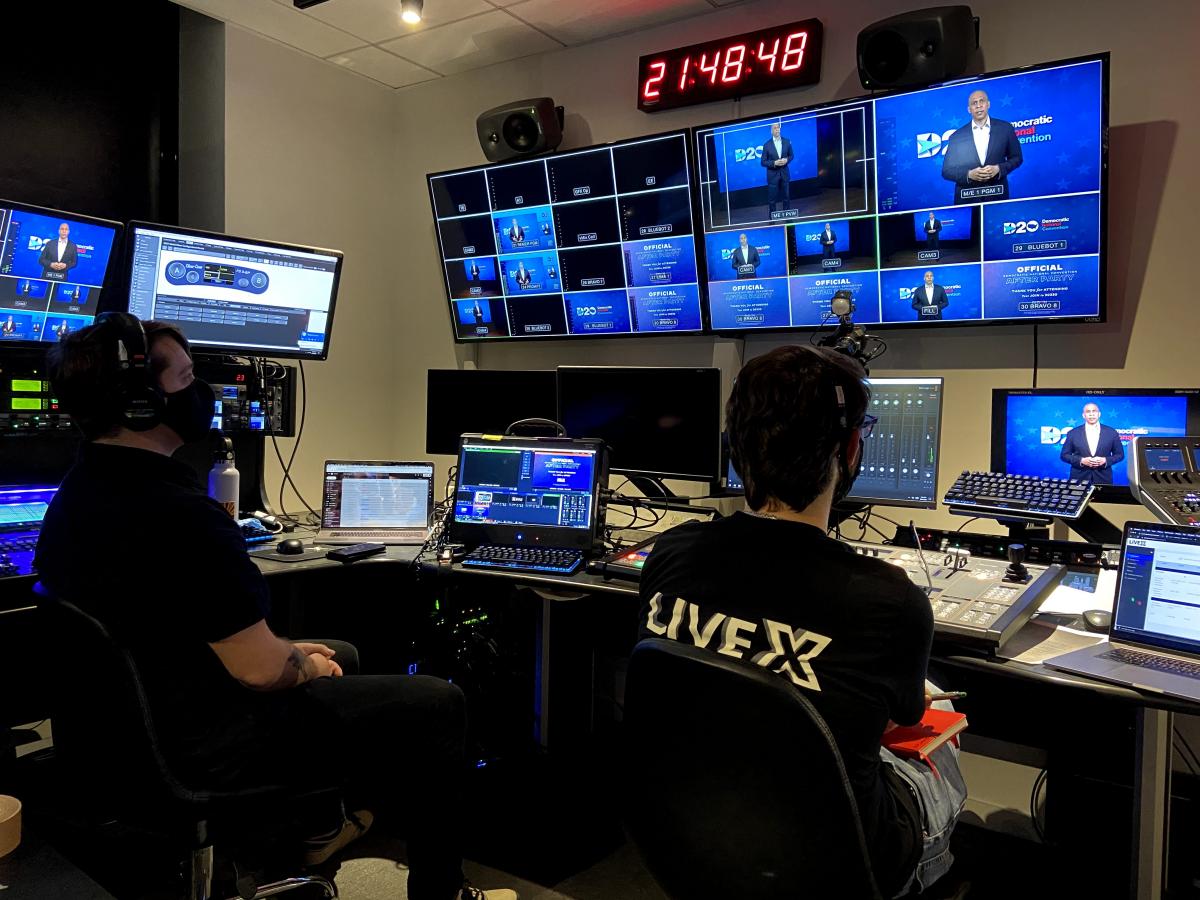 From the first event ever produced in the LiveX Studio, a stream on Facebook Live for St. Vincent in 2017, to sports and awards shows in the ensuing years, our space is only limited by the imagination of the creators and brands looking to create an experience that stands out from a crowded content landscape.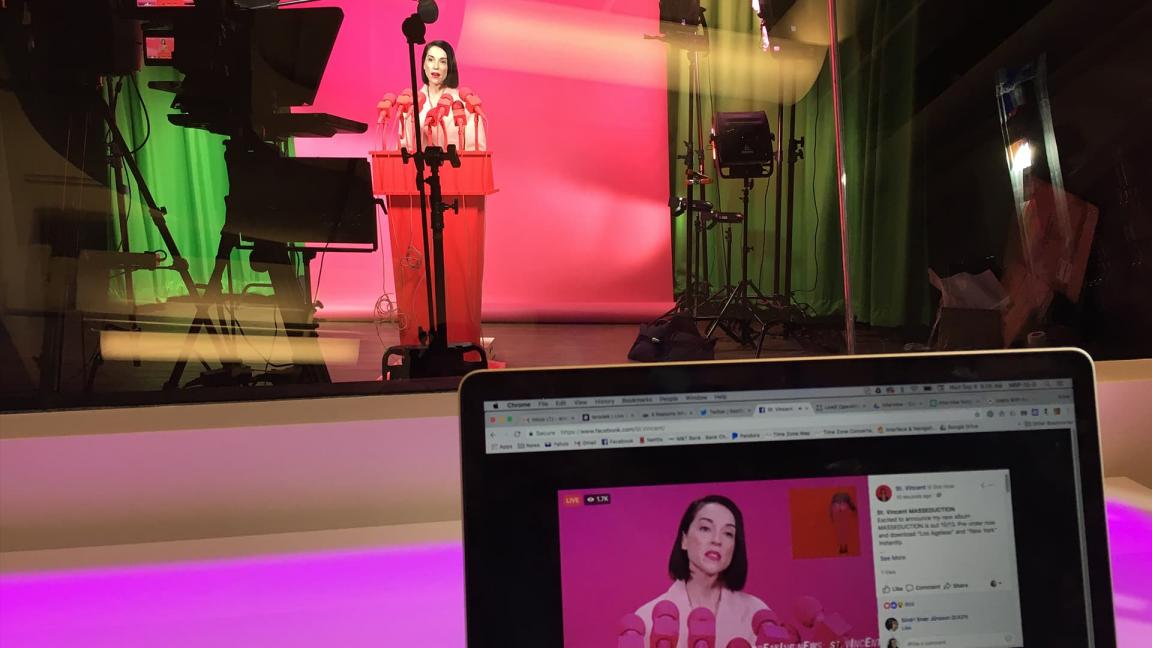 Please feel free to reach out to us at [email protected] for a quote or if you're interested in learning more about our studio's capabilities. We are here to assist and enhance your communication, whether it is for an audience of 20 or 200,000.