Booking A-list talent is often the goal for major events but as any event organizer knows, getting a group of A-listers together in a single room can be a major challenge if not downright impossible.
Enter remote production.
Earlier this year, LiveX helped agency partner Civic Entertainment overcome this exact challenge for their production of the first ever InnerWork Day for BetterUp, a virtual event dedicated to personal and professional mental wellness.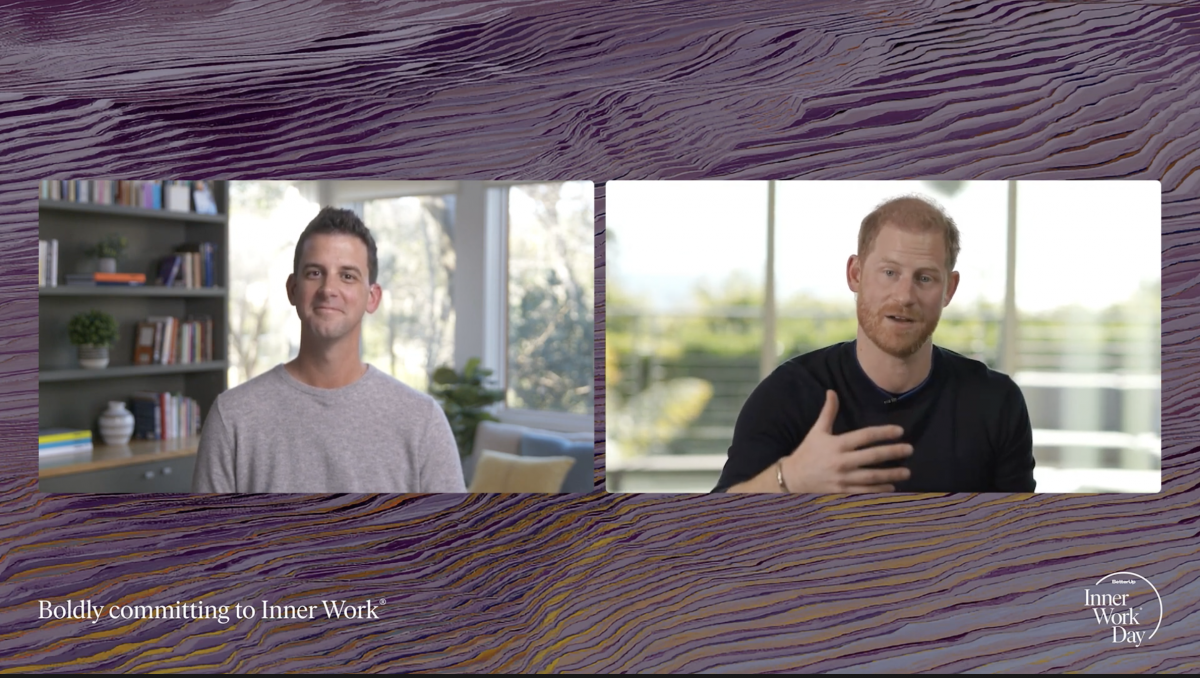 We were tasked with producing a mix of both pre-recorded and live content, all surrounding topics on the importance of mental health. One of the significant challenges was incorporating A-list talent such as Prince Harry, Serena Williams and Pau Gasol, each in separate parts of the country and each with disparate remote contribution capabilities.
LiveX facilitated all pre-recorded content prior to show day, ranging from remote records via Zoom to on-site principle talent shoots in California, Florida, and Texas with feeds backhauled to LiveX MCR.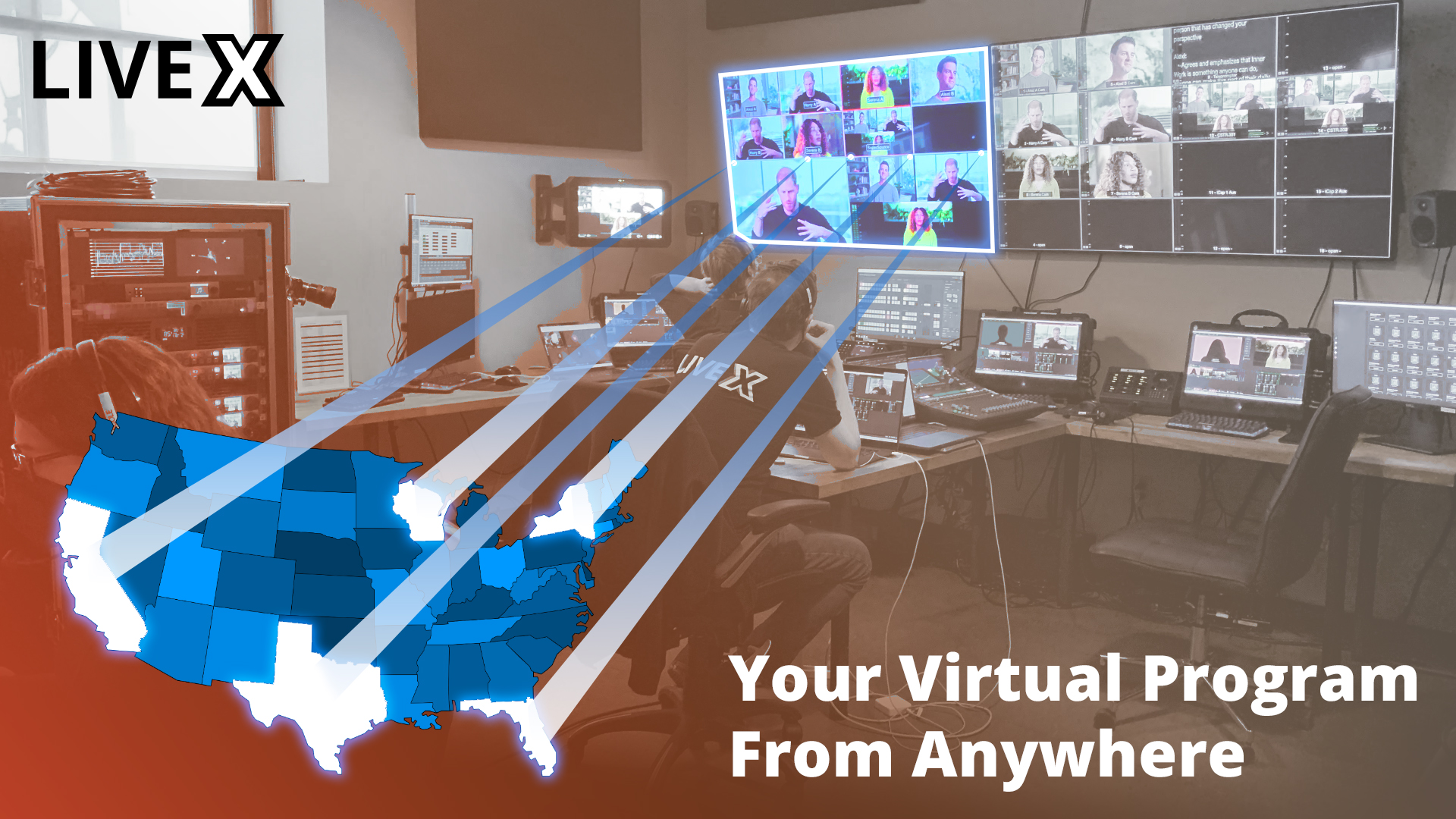 Weaving these A-list contributors into segments that ranged from panel discussions with doctors and BetterUp professionals, to mindful meditation moments, meant sending out LiveX remote production "Gem Kits" - which contained a lav mic, IFB, and light panel - to enhance the quality of their video and audio without overcomplicating things.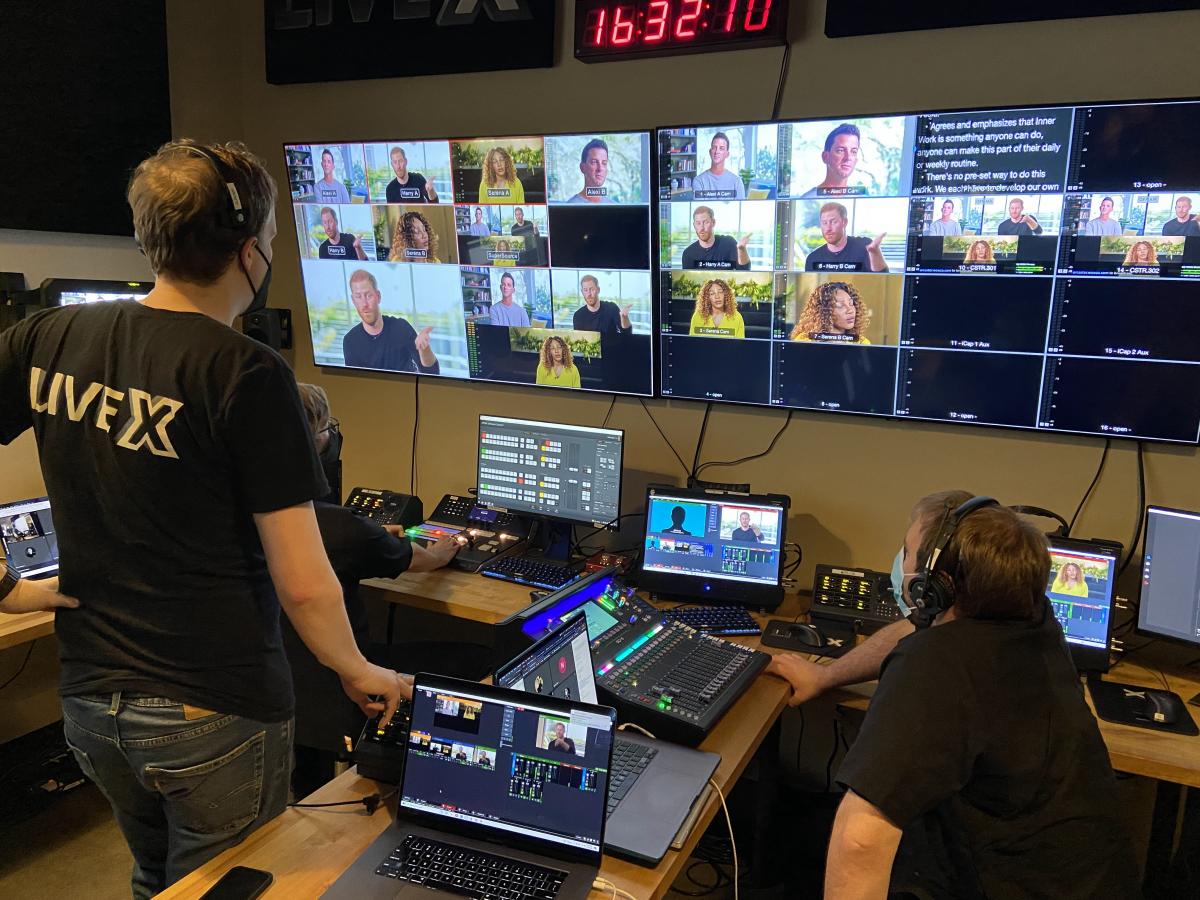 Contact us if you have questions about remote production or if you need broadcasting assistance in any way. We are here to assist and enhance your communication, whether it is for an audience of 2 or 20,000.