Last year we highlighted our remote contribution kits as a perfect way to elevate your live productions and give your talent a pro-level broadcast option, complete with a professional camera, audio and lighting.
This year, we've started to incorporate our new Accessories "Gem Kits" as a way to provide a quicker and easier setup for remote contributors that still provide excellent overall picture and audio quality.
These Gem Kits feature a ring light, light stand, IFB, lav mic, and optional add on webcam. Unlike the rolling Pelican case full of gear that constitutes the regular remote contribution kit, the Gem Kits offer an ease of access and use that takes up very little space and allows almost anyone to set them up without assistance.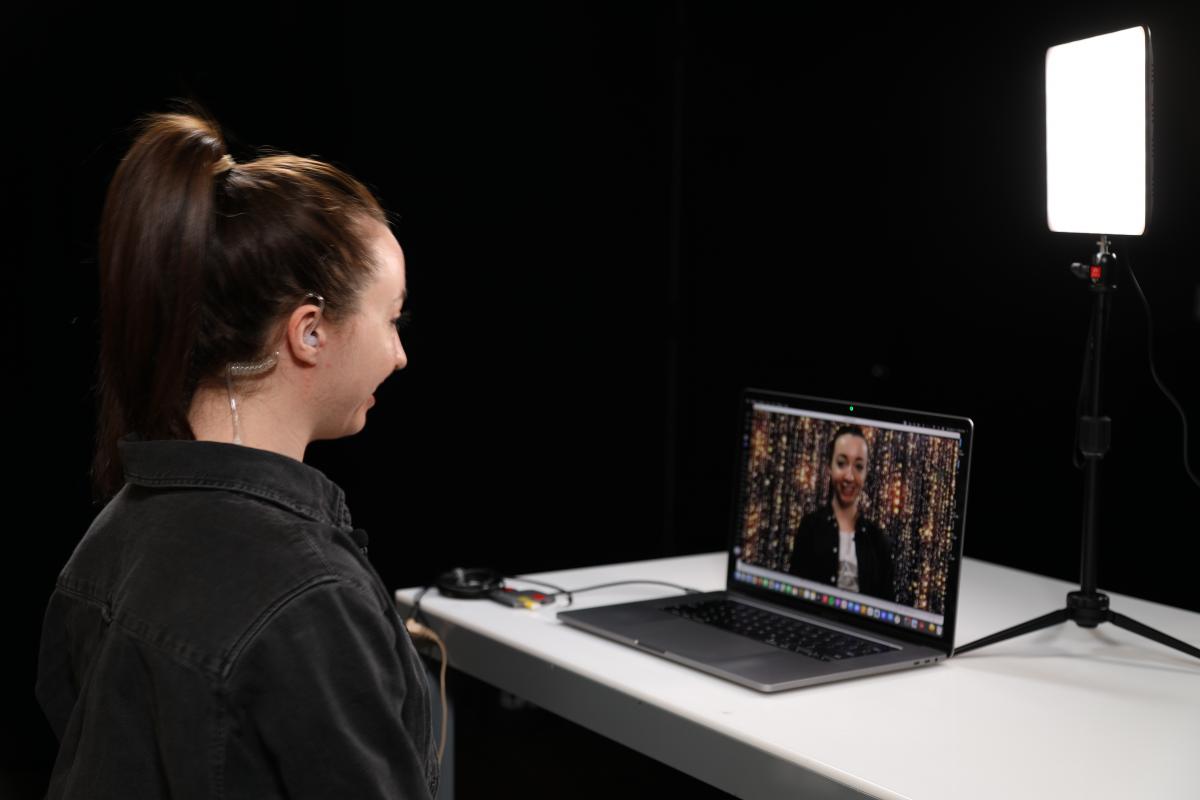 This past March, we deployed several of our Gem Kits for PointsBet's special livestream event for the Final Four of the NCAA's men's basketball tournament. They were able to bring a new perspective to betting strategy on Twitter and Instagram with PointsBet's top oddsmaker Jay Croucher, Duke & Bulls legend Carlos Boozer, along with body language expert Scott Rouse, and sports psychologist Dr. Michelle Kerulis.
Each contributor was up and connected in no time thanks to the Gem Kits ease of use. The production was produced entirely in the cloud with both our New York City and Green Bay, Wisconsin production teams working in concert thanks to the Production Module feature within Virtual Video Control Room.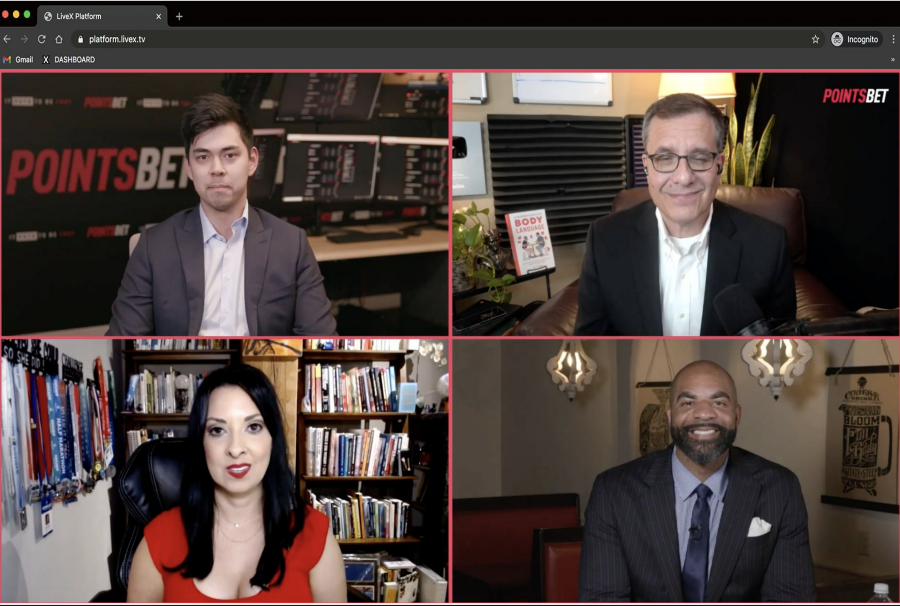 LiveX has plenty of remote kits that we are able to send to contributors wherever they may be in the country or, indeed, the world. A LiveX producer will work with your talent every step of the way to ensure the technology is never overwhelming but rather an easy extension of what should be a seamless broadcast experience.
Once the kit is deployed, talent can be as hands-on or hands-off as they desire, ranging from hosting their own production or allowing LiveX to take complete control.
If you're interested in learning more about our remote contributor kits, or have any questions about how we might be able to provide broadcasting assistance, whether for an audience of 2 or 200,000, please contact us.