Virtual Video Control Room is the all-in-one cloud based, live, production hub from LiveX. Produce your live broadcast remotely by accessing your production tools in the cloud. Monitor your show live like you're right on set. Stream, monitor, switch, and trim your live video. All within one platform.
With plenty of new updates to the platform, we wanted to highlight just a few, including live Dashboard monitoring. With this new update, producers will have the most comprehensive and complete picture of their productions, with nearly every data point updating in real time.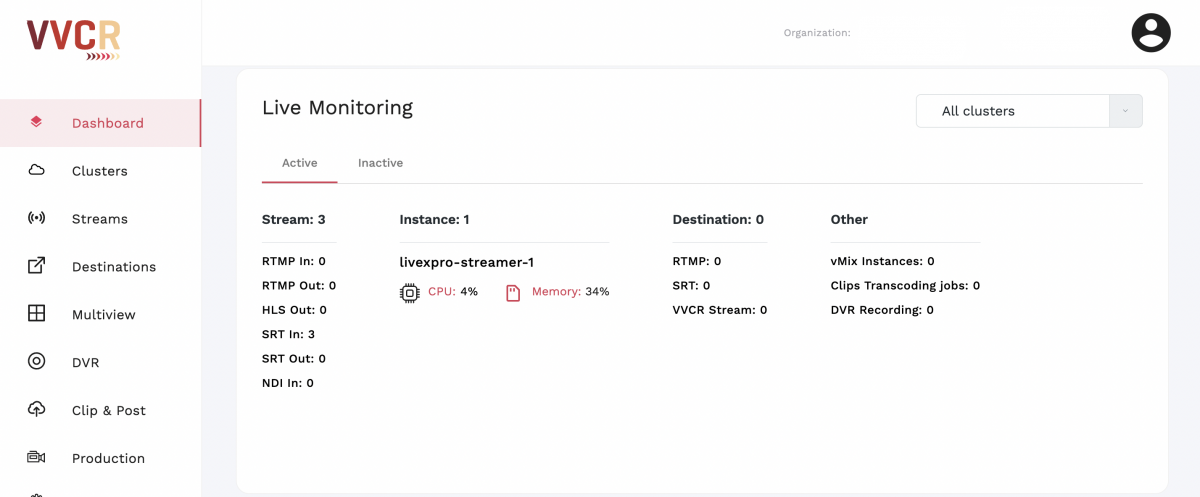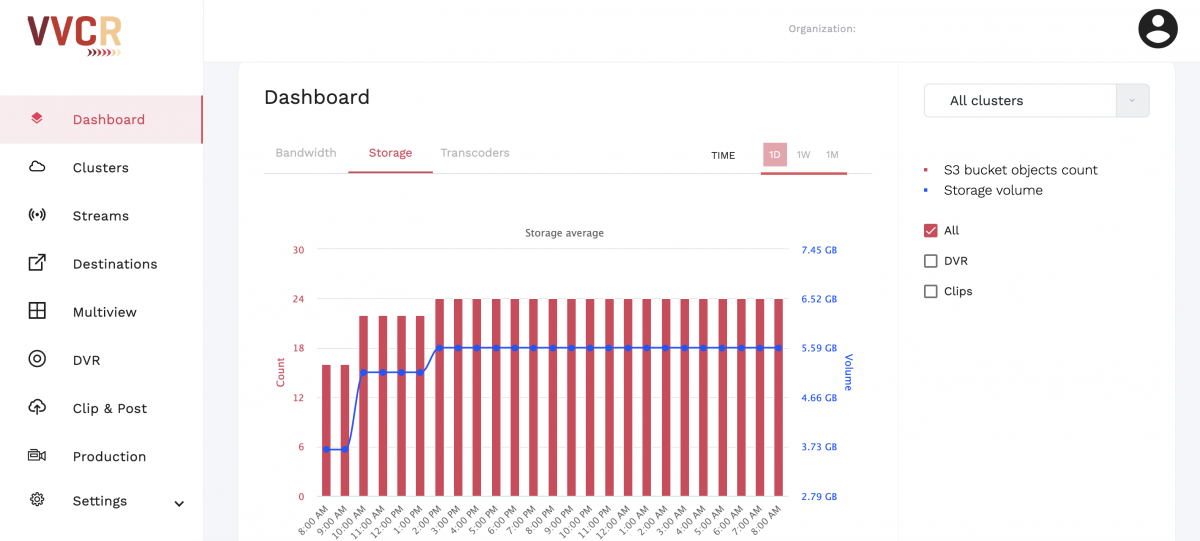 In addition, we've added a multiview geolocation tool to help you track your team's multiview usage anywhere across the globe. Every piece of information can be incredibly helpful for any producer that finds themselves in a bandwidth or budget constrained environment.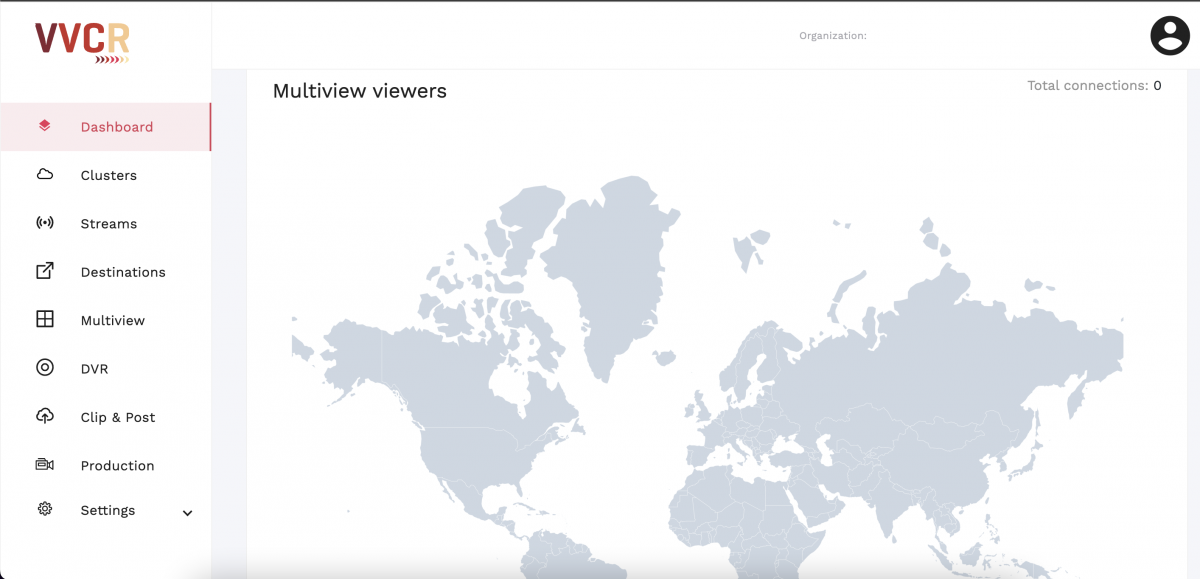 Another exciting addition is the brand new UI for the VVCR multiview feature. Now it is easier than ever to control the configuration of your shared production in the cloud.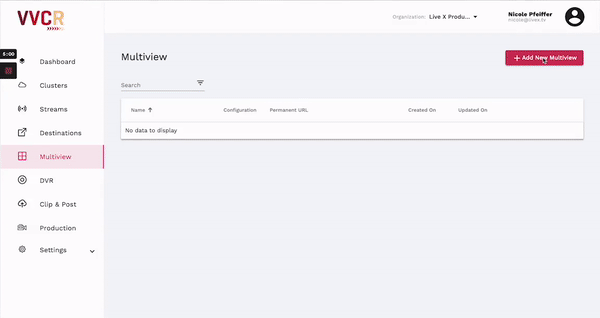 In addition to the latest updates, producers can explore our VVCR How To Guide. This video series helps answer a few common questions on how to best utilize VVCR along with plenty of ideas for how to incorporate VVCR into your remote workflows.
Please contact us with any questions you might have or to set up a demo of Virtual Video Control Room!