When Spectorgroup was tasked by Amazon to design a new workspace for their audio subsidiary Audible, they turned to Presentation Products. When it came to commissioning a gear list, Presentation knew the best place to turn was Live X.
A job like this can't have a weak link. Every piece of gear has to be first rate and ready to roll from the moment the client decides to flip the switch.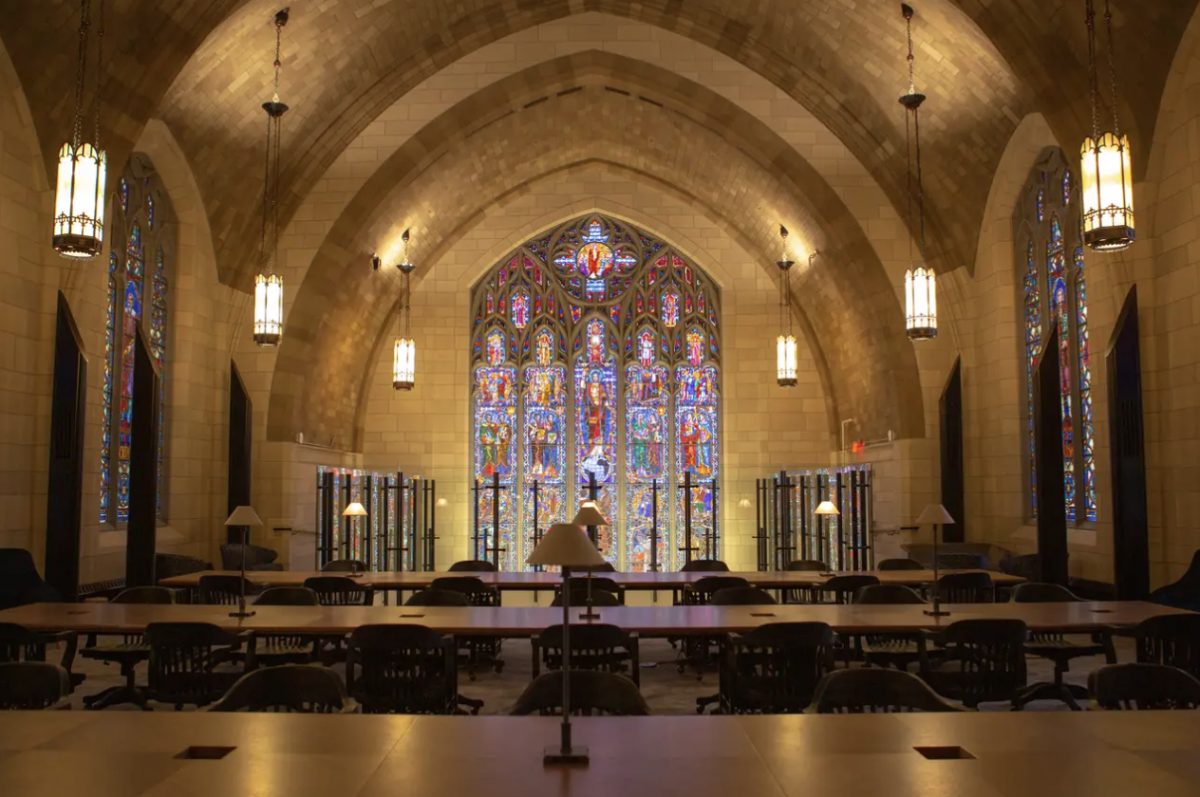 Live X worked with Presentation Products to ensure that whatever their architects dreamed up when reimagining the historic church, the equipment they used would not only augment and compliment their vision, it would rise to any practical challenges those visions represented.
Be sure to read all about the project in this Business Insider piece, which shows not only how impactful the work is locally, but how Spectorgroup was able to keep the decades old structure inatct.