We're back!
That's right, after a lengthy hiatus, Ready Take Live returned on Wednesday afternoon.
Hosts Aubrey, Al, Nick and Anna took a look back at some of their favorite jobs from the past year, got some fun insider tips about working on a truly world-wide broadcast event and gave an in-studio demo of the Agile AirLink from Mobile Viewpoint.
One of the best aspects of RTL is the ability for viewers to interact with our producers. Be sure to check out our next broadcast on Monday, February 10th at 1pm est to join in the conversation.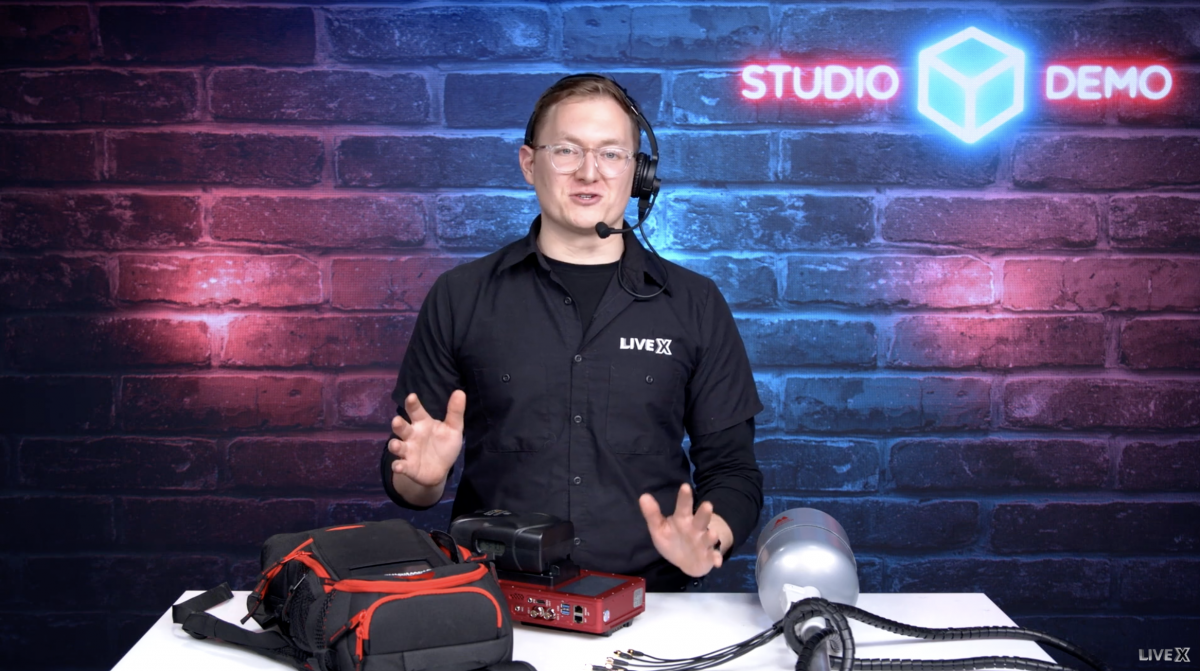 You can watch the entire show below and be sure to subscribe to our YouTube channel for all of our original content!