Each year, thousands of broadcast professionals from all corners of the media, entertainment and technology attend the NAB Show in Las Vegas and this year they will be privy to a major development from Panasonic North America.
Virtual Video Control Room, the live streaming broadcast tool from LiveX that helps producers control, route & monitor live streams in ultra low latency from anywhere in the world, will be unveiled as the cloud production muscle behind Global Live Control Room.
Panasonic's Global Live Control Room looks to offer a turn-key, hybrid solution, that allows productions to route all cloud applications to VVCR and all on-premise gear to KAIROS, the ultimate IT/IP platform.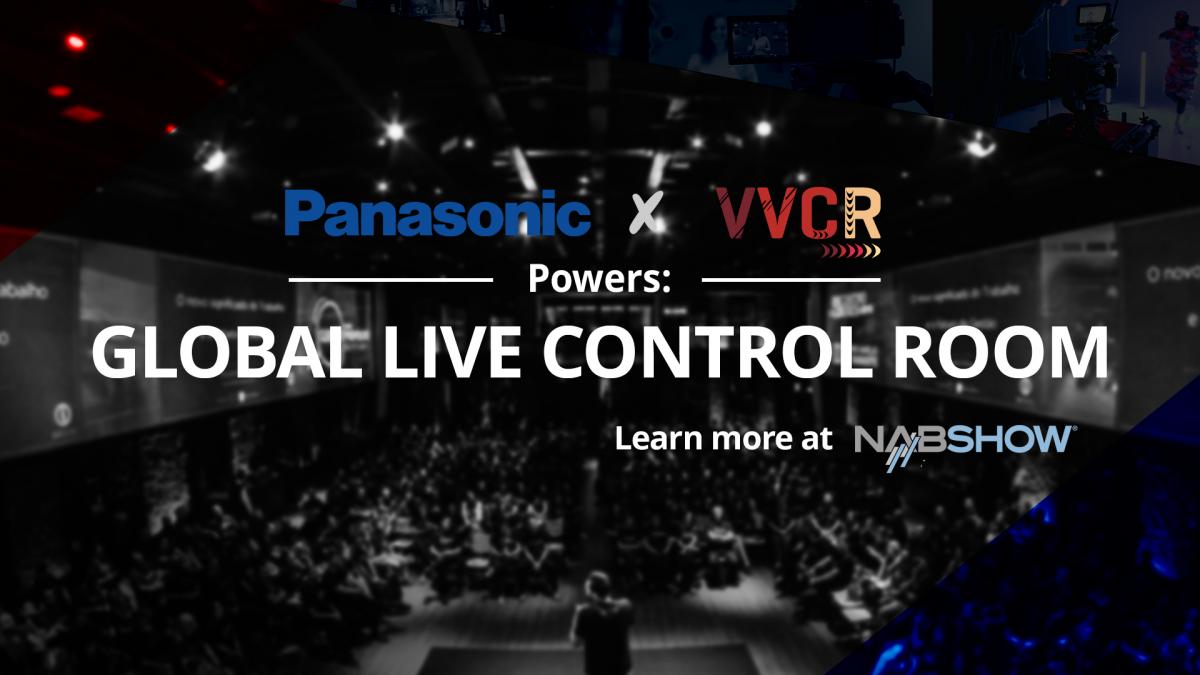 As consumers demand more real-time content that's new and differentiated, broadcasters are re-examining their traditional workflows. Many studios are turning to cloud-based technology for its potential to efficiently deliver more dynamic productions.
LiveX is thrilled to help Panasonic North America offer this incredibly expansive and exhaustive capability for professional broadcasters all across the globe.
If you're interested in learning more about VVCR or how it will help support Global Live Control Room, be sure to contact us and arrange a visit with LiveX co-founder Corey Behnke, who will be in Las Vegas for NAB later this week.