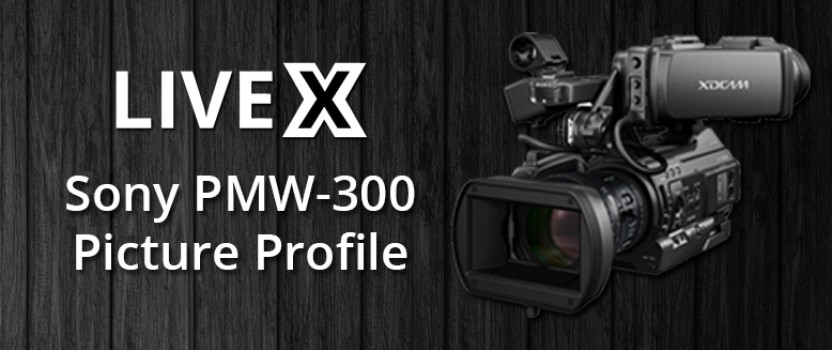 Streaming Media Magazine published our article on using custom color picture profiles to help match Sony PMW-300K1 cameras otherwise known as the "EX3 v2". The title of the article is Multi-Camera Matching and Creating a Streaming Picture Profile Using the Sony PMW-300K1 and you can find it here.
We also created a special Camera Picture profile to help you get started. Get the free download & a description of what settings we used here.
The process we used works in the field great as you can see by this Eric Benet concert we did back in February. By setting the Picture Profiles using our method it becomes as simple as running a white balance when you get to the venue in order to match cameras.
I'd like to give a special thank you to my friend and colleague Thomas Wallis for co-writing this with me. Please contact us and let us know what you think of the profile and ways it helped your project.