You no longer need to settle for the old standard latency in your live streams, with delays from 15, 30, or even 45 seconds or more from action to browser playout. With LiveX Platform's new low latency streaming there are almost unlimited opportunities for better user engagement. Near real-time delivery of live events in sectors like sports, live auctions, and gaming, just to name a few, ensures our clients the best possible environment for reaching and engaging their audience.
For years, our clients have used LiveX Platform to control of every single aspect of their live streams, and now we've added low-latency streaming to provide nearly unnoticeable delay for their viewing audience, and opening up potential engagement.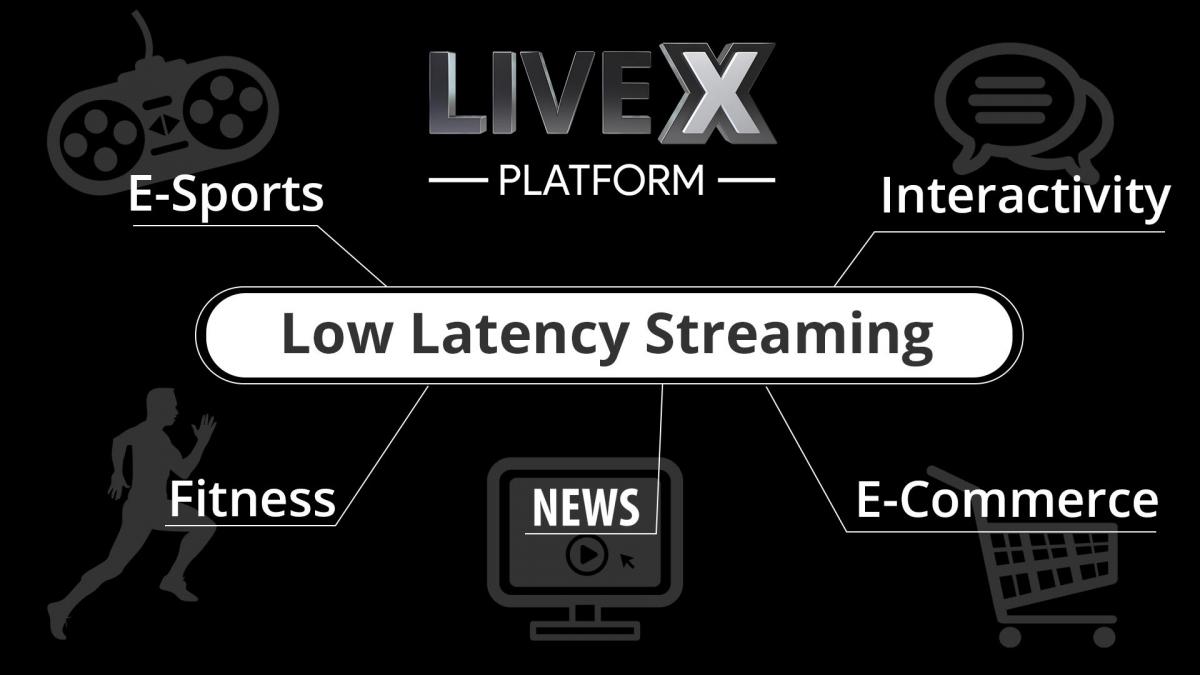 LiveX Platform includes:
Captioning
Virtual event spaces
Low-latency capabilities
Multi-language distribution
Multi-device compatible
Adaptive bitrate
Low and Ultra Low-Latency
Polling
Q&A
Emotional response tech
Moderated chat
Password protection
Gated entry
Exhaustive analytics

Please feel free to reach out to LiveX at [email protected] if you have questions about LiveX Platform, low latency or if you need broadcasting assistance in any way. We are here to assist and enhance your communication, whether it is for an audience of 2 or 20,000.