Back in May, we introduced you to LiveX Director as a new way for making collaborating on high-end productions much more efficient.
Since then, we've spent the ensuing four months pushing the envelope of what is possible when it comes to real-time contributions and collaboration.
Our VP of Engagement, Nick Micozzi, recently spoke with Streaming Media Producer about how LiveX Director has evolved. Over the last four months it has helped facilitate the broad range of remote projects we've been engaged in, including live music production, work in the healthcare field, reality TV, online gaming events and much more.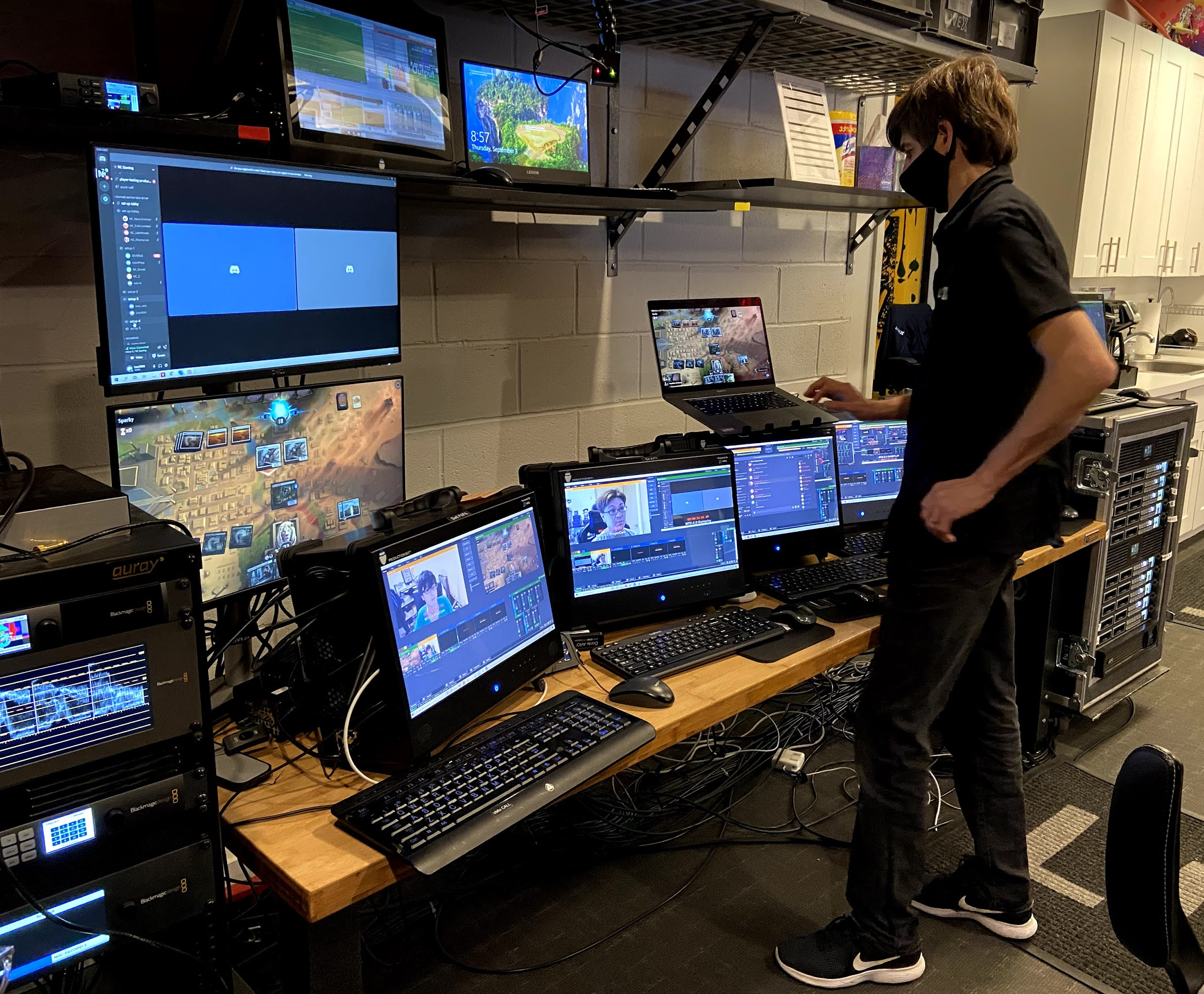 Micozzi describes it as "an ultra low-latency multiview display for showrunners and EPs" working with LiveX from anywhere in the world that enables them to view anything they want or need to see in the LiveX control room in almost real time.
"That could be as many as 40 or 50 people," Micozzi says. "You can have your director in L.A., your TD in New York—anywhere across the globe, for everyone on your team, it's the same. Even South Africa is 300 milliseconds, encoder to browser, for us now."
LiveX Director helps facilitate the broad range of remote projects LiveX has been engaged in over the last few months, including live music production work with Live Nation and Warner Music, work in the healthcare field, reality-TV production, and more. Because the company was designated an essential business at the outset of the pandemic, its work in all of these areas has continued unabated throughout the ongoing crisis.
"We do a lot of work with news, politics, hospitals, education, a lot of stuff that's truly essential," Micozzi says. "Fortunately, the company was ready to hit the ground running. "All the remote contribution stuff that everyone's doing now, we had been doing for several years using SRT, and doing it at a broadcast-quality level."
Be sure to read the entire article and let us know if you'd like a demo of LiveX Director!