Live X is gearing up for another exciting showcase at NAB NY, and we're thrilled to unveil new production software technologies alongside Wowza Media Systems and Production Bot.

Our Live X team will feature hands-on demonstrations for our newly built Graphics Engine and Scripting Software. Visit us at Booth #N833 on the NAB NY showroom floor to get your questions answered and stop by our Open House that's just two blocks away from the main event! Meet members from our Live X team, enjoy complimentary refreshments and get a behind the scenes look at our studio facility. Subscribe to our weekly newsletter to receive event updates!

Wowza Media Systems will also be joining us at our booth to exhibit their Wowza Clearcaster appliance, and we have partnered with Production Bot again to provide more in-depth demonstrations featuring its NDI capabilities. If you're attending the event, stop by our booth to meet the team, take home swag, and more!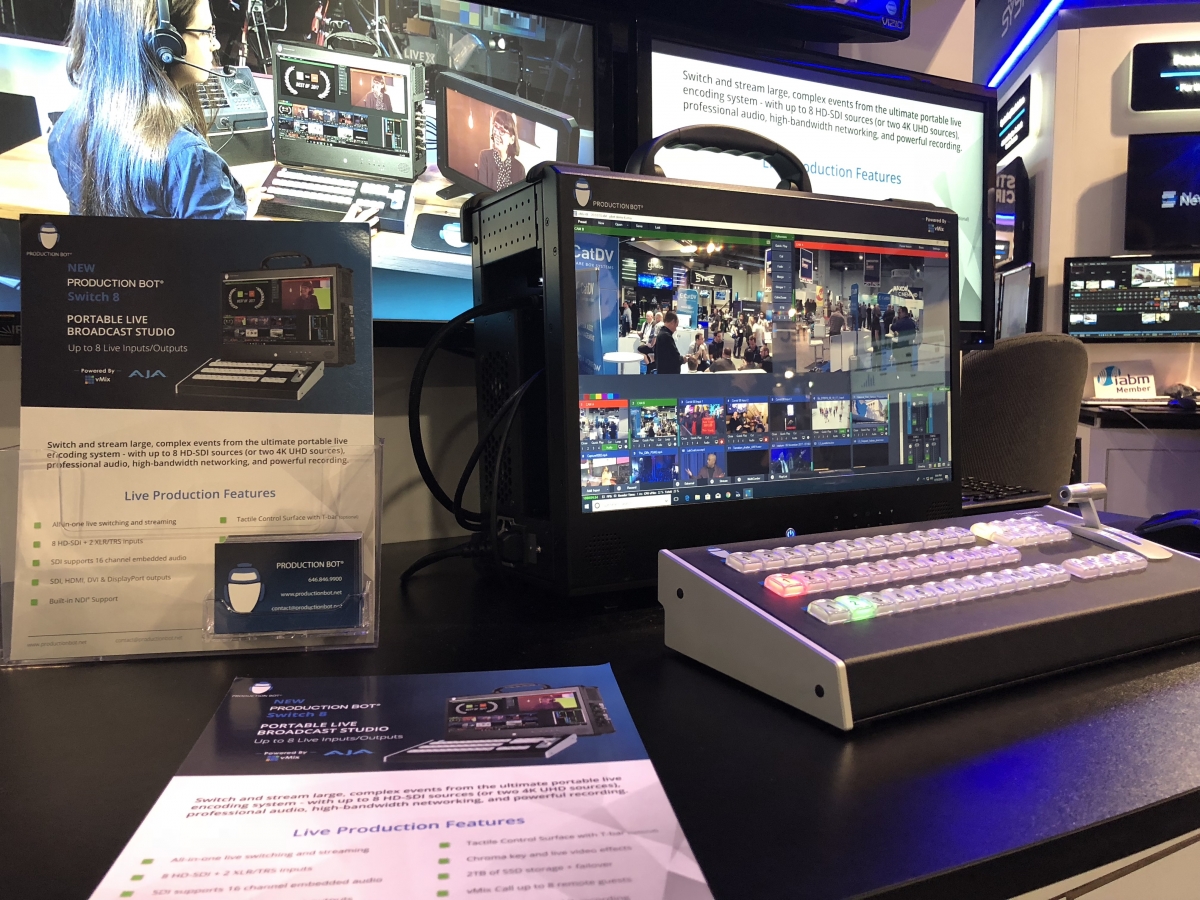 For more Live X News, SUBSCRIBE to our weekly newsletter and YouTube page!