With seemingly limitless possibilities in the livestreaming space, engaging with and cultivating an audience can be a daunting task. More and more brands and businesses are jumping on Facebook or YouTube and "going live" without a real plan of attack.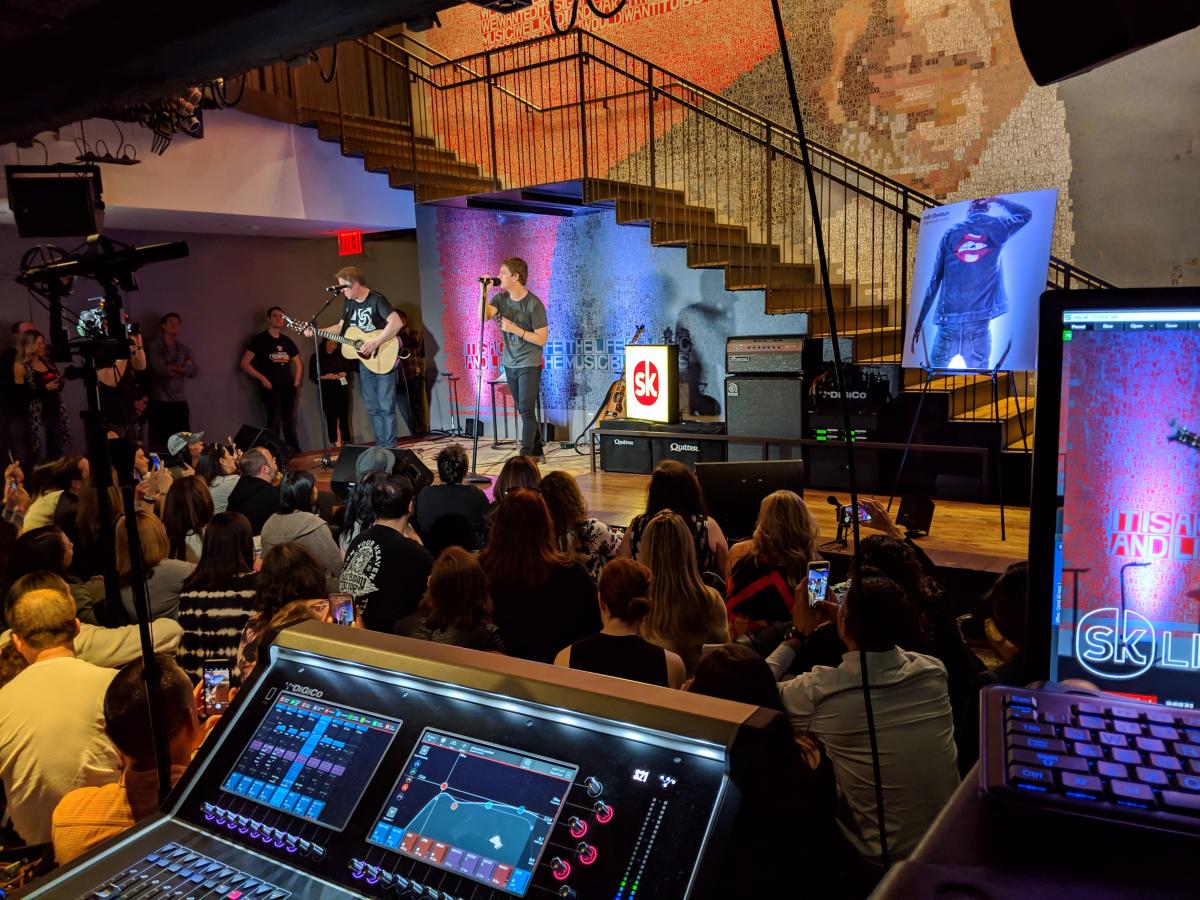 We spoke with Matt Pruznick over at AVNetwork about the challenges of getting brands to focus on the quality of their streams and helping clients build a quality stream that promises to not only engage the audience but to retain them throughout the broadcast.
"The technical aspects of the production should be the last thing on your mind when starting to plan a livestream," writes Pruznick. "In fact, being such a popular medium, there's the distinct possibility that the person requesting it hasn't considered whether it's actually necessary or appropriate for the situation. So, it's important that you ask some questions out of the gate."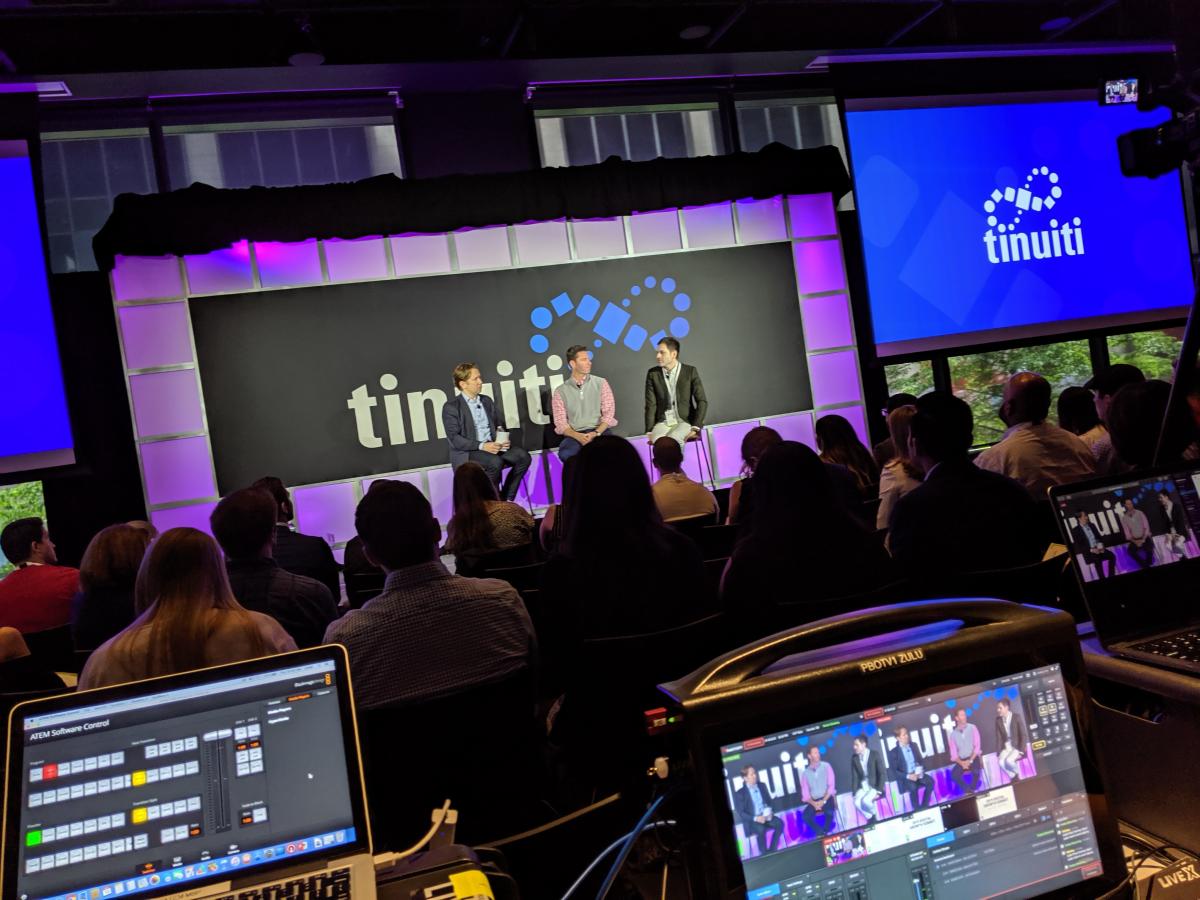 From knowing where the audience is across the many available platforms to taking advantage of the inherent advantages of producing something live in favor of uploading a video, we touched on many of the key factors involved in bringing events to life in the livestreaming space.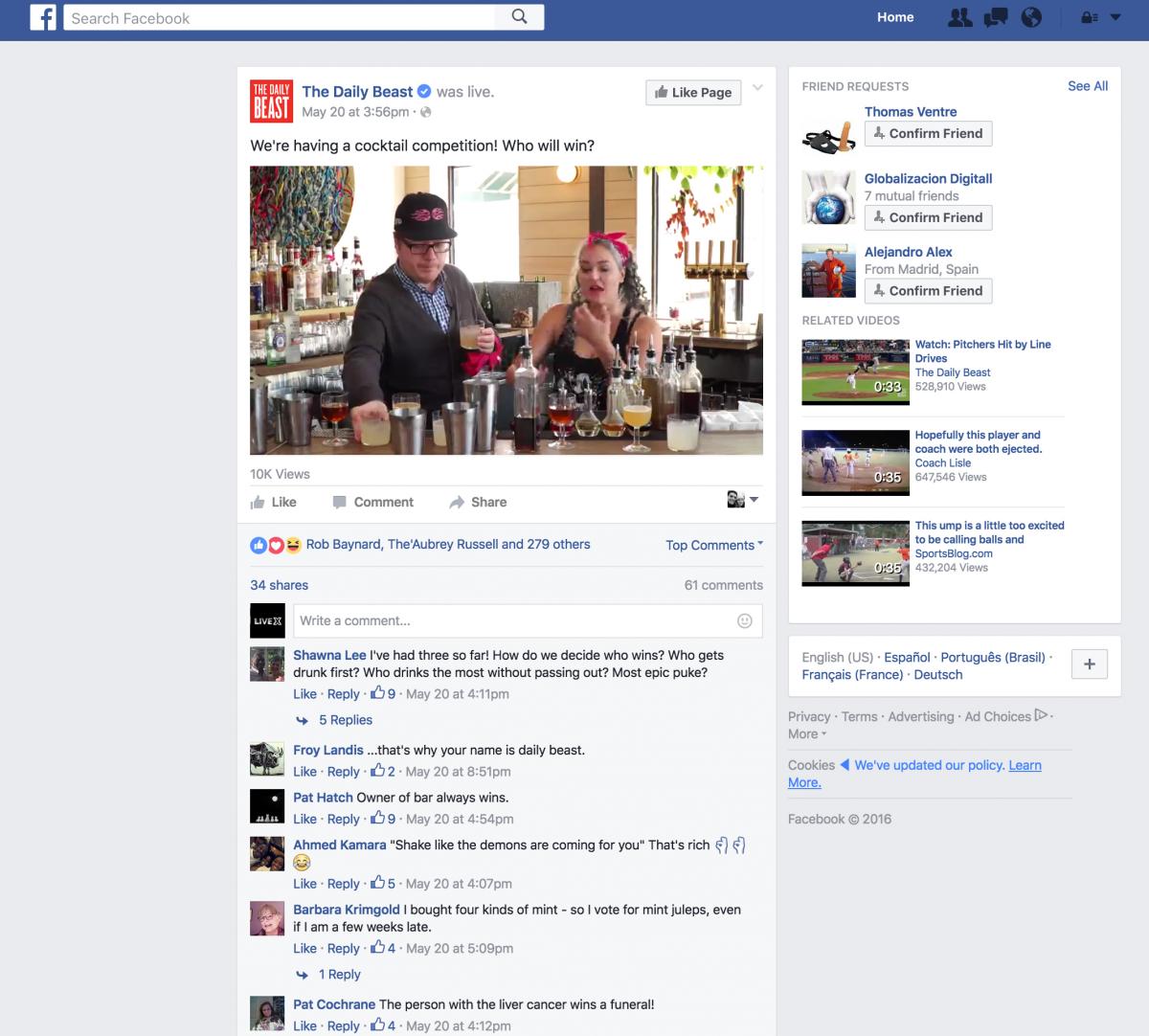 Of course, a big part of going live is ensuring you're producing a rock solid stream that you can have confidence in. All of a client's great content ideas don't mean a whole lot if an audience grows frustrated and abandons a shaky stream.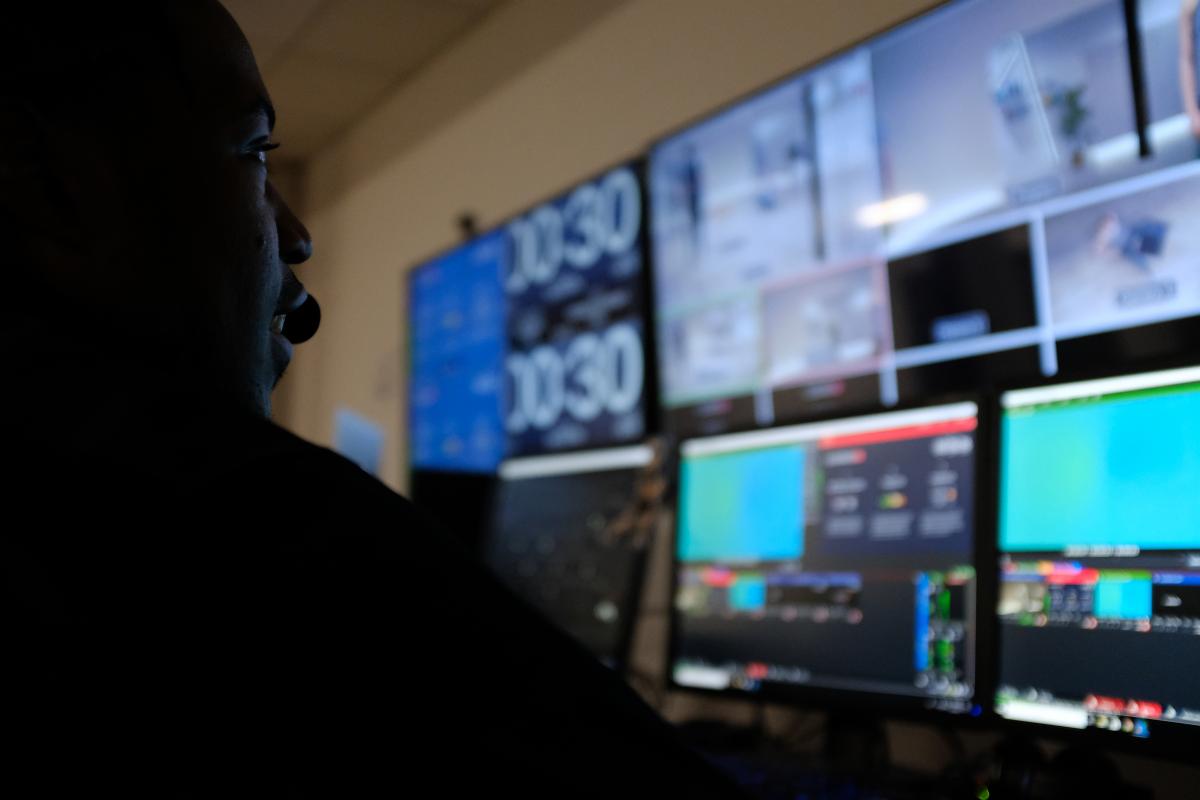 As we told Pruznick, the key is to "Always be adapting. Streaming is changing all the time; social media platforms are changing their API constantly. There's always updates with gear, there's always new enhancements, so you always have to be adapting to what the environment wants in the moment, because streaming is the Wild West still in that way."

Be sure to check out the entire article.