No matter if you're interested in getting an early look at new gear on the market or trying to figure out how to incorporate one of our virtual tools into your remote production routine, the LiveX YouTube channel always has something on offer for producers looking for new content to explore.
A few weeks ago, we highlighted our remote contribution app, Rivet, with a new installment of our Rivet How To series where we looked at incorporating Rivet streams into OBS, the incredibly popular open source software for video recording and live streaming.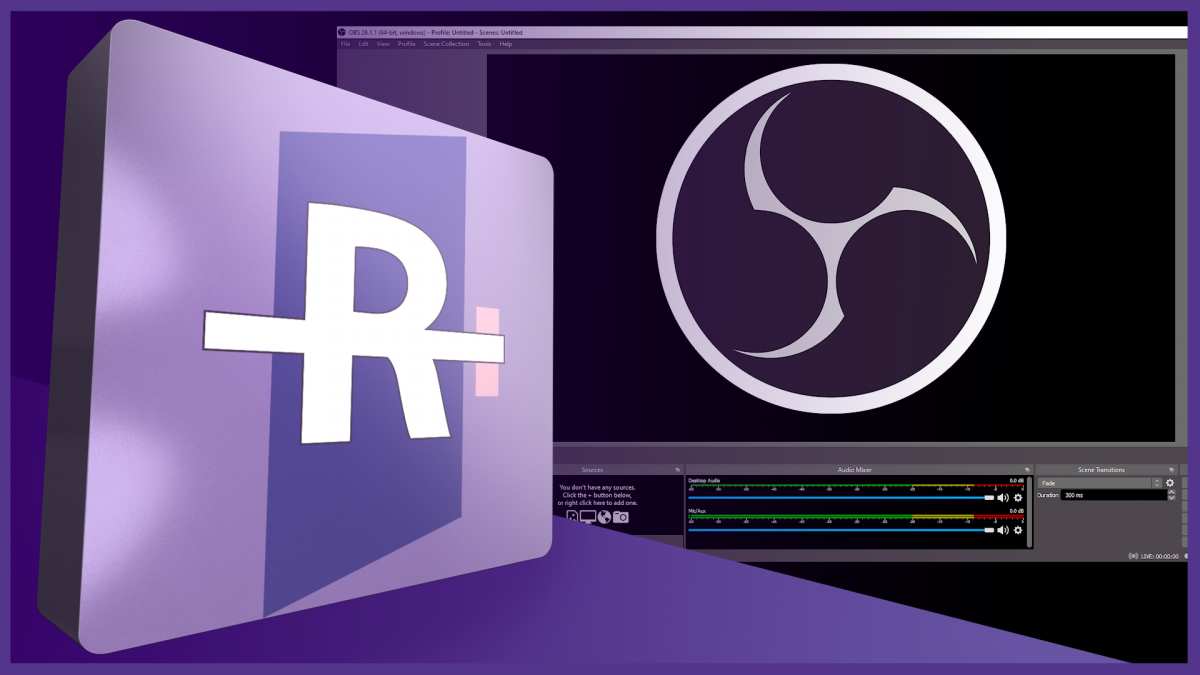 We also highlihted another remote production tool from LiveX, Virtual Video Control Room, with a look at how easy it is to record and download any stream from the cloud and utilize it in your virtual productions with VVCR's DVR Recording feature along with our Clip & Post feature which allows you to clip moments from your livestream for use on all your social media platforms.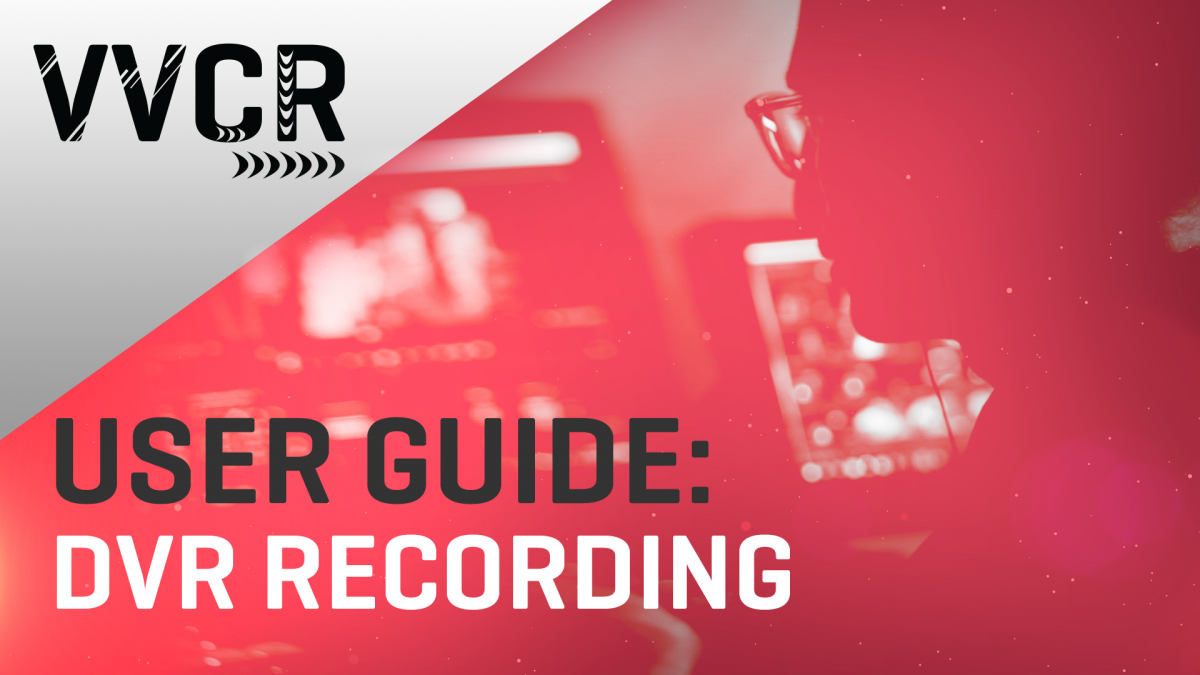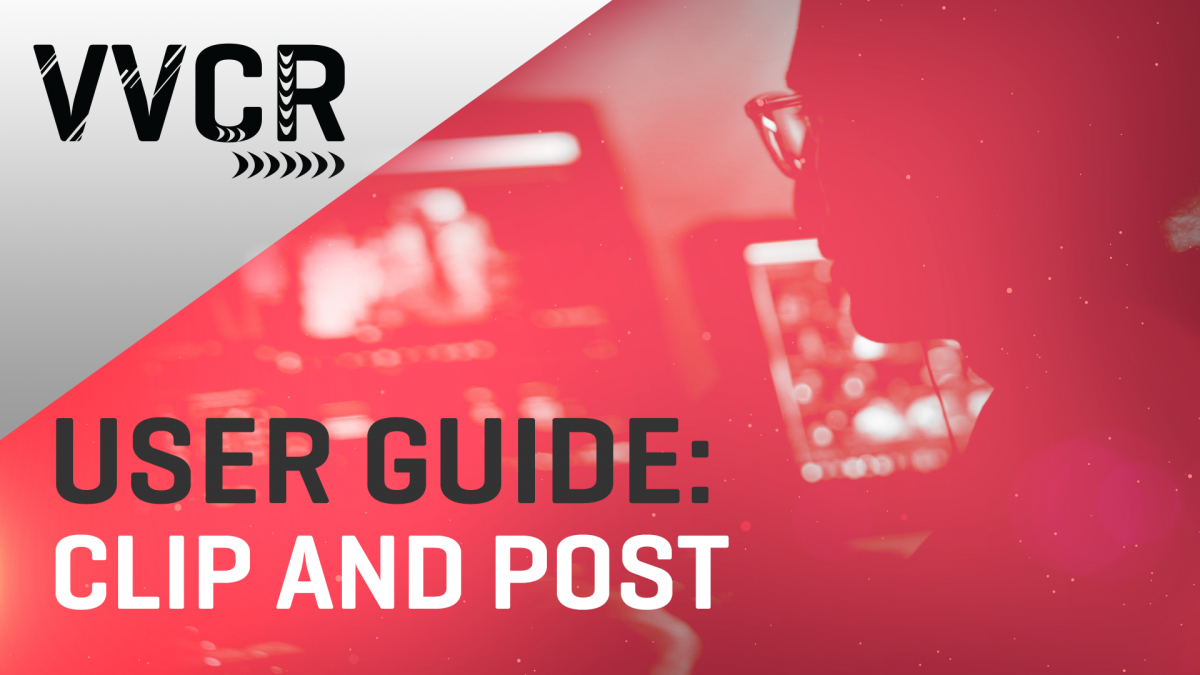 Finally, we debuted our latest installment of our KAIROS 101 series, where we take a deep dive into Panasonic's ultimate IT/IP platform, with a look at how to master PTZ control with UE150s and the best way to control the Tecnopoint system when utilizing a dolly system for great, smooth in-studio shots.