Earlier this year, when leading luxury beauty retailer Bluemercury was looking to produce a live event where beauty experts could share insider tips and tricks for how to best use featured products, LiveX was thrilled to help make their vision of an interactive shoppable livestream a reality.
The result saw Odacité founder Valérie Grandury and RMS Beauty founder Rose-Marie Swift participate in a virtual Masterclass in clean skincare and makeup.
Many live shopping platforms, (in this case we partnered with Bambuser) produce interactive "shoppable" streams where viewers can view and purchase items right from a video player.
LiveX has been expanding the size of these shoppable streams. Sometimes we send a multi-cam stream from a fashion show. Other times, we build a multi-cam show from at-home talent on a Zoom call, like we did for Bluemercury. Either way, this creates an engaging shopping experience embedded inside the brand's website.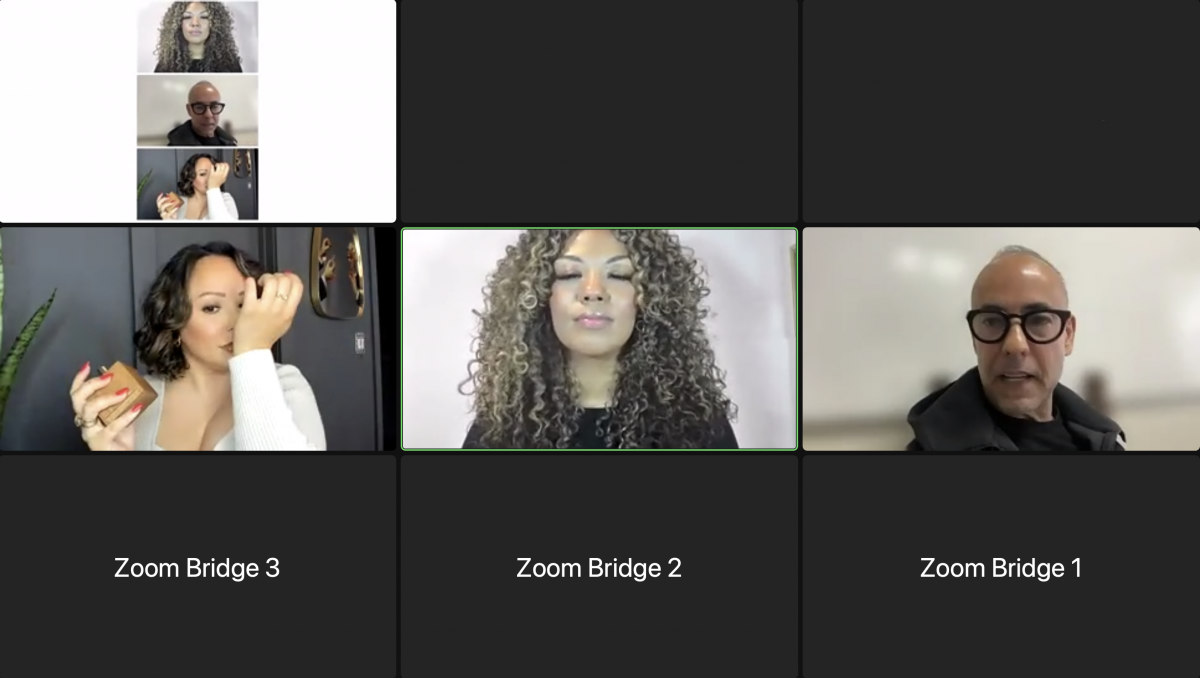 If you have any questions regarding remote production, interactive shopping integration, event streaming, or anything related to live production, don't hesitate to contact us.