This week we unbox the multi-button Midi Fighter 64 controller from DJ Tech Tools.
First Impressions
This MIDI controller has a rock-solid base that supports a customizable grid of 64 hand-made arcade buttons and LED light rings. Operators can easily assign cues with the controller's full range of bright colors and animation triggers. Powered by USB, set up is fast and straightforward.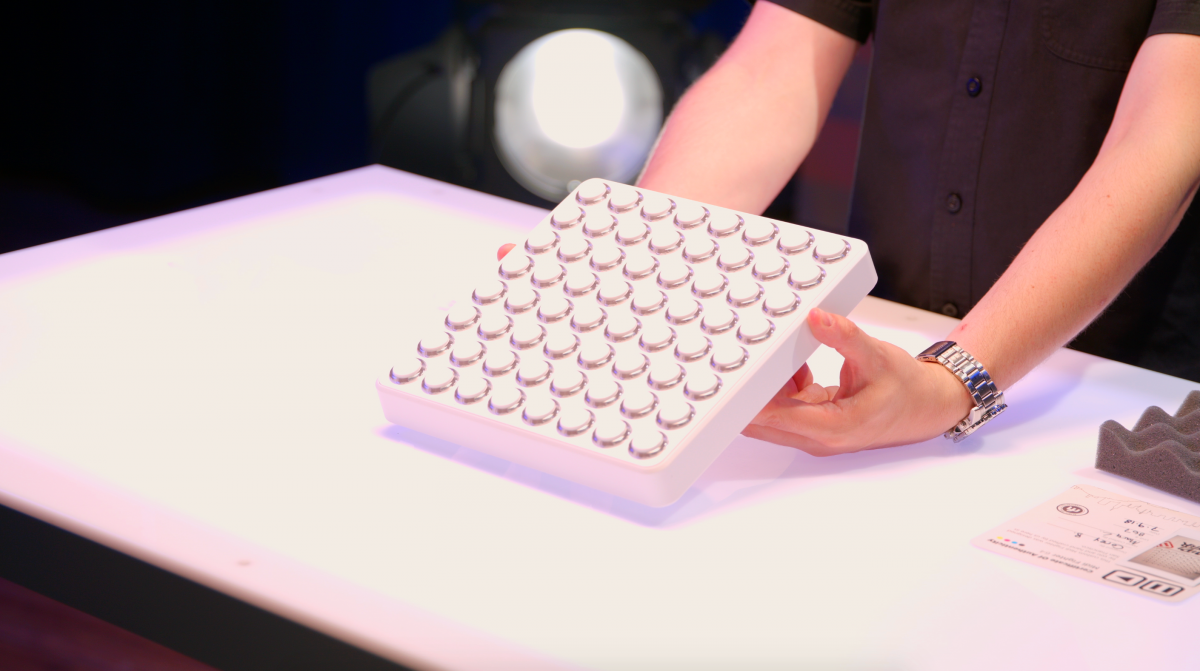 Each button can endure (5 million) presses and bounce back with clear audible feedback at the lowest latency in the industry for any workflow. We're excited to incorporate this unique controller into our next production and test it out as an alternative switcher.
Features
• Ultra-bright LEDs for customization
• 64 authentic Japanese arcade buttons
• Durable design
• Handmade controller
• Includes 5 professional sound packs for practice and inspiration
• USB Type B cable to USB 2.0 port
• MAC & Windows Compatible
For more Live X Unboxings, SUBSCRIBE to our weekly newsletter and YouTube page!