Getting production industry leaders together is important to the team at Live X. We know that the Live Streaming industry is niche and building up those around us only makes the future brighter.
For the past two Streaming Summits we have had a Technical Producer Panel but this time I wanted to include a more diverse bunch. By representing multiple rolls in the control room the attendees walked away with a well-rounded idea of what is required to produce a successful show.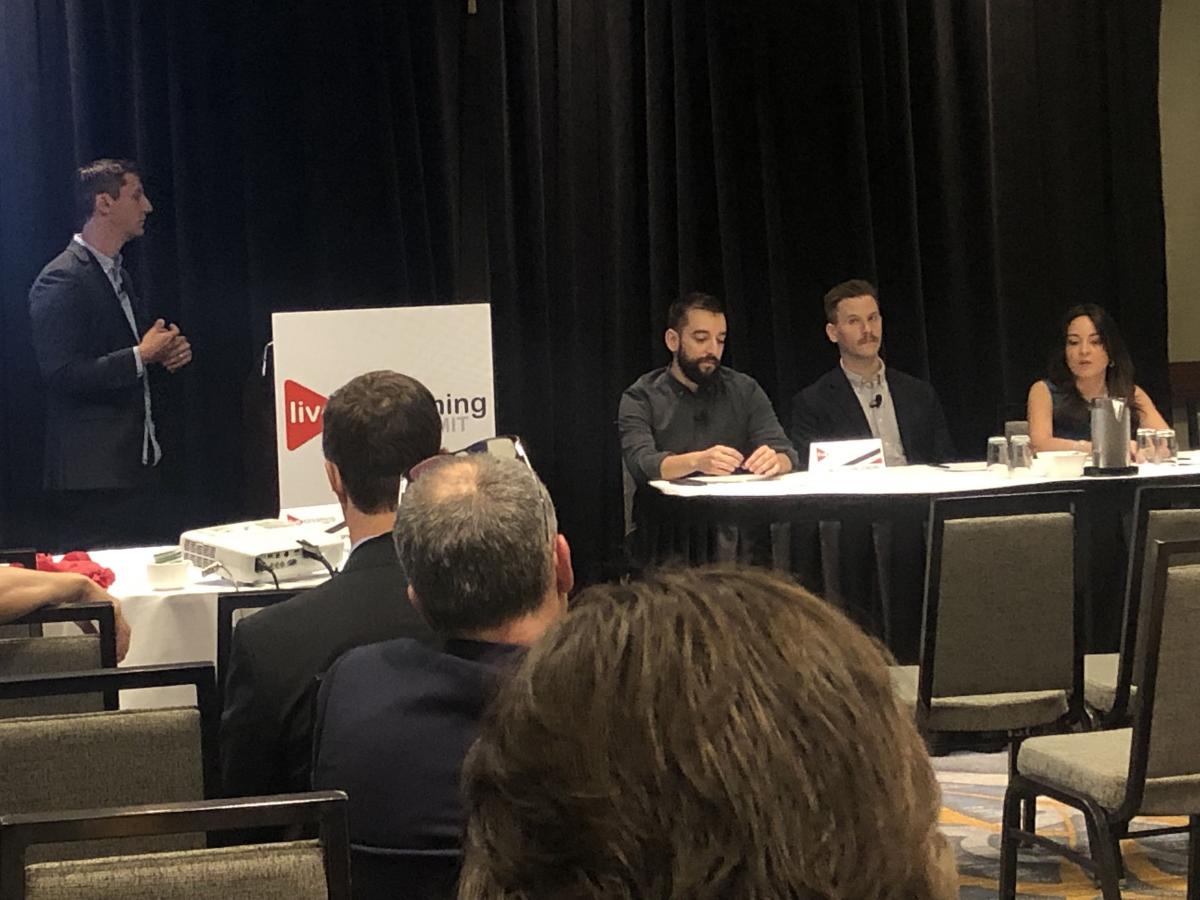 The panel consisted of Victor Cerejo, Technical Producer from Suitespot, Nick Nagurka, Senior Audio Engineer and Tech Manager from Live X and Liz Hart, Assistant Director and Supervising Producer from Liz Hart Productions. The discussion was moderated by Nick Bacon, Managing Director of Mainstream Media in Chicago.
If you would like to speak on a Live Streaming Summit panel this fall at Streaming Media West please email [email protected].