Nick Micozzi
VP of Engagement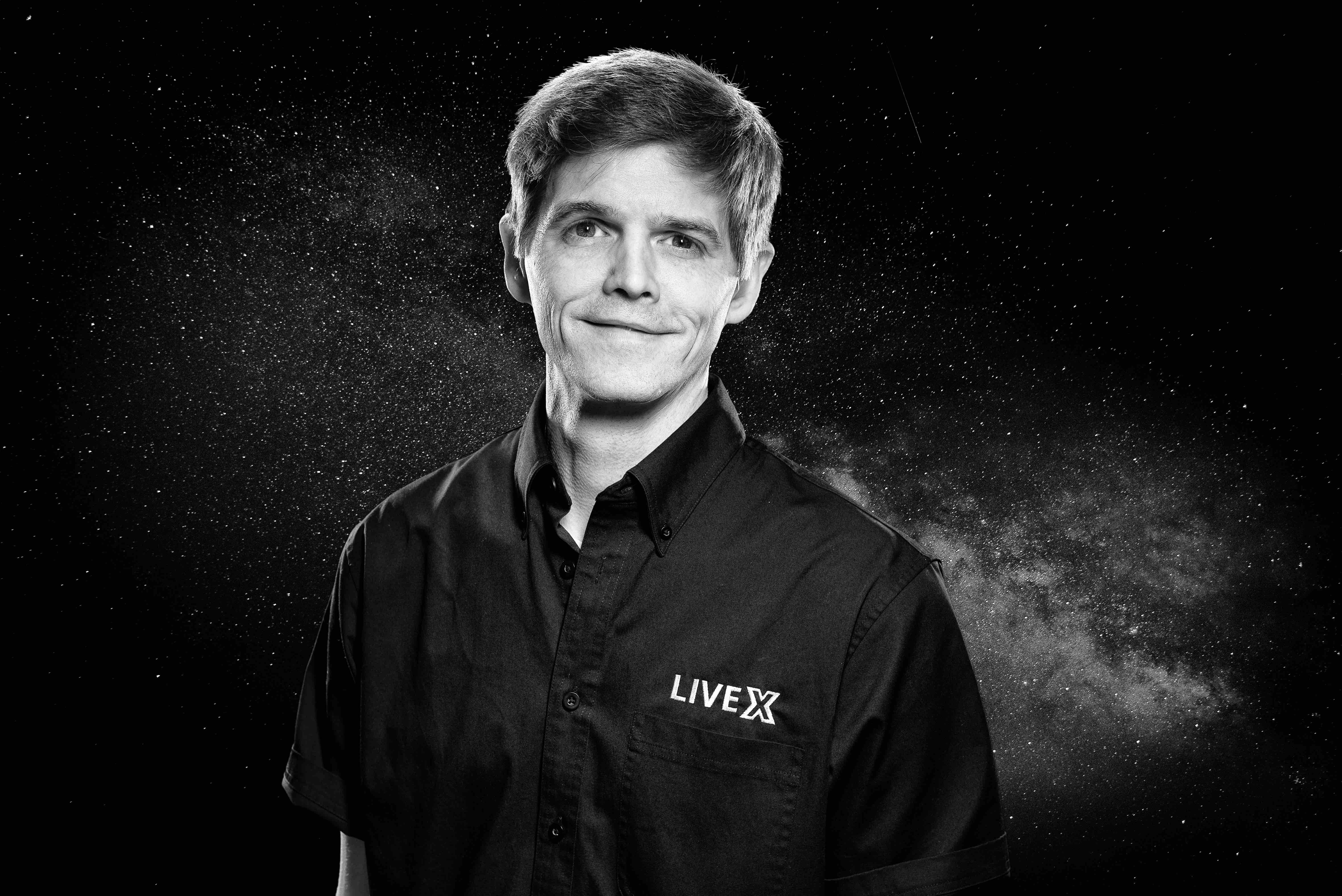 Nick's Story
Live event producer and director.
Nick is Executive Producer for the New York Innovative Theatre Awards, and a producer of regional and New York theatrical productions; recent projects include Belfast Blues at Barrow Street Theatre and Macbeth at Edgemar Theatre Center (L.A)
He has worked on the official Worldwide Webcast for New Year's Eve in Times Square since 2009, and webcasts for Food Network Thanksgiving Live, President Obama's 2012 Campaign Launch Rally and the World Science Festival.
Nick has a degree in Natural Science and an extensive background in marketing and visual and interactive communications.
Contact Us
Please let us know about your project. Use the form below or send an e-mail to:
[email protected]
Live X
483 10th Avenue Suite 310 New York, NY 10018
(844) GO-LIVEX
Send us a message