On today's RTL we talk to the Executive & Technical Producer of Times Square New Year's Eve, Charlie Prideaux.
Producing live shows has its own set of challenges but weather may be the most unpredictable and unforgiving of them all.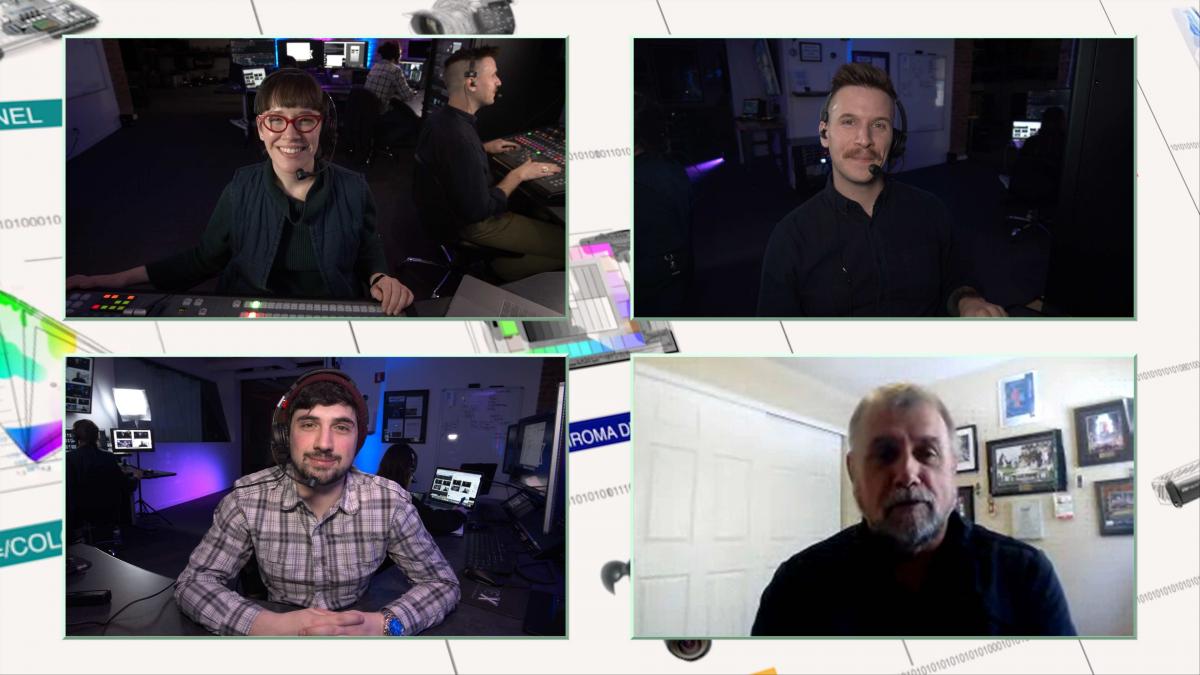 The Official Webcast of New Year's Eve in Times Square has been one of our biggest shows for ten years now. This year marked the worst weather to date. Today we were joined by the world feed Technical Producer, Charlie Prideaux, who talked us through the effects of the weather on their equipment and told amazing stories of past shows up mountains, in snow and under fire.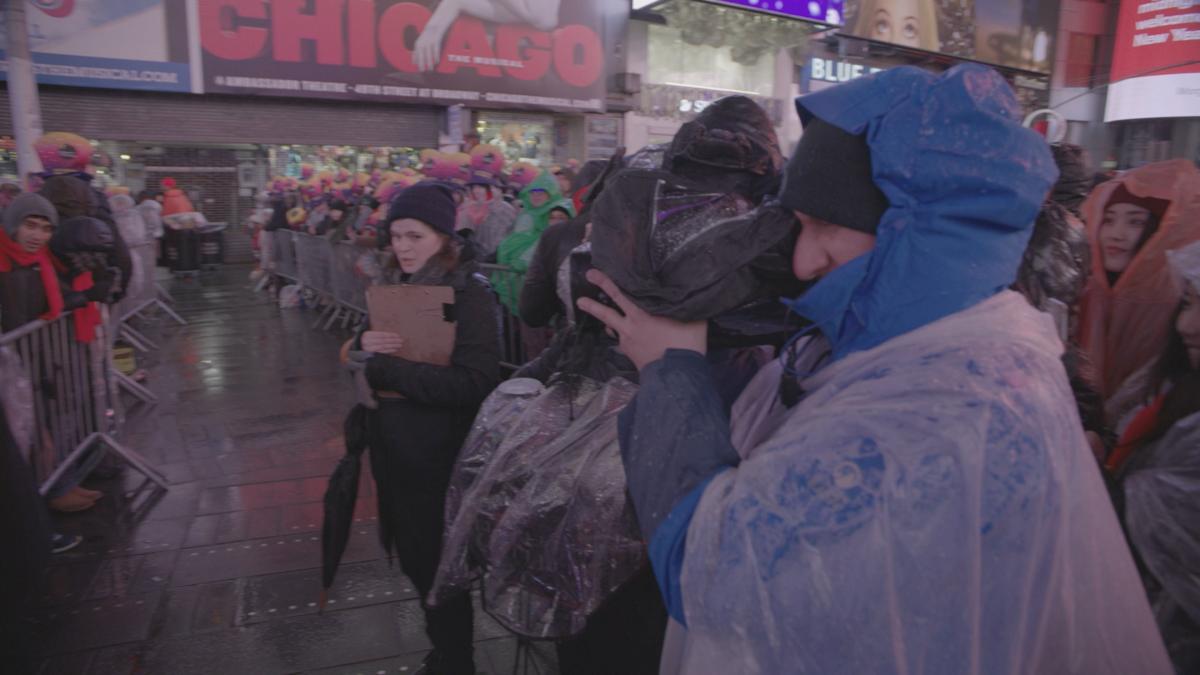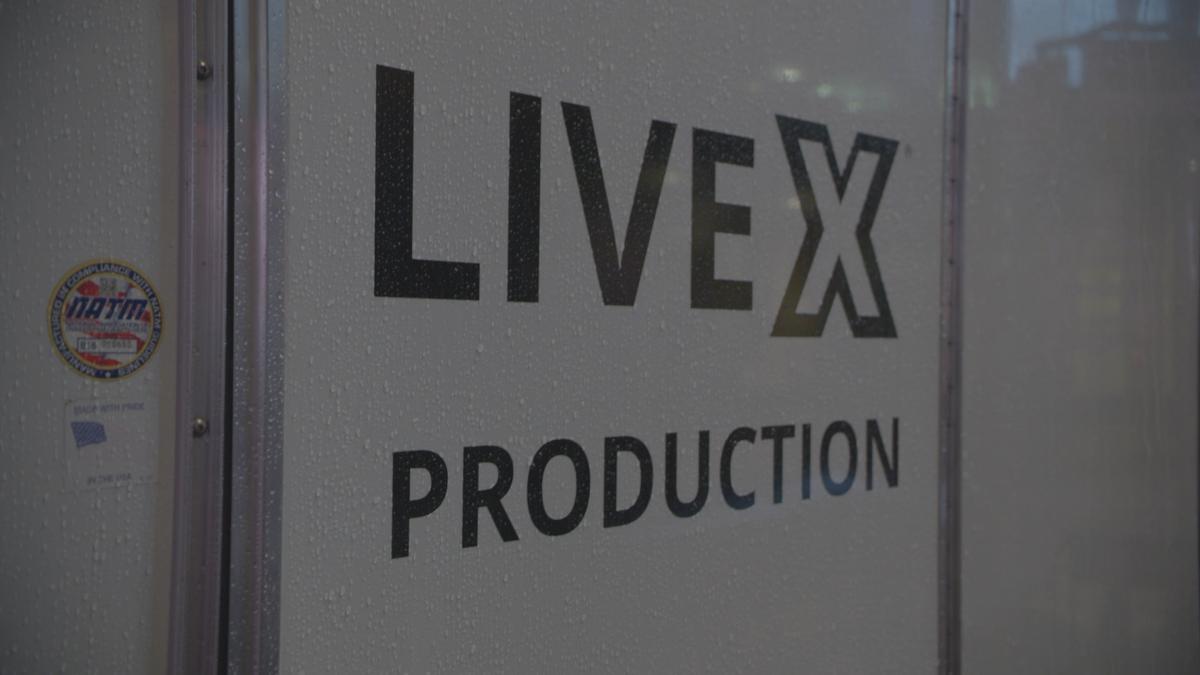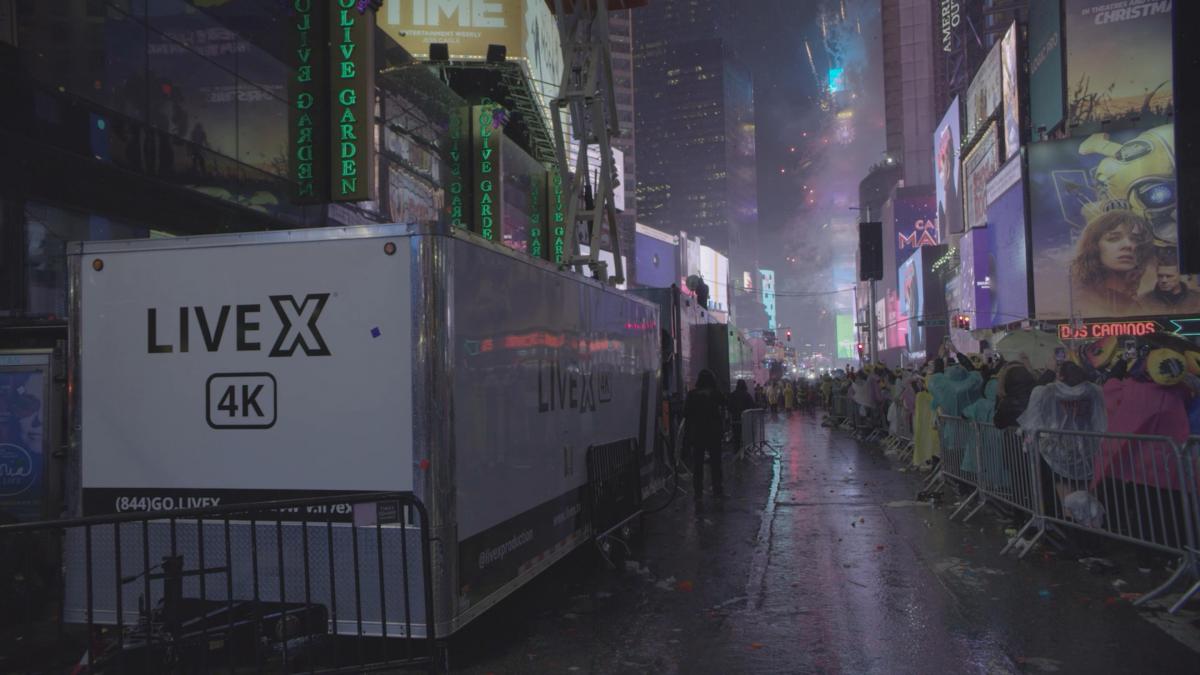 The Ready Take Live team also had the priviledge to announce the Live X 4K Mobile Unit. This broadcast trailer had its maiden voyage in Times Square and what a night it was. Lead by our Tech Manager, Nick Nagurka, the team built a mobile control room that rivaled the multi-million dollar trucks sitting next to it.
We believe rain on your wedding day is good luck and this rainy night was the start of something amazing.
See you for Season 3 on March 5th!