When getting your message across, accessiblity is key. Adding captioning to a live broadcast can be very simple and very effective.
On this episode we spoke with Wes Long, the Director of Technology at Dynamic Captioning. Wes gave us some great insite into the benefits of live captioning that we would not normallly consider. Having the captioning text in your video can boost your SEO, which is incredibly helpful when you want more eyes on your stream.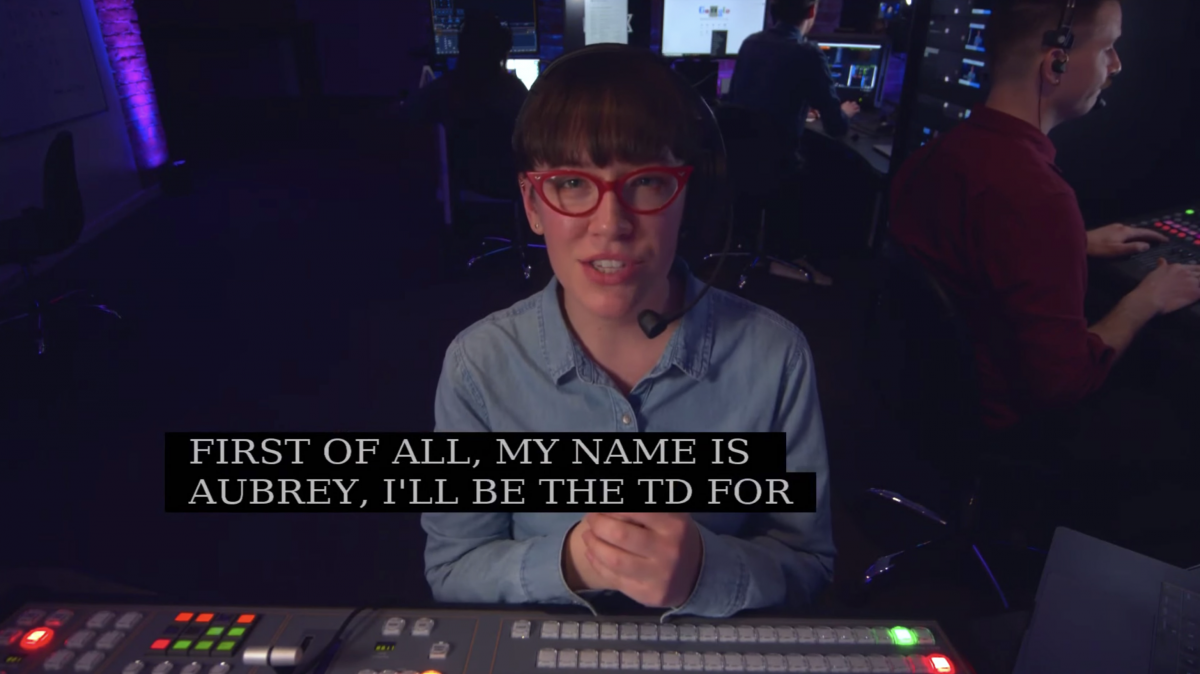 We also were able to offer live captioning for this episode thanks to the team at Dynamic Captioning. We use them often for our clients that request the service. Our EEG encoder can easily be connected to their system and we can be up and running in minutes.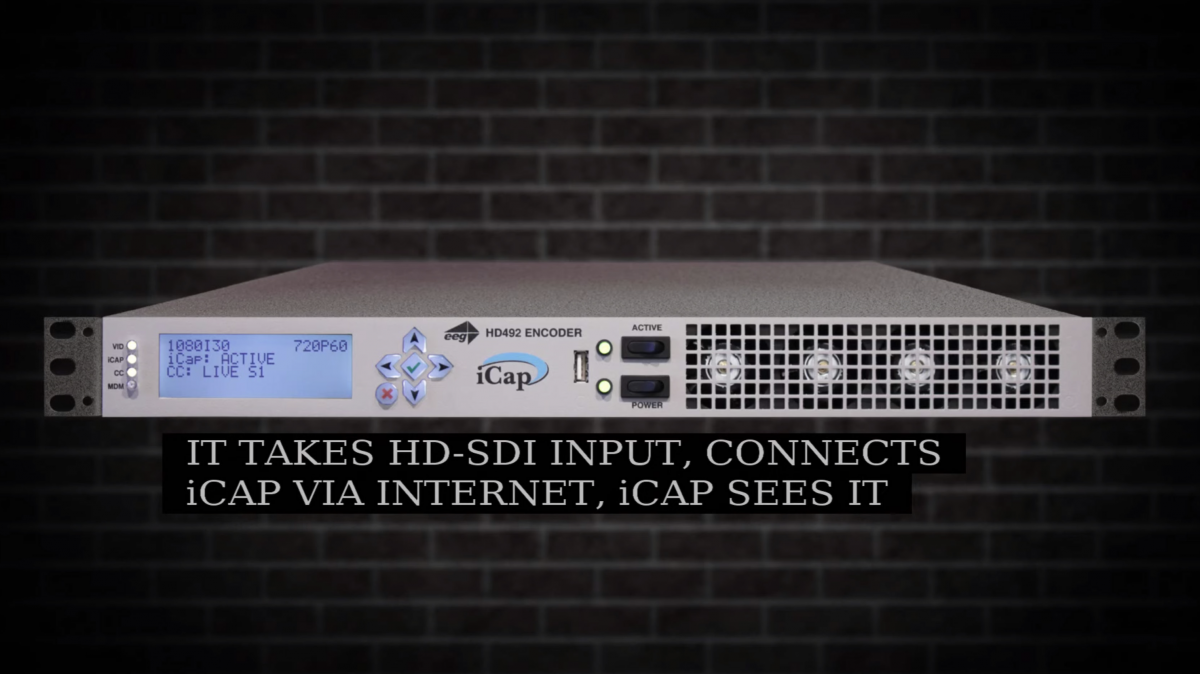 From its beginnings on PBS in 1972, the world of captioning has seen many new forms pop up but one thing holds true, the more accessible your content, the larger your audience will be.