In today's unboxing we will bring you one of our favorite pieces of gear: the Teranex AV.
This unit gives users up to 1089 conversions, making it ideal to bring to any job where conversion standards might change. This device is not limited to giving you conversions: it can also be used for closed captions, timecode, audio de-embedding, still image storing, some image editing, and more. Below is a quick rundown of our first impressions of the Teranex AV.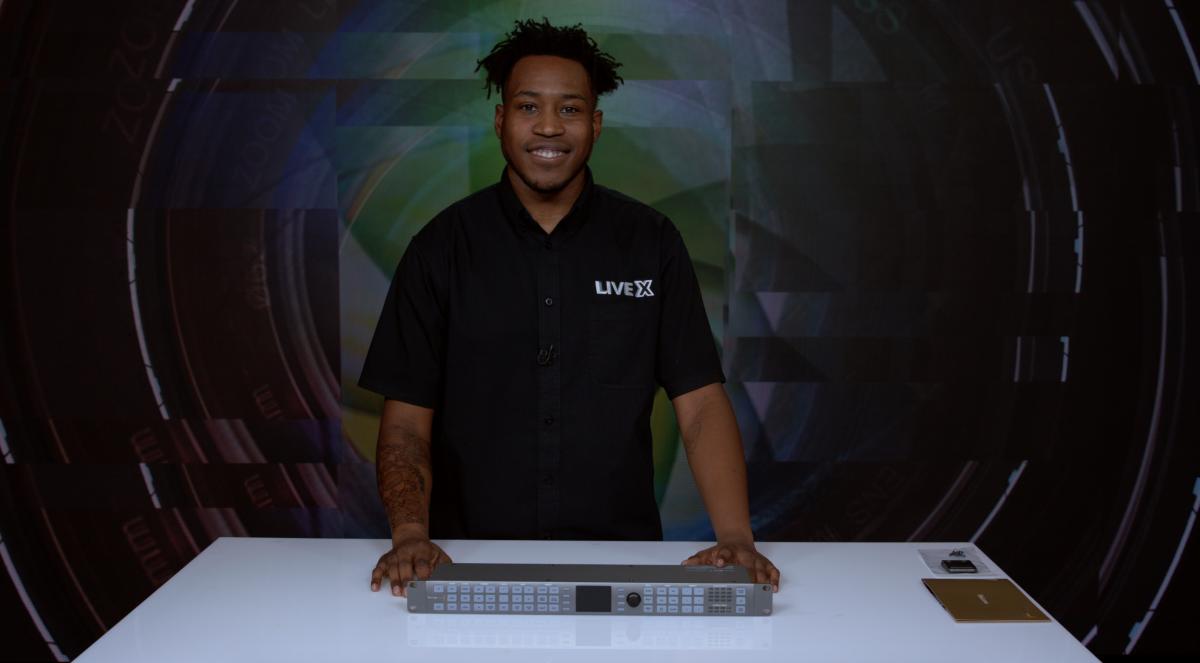 What's in the Box?
Teranex AV Unit
SD Card with Manual
4 Screws
Extender ears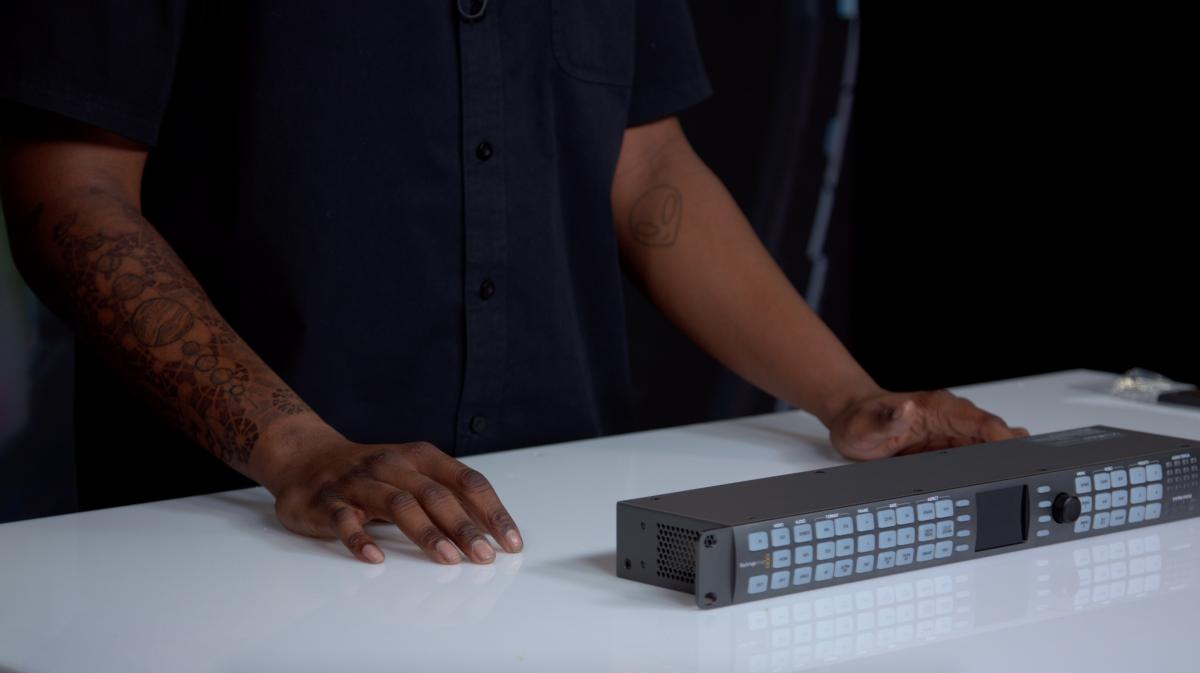 First Impressions
The Teranex AV is a very sturdy piece of equipment. It supports 1089 up, down, cross, and standards conversions for formats including 2K and 4K video. All processing is done real-time, with about two frames of latency. It has several different input and output options, including SD, HD, 3G and 12G SDI, HDMI, XLR, and RCA (as an output for de-embedded audio.) Four SDI outputs are available for quad-link 4K.
The Teranex does more than convert your video formats; it is also able to do some image editing. It can change the gain, blacks, saturation, hue and sharpness of your video feed. Next to these options, you will find preset buttons. These are great for storing your favorite presets ahead of time and saving time when you arrive on location; just press the button and your presets will be applied!
A feature we love is the ability to store still images in your Teranex AV, which can be used during presentations or live events. You may save a video frame and it will be stored in its memory, even if the unit is powered off.
Another thing we love about the Teranex AV, and most Blackmagic products, is that it's very easy to navigate the menus: users may control conversions from the front panel, and also remotely through its Setup Software.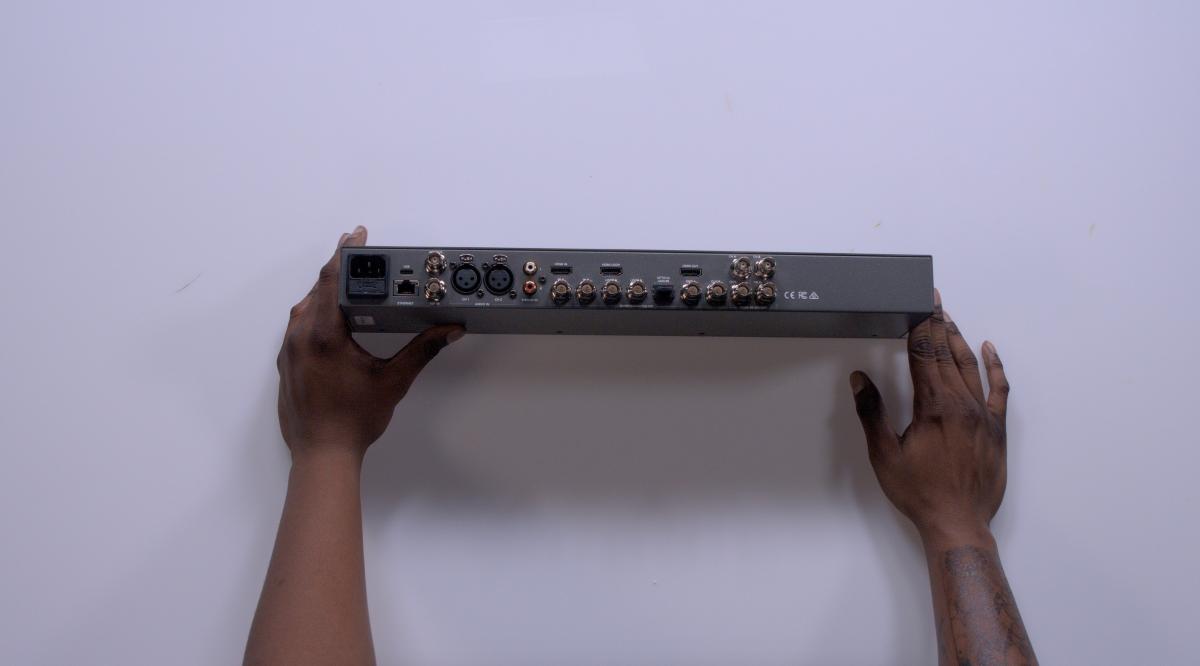 Features
Dual SD/HD/3G/6G/12G-SDI I/O
Quad-Link SDI Output
HDMI 2.0 Input and Output
Supports SD, HD, 2K, and UHD 4K
Automatic Input Signal Detection
Redundant SDI Input & Looped SDI Output
24-Bit, 48 kHz Audio
XLR Audio Inputs and RCA Audio Outputs
Front Panel Controls
Software Control via RJ45 Ethernet
Aspect Ratio Conversion
Real-Time Video Processing
Includes noise reduction, cadence detection with insertion/removal, scene cut detection, color correction, and proc amp control
Real-time color space conversion, up conversion, down conversion , cross conversion and SD/HD/Ultra HD standards conversion
Stores still images
Freeze Frame
Output may be switched between the input video, internal black, user still frame or a freeze frame from the input video
Test Patterns
SMPTE 75% Bars
Full-field color bars 75%
Convergence grid
Multi-burst
Black-burst