Rachel McCutchen
Vice President, Administration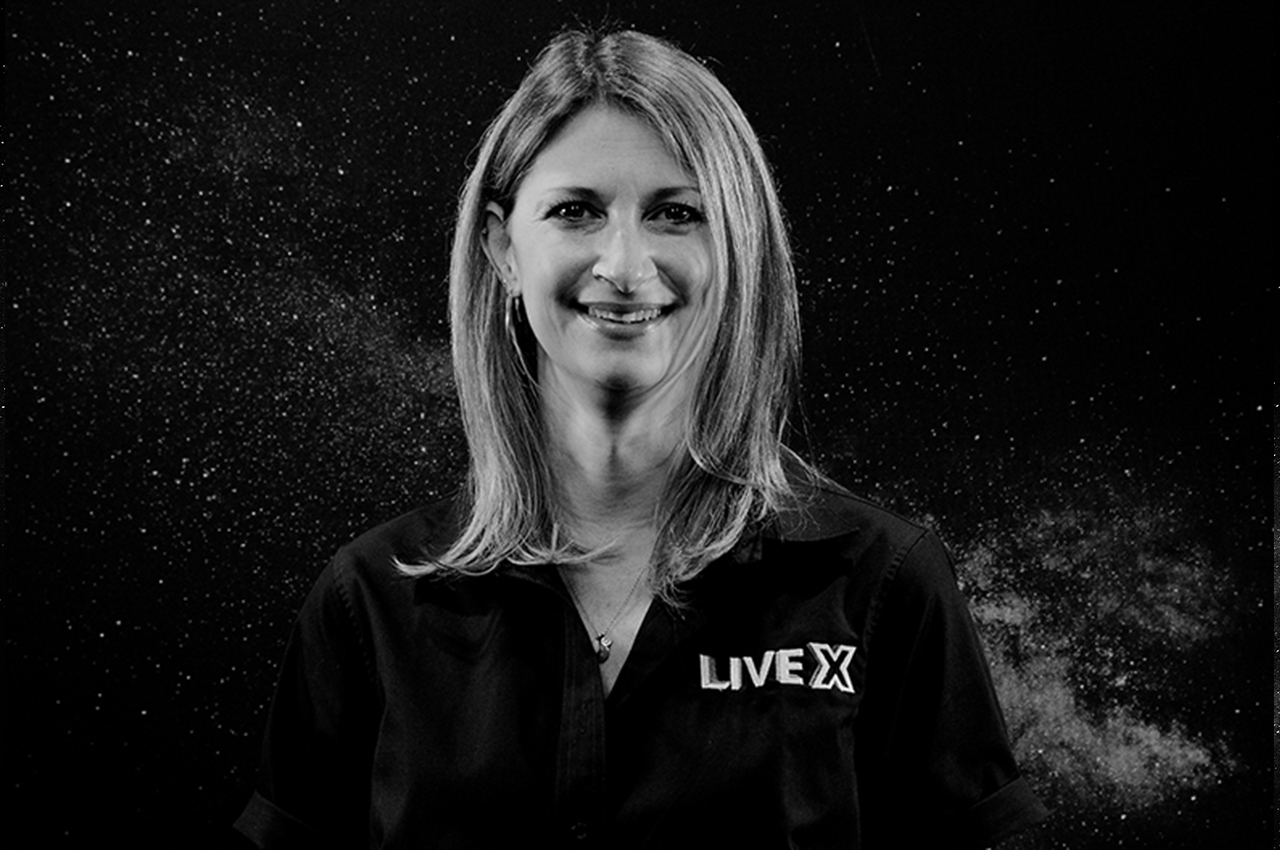 Rachel's Story
Rachel joined LiveX in 2018 after working as a Stage Manager on Broadway for over 10 years. She was the Assistant Director for the New Year's Eve 2020 Official Webcast with LiveX.
Rachel was the original Stage Manager for "The Book of Mormon" with other Broadway credits including "The Drowsy Chaperone", "Elf", "A Touch of the Poet", "Good Vibrations" and "Taboo".
Her interests include family, friends and wine!
Contact Us
Please let us know about your project. Use the form below or send an e-mail to:
[email protected]
Live X
483 10th Avenue Suite 310 New York, NY 10018
(844) GO-LIVEX
Send us a message