In today's unboxing we bring you the Magewell USB Capture Plus device.
This unit easily allows you to expand your workflow by converting SDI Signals into a USB 3, making it easy to stream or record an SDI signal from a computer without an SDI Input. Below is a quick rundown of our first impressions on the product, and what to expect in the box.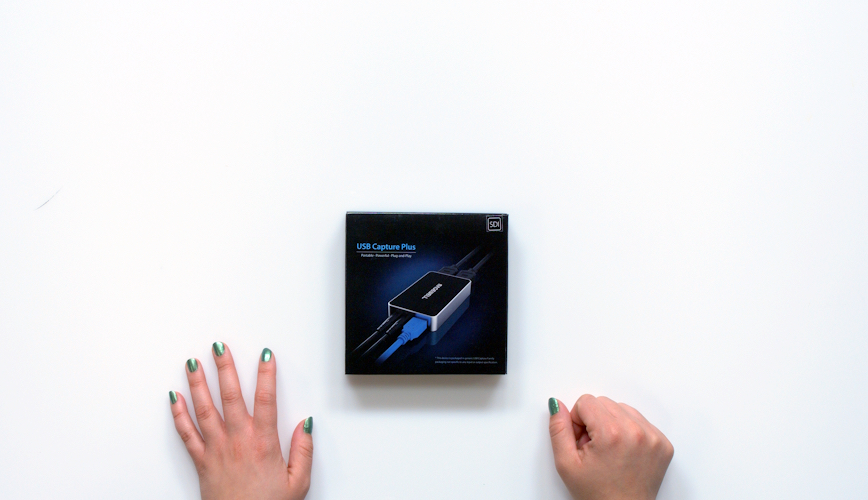 What's in the Box?
USB Capture Plus Unit
USB 3.0 Cable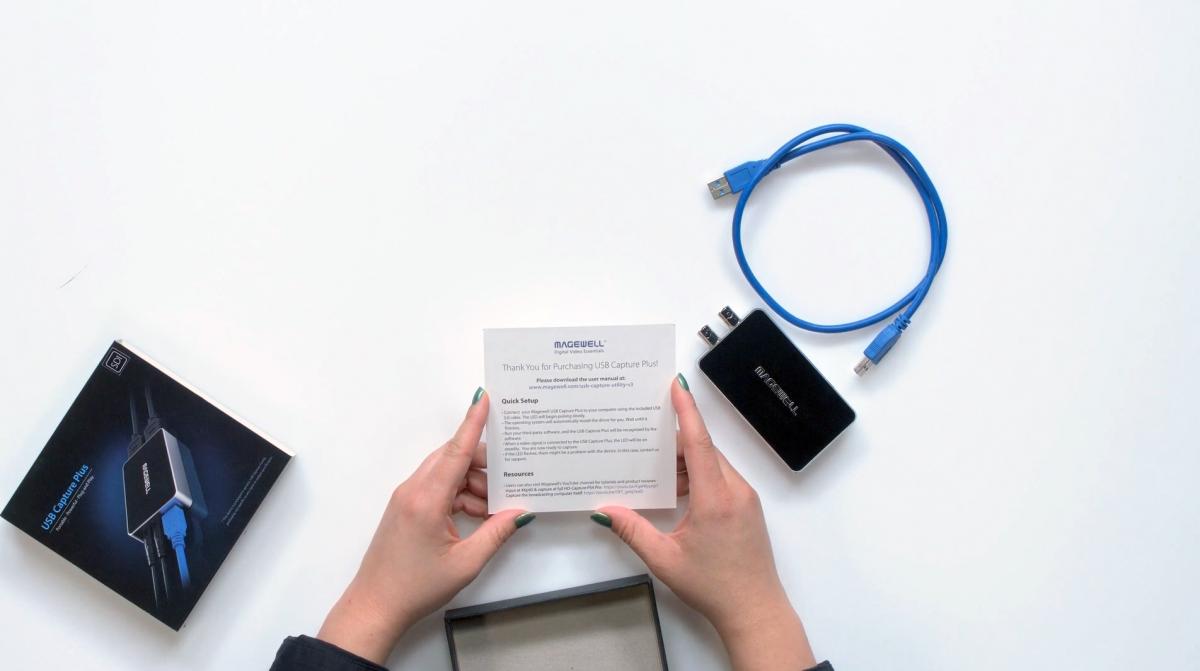 First Impressions
The USB Capture Plus is a light, small device, making it easy to bring with you in a backpack or small bag, so you don't have to worry about it taking up too much space. It has a scaler built in, which scales up to 2k for recording or streaming.
The USB Capture Plus has not only an SDI In and a USB 3.0 out, but it also has a SDI loop-through, which can be used for additional monitoring. There is also a 3.5mm audio I/O.
With options such as mirroring and flipping, cropping, scaling, de-interlacing, frame rate conversions, and volume controls, the USB Capture device gives you control over your signal before it hits your stream or record on your computer - which can be a great problem-solver depending on your workflow.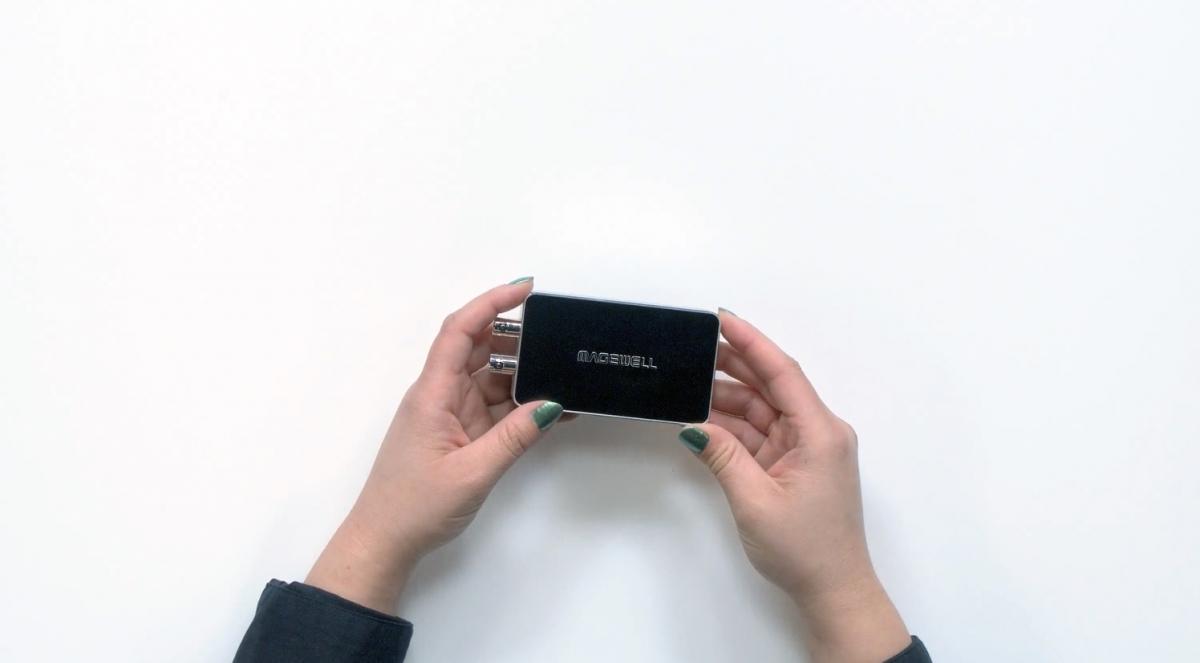 Features
Capture up to DCI 4K to Your Computer
Supports RGB 4:4:4, YCbCr 4:4:4 & 4:2:2
6G-SDI Input & Loop-Through
3.5mm Audio I/O (Capture/Extract)
USB 3.0 Computer Interface
Works with Windows, Mac, Linux, Chrome
10-Bit /12-Bit Color Depth
Capable of Operating 24/7
Scaling, Multiple Color Spaces, and More