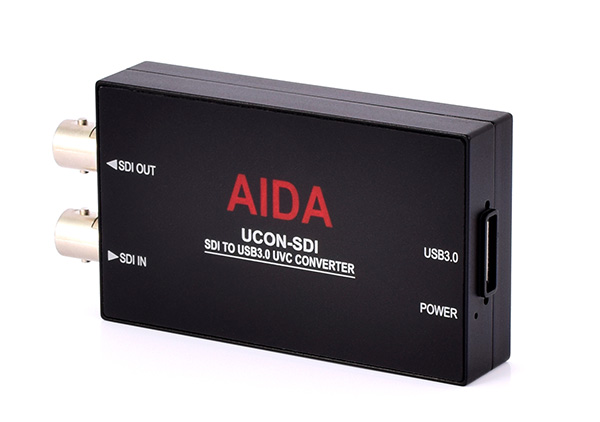 Today we're unboxing the AIDA Imaging UCON SDI to USB 3 Converter.
How do you get camera signal into your computer without an SDI capture card? The UCON SDI converter takes in SDI camera signal and outputs to a USB 3.0 port.
Use it to stream a single SDI camera over Wirecast, vMix, etc. via your computer's USB port.
The coverter features:
* Up to 1080p60
* Powered over bus power - no external power supply needed
* Plug and play - no driver installation required
* SDI loop out to send to production monitor, etc.
* Simple, lightweight, easy to use
For more Live X Unboxings:
*Sponsored post.